New Zealand Breast Cancer Symposium
Sunday November 12
United for a Cure Through Research
The New Zealand Breast Cancer Symposium (NZBCS) – United for a Cure Through Research will be held from Sunday 12 - Tuesday 14 November, 2017, in Auckland, New Zealand.
Breast cancer is the most common cancer in women worldwide with approximately 1.67 million new cases each year. Research has played a critical role in reducing breast cancer mortality. However, despite accelerated treatment options, more than half a million breast cancer patients still die from this disease.
NZBCS-2017 is the New Zealand's first breast cancer symposium with a vision of "United for a Cure Through Research", making women with breast cancer live longer. It aims to promote basic and clinical research on breast cancer, stimulate domestic and international collaborations, and expedite the translation of laboratory discoveries into clinical applications, for improved treatment of those with breast cancer.
We are so glad that Professor Sir David Lane, Professor Geoffrey Lindeman, Professor Peter Lobie, and Assistant Professor Andrew Green are going to deliver keynote speeches during the symposium. In addition, the oral presentations and posters will cover all aspects of clinical, translational, and basic research on breast cancer. The meeting will provide a unique and ideal forum for a broad spectrum of researchers, clinicians, health professionals and those with a special interest in breast cancer to discuss research and share ideas for finding a cure for breast cancer.
In collaboration with Breast Cancer Foundation NZ, a free public education seminar will run on Sunday 12th November 2017 during the symposium (see the Programme section for details).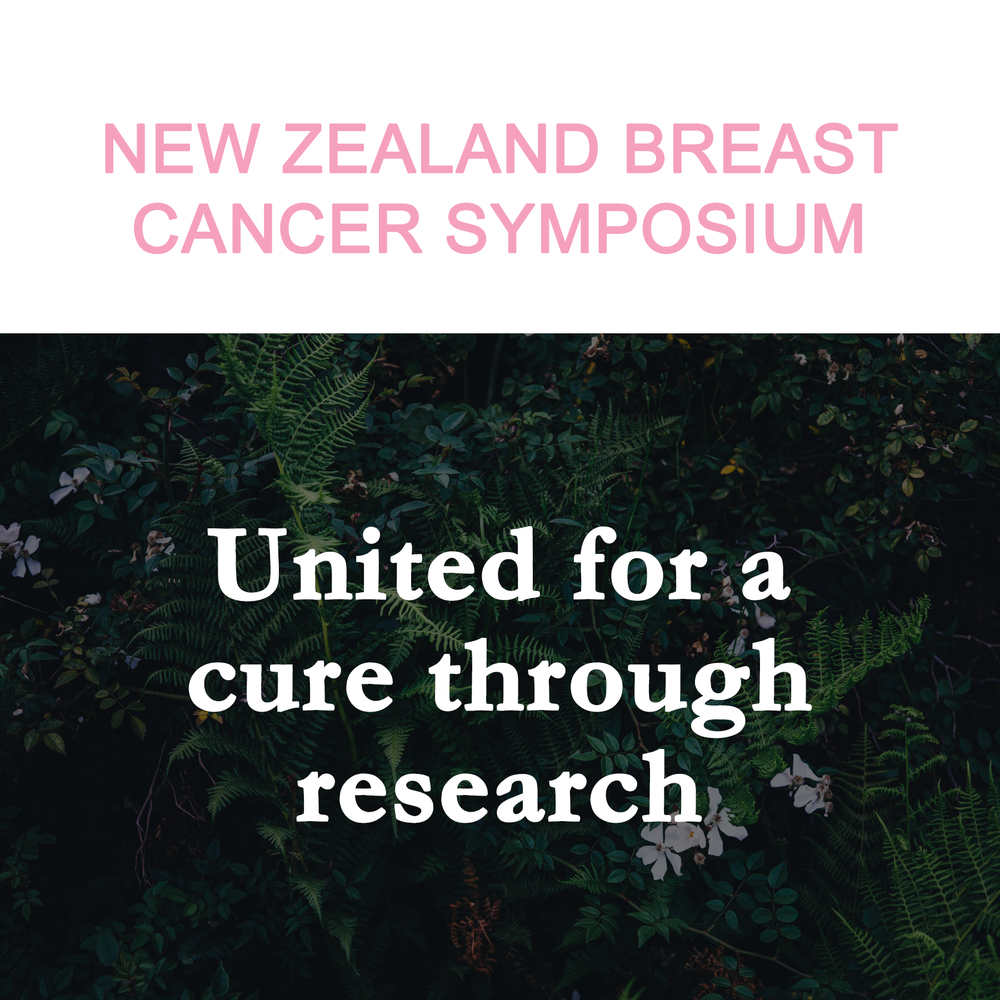 Browse our events