NZ Flower & Garden Show Gala Opening
Tuesday November 28
The NZ Flower & Garden Show will officially open with a glamorous Charity Gala on Tuesday 28 November.
Be among the first to see the inaugural NZ Flower & Garden Show at this exclusive society event, before it opens to the public the following day!
Sip on champagne, nibble on canapes and hear which designers have won the highly coveted design awards, while viewing the gardens at their best.
Your ticket will include a VIP goodie bag, viewing of the exhibits immediately after judging has taken place and the opportunity to mingle with exhibit designers while listening to tunes at twilight.
Ticket sales are limited, so get in quick!
$50 from each Charity Gala ticket will go to BCFNZ.
Tickets to the Charity Gala can be purchased by emailing Samara at tickets@nzfgs.co.nz or call 021 130 6044.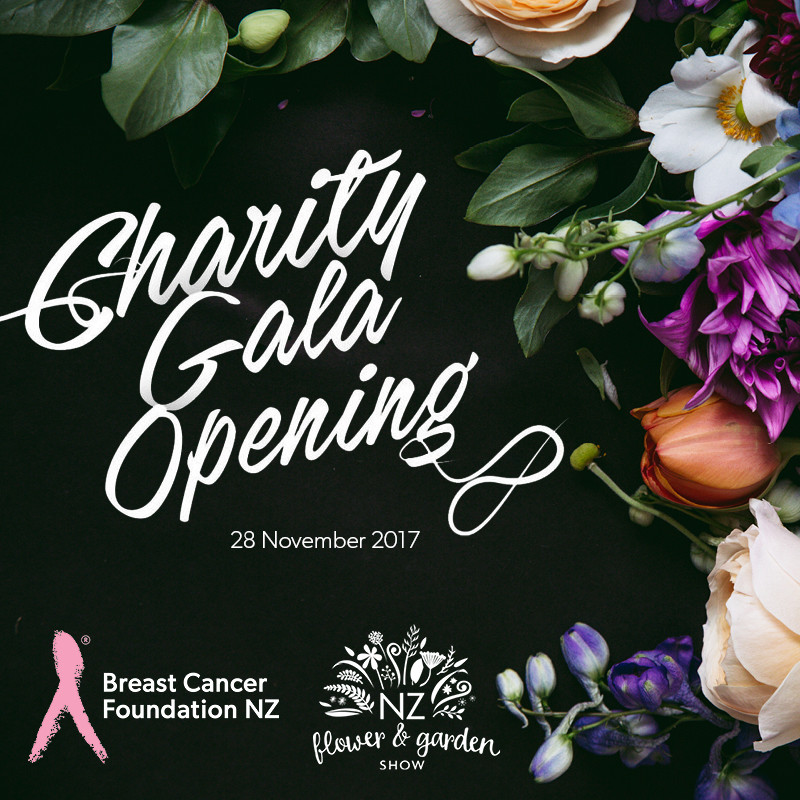 Browse our events