Webinar: Fear of recurrence
Wednesday December 6
Living life to the fullest can feel hard when you can't shake the underlying fear that your breast cancer may return.
This session will give you a chance to hear a more in-depth discussion about putting recurrence in perspective: the actual risks and signs, how to cope with uncertainty and seeking emotional support.
The last 20 minutes will take the form of a Q&A, where our experts will answer your most pressing questions.
~Stay tuned for our panel announcement.~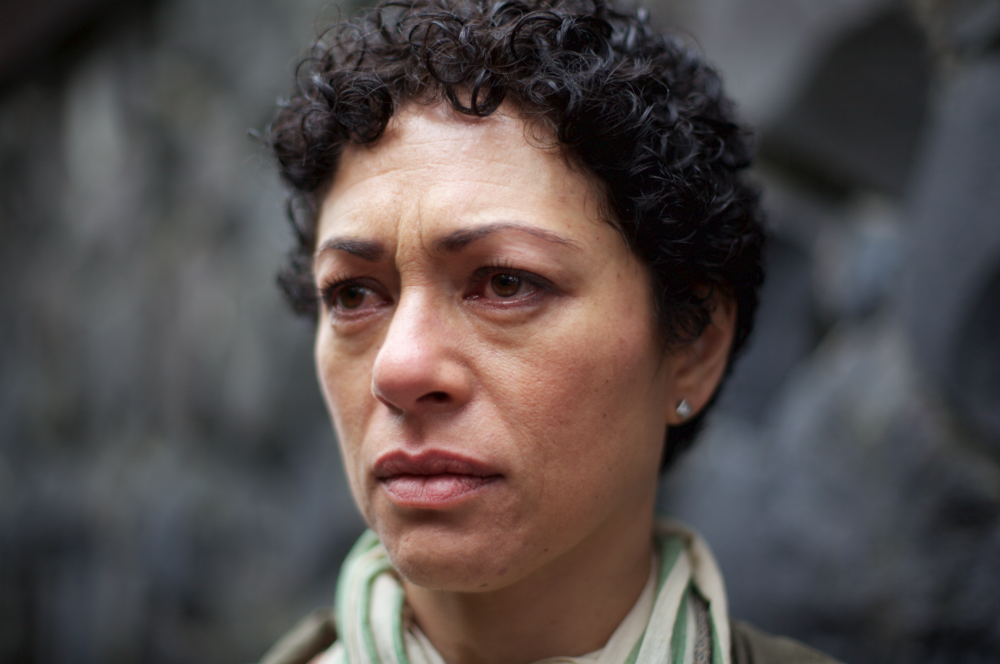 Browse our events