1000 Tees for 1000 Women
February 11, 2015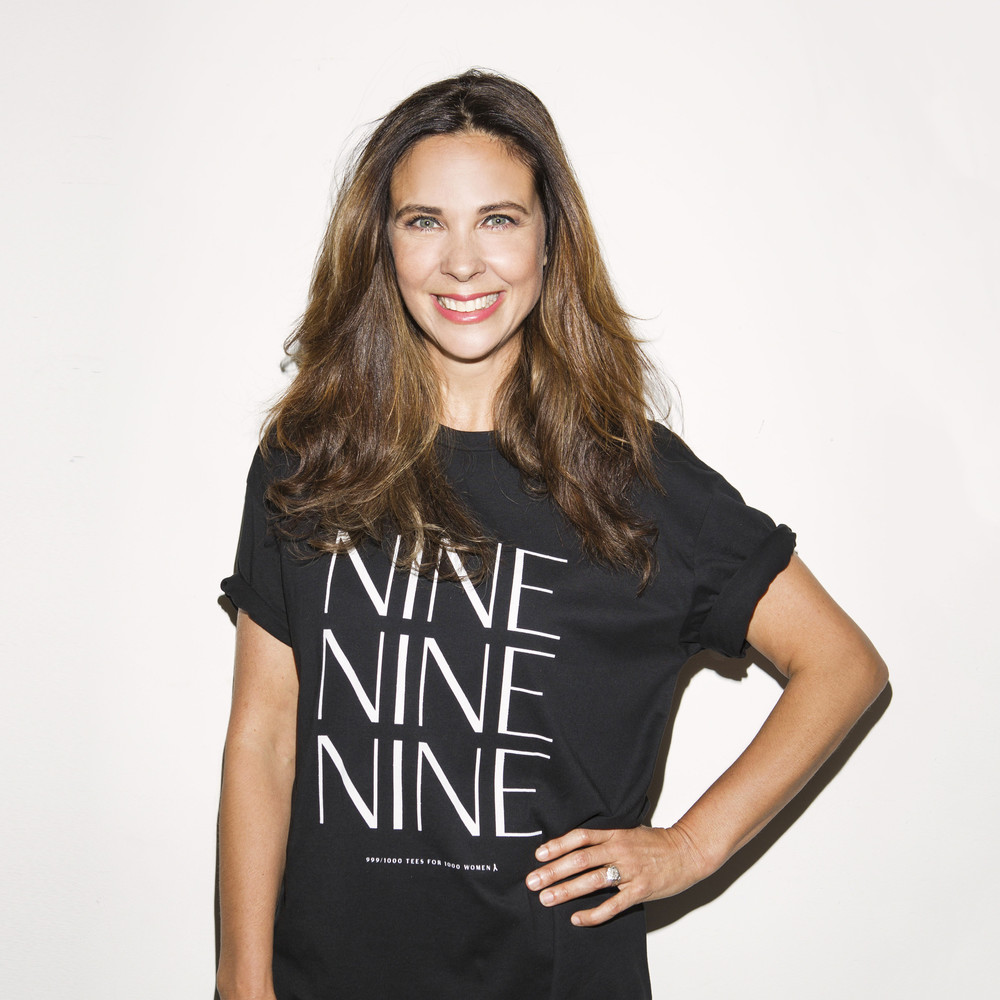 By the end of summer, 1,000 New Zealand women will be diagnosed with breast cancer - an average of eight women diagnosed every day.
funds to create a new, tailored counselling service for women with breast cancer.

1,000 t-shirts numbered one to 1,000 will be available to purchase for the dollar value of their individual number. The NZBCF aims to raise $500,000 from the sale of 1000 Tees for 1000 Women.
Funds will go toward a free, tailored professional counselling programme for women recovering from or living with breast cancer, with the 1,000 women diagnosed this summer the first to receive the service.
---