$300,000 awarded to researchers investigating breast cancer patient data
June 27, 2016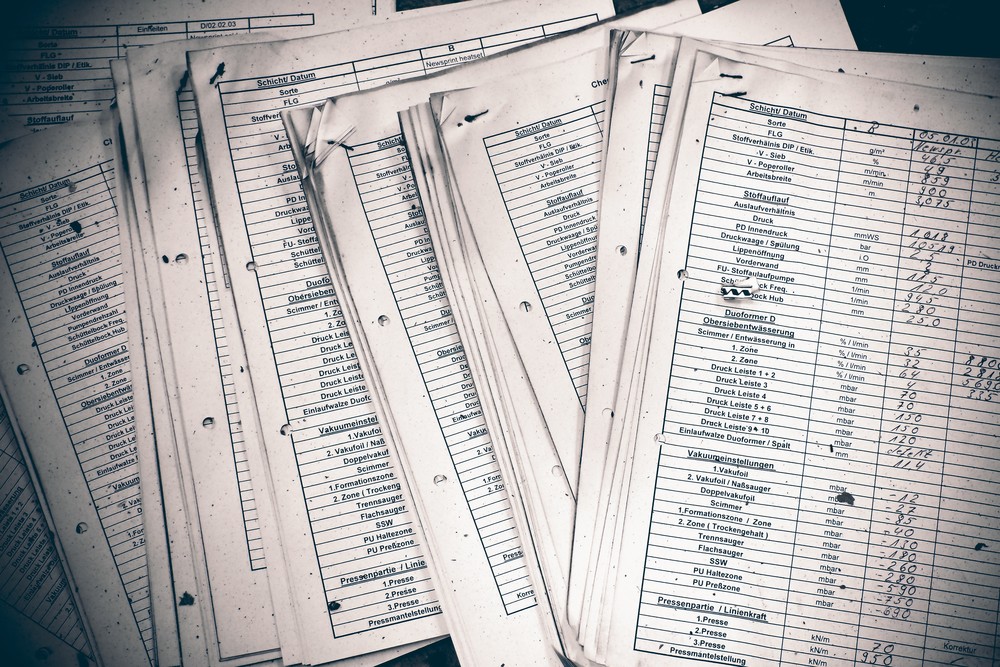 Two new investigative breast cancer research projects, using 15 year-rich data from the New Zealand Breast Cancer Register, have been awarded a total of over $300,000 with funding provided by a joint partnership between The New Zealand Breast Cancer Foundation (NZBCF) and the Health Research Council of New Zealand (HRC).
The register is the most comprehensive dataset about breast cancer, its diagnosis and treatment in New Zealand. It includes information on 500 factors ranging from how the cancer was diagnosed, to what grade the tumour was, where the patient lives, and how long they waited for treatment. The depth and breadth of the data available allows research investigators the opportunity to discover new trends and insights; and provides deep investigations into clinical practice and outcomes of breast cancer in New Zealand, with the potential to significantly change clinical practice nationwide.
The objective of collecting breast cancer patient data into a national register is to improve delivery of care to breast cancer patients and lead to better health outcomes.
"The NZ Breast Cancer Foundation's investment in the breast cancer patient registers has been benefiting patients by informing clinical practice for many years. Now after 15 years of data collection, we have a knowledge-base that can provide the kind of research potential we had hoped for – giving opportunities to interrogate and examine the data in new and innovative ways. We look forward to seeing what the data can tell us, and what this might mean for the future in breast cancer care," says Evangelia Henderson, CEO, NZ Breast Cancer Foundation.
The New Zealand Breast Cancer Register research projects receiving funding for 2016:
Project Title: Using the New Zealand Breast Cancer Registries for targeted molecular research
Principal Investigator: Associate Professor Michael Black, University of Otago
Funding awarded: $101,909
Summary: Data from the New Zealand Breast Cancer Register to determine past and likely future trends in the incidence, molecular characteristics, and response to treatment of breast tumours in New Zealand. The results will help shape the direction of ongoing breast cancer research.
Project title: When is enough, enough? Margins of excision after breast conservation for BCa
Principal Investigator: Professor Ian Campbell, University of Auckland
Funding awarded: $198,435
Summary: A study to examine the excision margins in more than 10,000 women to determine what is the optimal margin of clearance to minimise the risk of recurrence and the need for additional surgery, and how that this differs by patient factors, cancer type, and other treatments.
Most breast cancers are removed either with breast conserving surgery (BCS) or mastectomy. With BCS, it is important to remove all, or virtually all, of the tumour to minimise the risk of local recurrence. The quality of evidence on how much margin of normal tissue needs to be removed from around the cancer to minimise the risk of recurrence is poor. As a result, about one in five women currently undergo a second operation – either a wider excision or mastectomy – which leads to additional stress, side effects and costs for these women.
About the New Zealand Breast Cancer Register
The New Zealand Breast Cancer Register is a national register of data collected from breast cancer patients (both public and private) in New Zealand, recording their treatment and health, from initial diagnosis and throughout their lifetime. The national register is a consolidation of four regional registers in Auckland (since 2000), Waikato (since 2005), Christchurch (since 2009) and Wellington (since 2011).
Currently the register collects and holds detailed clinical, pathological, treatment and outcome data, along with times to treatment and patient demographics. The high quality data contained in the registers is used by clinicians and researchers, to provide an understanding of the nature of breast cancer, and treatment outcomes in New Zealand for unique requirements of all New Zealanders. This level of information pertaining to breast cancer is not available from any other source in New Zealand.
Information is collected on over 1700 new patients a year, 63% of the total number of new diagnoses in New Zealand each year. Inclusion in the register is voluntary, and there is a high level of cooperation from practitioners.
This year the New Zealand Breast Cancer Register will be transferred onto a modern web-based IT platform, with the ability to link into hospital data systems in the future, enabling more efficient and automated data capture. The consolidation, development and maintenance of the New Zealand Breast Cancer Register is critical to continue to improve clinical practice and better treatment regimens for improved patient outcomes; and make available the data required for important clinical and laboratory research.
The HRC is excited to be involved in this new research initiative with the NZ Breast Cancer Foundation. "The data from the breast cancer registers are a valuable resource to New Zealand. Through this partnership we have had a great opportunity to support two high quality research projects, which will use data from the registers to help provide better care and better outcomes for those New Zealanders affected by breast cancer," says Professor Kath McPherson, Chief Executive, HRC.
---