A meeting with BCFNZ Clinical Research Coordinator Eibhlin Corrigan
May 20, 2019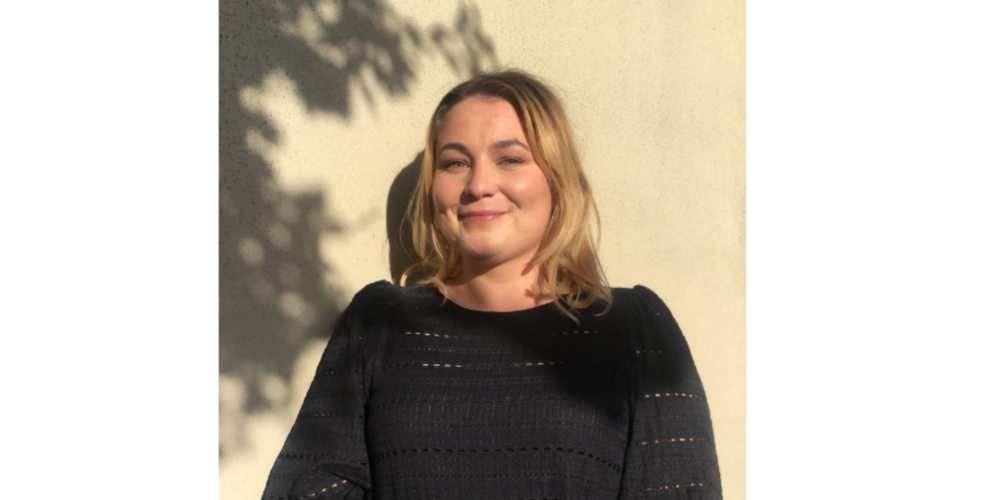 BCFNZ funds Eibhlin's role of Clinical Research Coordinator, she will be working to increase the number of breast cancer patients on clinical trials.
Good afternoon Eibhlin, what do you do here at Auckland City Hospital?
I'm a clinical trial research coordinator, which, in a nutshell, makes me the 'go-between' between the doctors, nurses, sponsors and participants on a clinical trial. Set-up of a trial goes beyond data collection and admin support, it's a team effort.
I track participants' treatment in real time - this helps to build the trial picture.
How did you get into this role?
My background is in genetics and cell biology, which I studied in Dublin. I then went on to do a masters in bioinformatics, after I worked for a clinical research organisation. Everything has just fallen into place since and now I'm working here in New Zealand!
How do people with breast cancer benefit from being on a clinical trial?
People participating in clinical trials get the best, current, standard of care for their breast cancer and on top of that some will get the opportunity to access the latest drugs/treatment options on the market. A huge perk of being on a trial are the specialist research nurses – they are 100% the reason you should go on a trial as you get extra visits, communication and additional care from them.
What happens if someone gets side effects from a clinical trial?
We are concerned about participants' wellbeing and life outside of the trial and we will look into any nasty side effects and make sure that the trial fits in and around life outside of the hospital.
Which breast cancer clinical trials do you coordinate at the moment?
Patina (a study involving the drug palbociclib), POSNOC (a radiotherapy clinical trial) and watch this space for PantoCIN!
This new, BCFNZ-funded trial is about to start and will test the availability of a cheap, widely available drug to prevent two of chemotherapy's most unpleasant side effects: delayed nausea and vomiting.
What about patients outside of Auckland?
There are centres all over New Zealand but people from outside of Auckland can participate in the trials I've mentioned above, on a case by case basis. We have some people currently travelling all the way from Hawkes Bay to participate! I do think it's great how collaborative the trial community is here in New Zealand.
Why did you want to do this kind of job?
I do this job because I'm helping people who are sick today, but I'm also helping future patients.
It's a chance to be involved in the improvement of current clinical practice which leads to more options for the future treatment of people with breast cancer. Also, the statistic that one in nine Kiwi women will be diagnosed with breast cancer is the same in Ireland, where I'm from. Breast cancer is a global issue.
To find out more about clinical trials head to our database, or sign up for our clinical trials newsletter.
---