Breast Cancer Foundation New Zealand partners with Swathe.me
November 21, 2018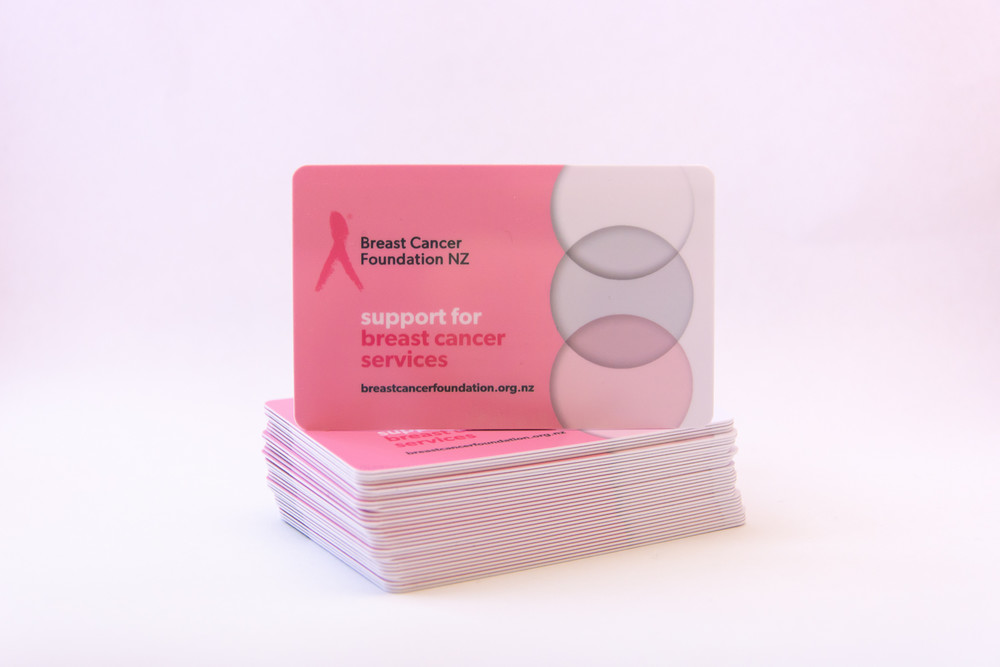 Breast Cancer Foundation NZ is thrilled to announce a new partnership with Swathe.me to create our own BCFNZ prepaid cards.
These cards will make life more convenient for patients with three services on one card, rather than paper vouchers. The cards can be remotely loaded - so you are ready to go!
Each year Breast Cancer Foundation NZ funds breast cancer patients to receive free rehabilitation sessions for PINC and Next Steps. These programmes assist women in recovering after breast surgery. Our patients find the programmes very important in rebuilding their strength, both during and after treatment. Patients are able to have four one-on-one physiotherapy sessions, followed by a ten-week group exercise course.
So far this year, 300 women have benefitted from Breast Cancer Foundation NZ funding these sessions. BCFNZ's chief executive, Evangelia Henderson, says she's delighted to know that women around New Zealand are receiving excellent rehabilitation support.
"I cannot stress enough how hugely helpful these physiotherapy sessions were for me" – Patient, Invercargill
"Great to have something to help me get back on track. Wonderful service, lovely trainer in Whangerei." – May, Northland
The services currently available on the cards are PINC rehabilitation and Next Steps. We are excited to announce that lymphoedema therapy will also be available on the cards in the new year.
To find out more head to www.breastcancerfoundation.org.nz/support - applications will be reviewed by BCFNZ nurses and a card allocated on approval.
---