Despair or relief? A mammogram might be the difference, numbers show
October 1, 2015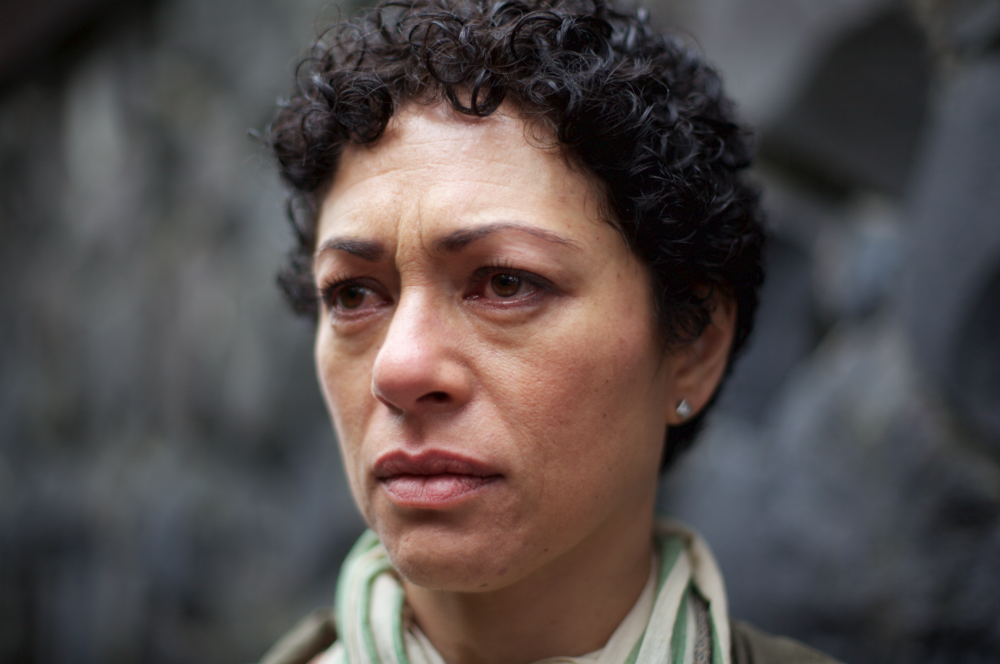 This October, Breast Cancer Month, an emotional campaign by the NZ Breast Foundation will remind women that finding cancer early, through a mammogram, might mean the difference between relief and despair.
The campaign is backed by new data showing significantly greater breast cancer survival for women within the free screening age group (45-69) when their tumour is found on a mammogram.
Of women aged 45-69 whose cancer was found on a screening mammogram, 94% were alive five years after diagnosis, and 86% ten years after diagnosis. For those women who found their cancer through a lump or other symptom, five-year survival was 80%, and ten-year survival just 68%.
"This is the first time we've been able to analyse the survival numbers for the screening age group, and with 12 years of data now available, we think this information is highly significant," said Evangelia Henderson, chief executive at the NZ Breast Cancer Foundation. The data is from the Auckland Breast Cancer Patient Register, covering 30% of NZ's breast cancer cases, but other regions are not expected to vary significantly.
"We sometimes hear people say, 'Everyone knows about mammograms.' But the fact is, 30% of eligible women aren't enrolled with the free screening programme, and every year another 30,000 women turn 45. So our message this October is, get your mammogram – do it for yourself, and for your family. Relief is so much better than despair."
The Despair or Relief? campaign in print and on television features four women who have either had breast cancer, or been close to someone who has. Bronwyn Rogerson (pictured), of Tuakau, is one of them. She and her two sisters turned their regular mammograms into a special family ritual, after their mum had breast cancer. But Bronwyn says she never expected the call that came in May 2014, telling her that her mammogram looked suspicious. Further testing showed she had high grade DCIS, which doctors said was likely to develop into an invasive cancer.
Bronwyn is convinced her mammogram saved her life. "The surgeon's opinion was clearly that I would never have been able to find the lump myself. She asked my daughter, a nurse, if she could feel it, and even knowing where to look, she couldn't find it."
Greenhithe woman Taryn Howarth was only 32 when she was diagnosed with breast cancer, too young for mammograms. But she is passionate about telling women to be proactive in looking after themselves. "Breast cancer can happen when you're young and healthy. Watch out. Take care of yourself."
The Auckland Breast Cancer Register is funded by the NZBCF and run by the Auckland Breast Cancer Study Group, comprising research-focused physicians from across the Auckland region. The Register has tracked more than 30% of all breast cancer patients diagnosed in New Zealand over the last 15 years. The NZBCF also funds patient registers in Waikato, Wellington and Christchurch, with Auckland holding the most mature dataset.
Watch the mammogram-awareness TV ad featuring Bronwyn here.
---