How to spend your Kiwi New Year
December 15, 2018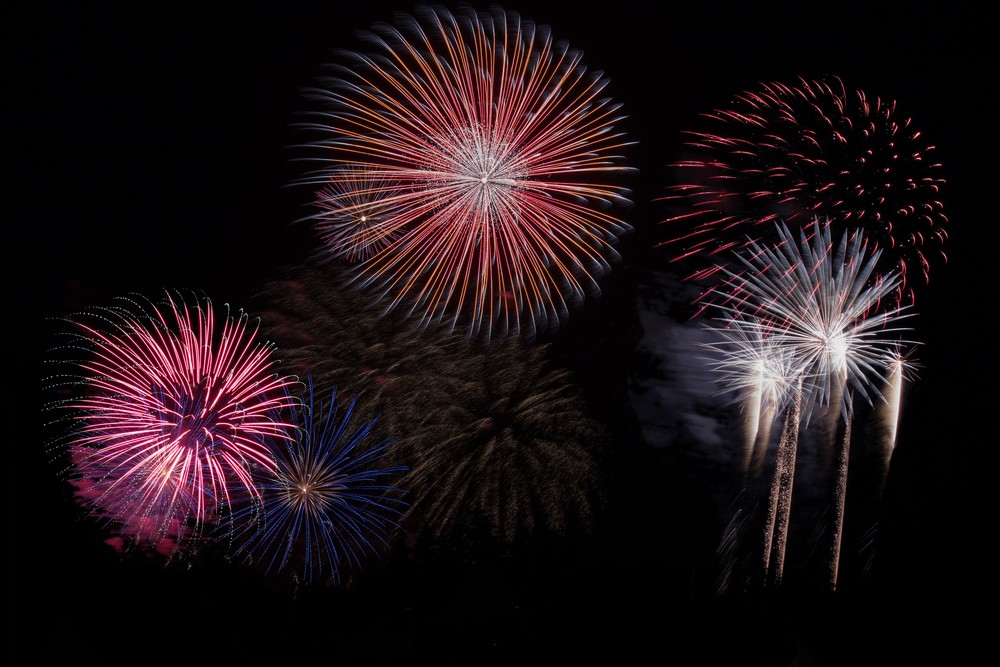 If you've been through breast cancer, planning how you're going to spend New Year might be at the bottom of your priority list. There is a certain hype around New Year's Eve which can induce an instant feeling of pressure and expectation. For others, the New Year is a time to celebrate and look forward - but this could feel frightening if you've had a breast cancer diagnosis in 2018.
We've put together a list of ideas to minimise stress this year, have a look and perhaps something may take your fancy. If not – enjoy a relaxed evening with those you love and remember to take care of number one!
Our nurse line will be available during the New Year so please feel free to call.
1) Wondergarden Festival – Auckland
For festival fun in the heart of the city, Wondergarden is sure to impress with its line up and awesome location at Silo Park - with fantastic views of the Sky Tower fireworks. The festival is family friendly with a great selection of food stalls, art activities and music!
2) New Year's Eve @ Whairepo Lagoon - Wellington
Wellington is the first capital city in the world to see the new year – with a celebration for all at Frank Kitts Park lagoon, expect a chilled vibe with live music, food, fireworks and a special kid's countdown at 9 pm. Free admission for all is a bonus!
If big crowds and festivals aren't your scene, how about packing up and heading to one of the 200 DOC managed campsites across NZ! The sites get booked quickly, so best to book sooner rather than later.
4) Paihia Beach Fireworks – Bay of Islands
Described as a 'must-see display of pyrotechnics' the beautiful bay of islands is a magical new year's destination.
5) Caroline Bay Carnival – Timaru, South Canterbury
For one of the longest running new year's eve celebrations in the country, head to Caroline Bay Carnival. This 16-day carnival begins on boxing day and includes games, rides, entertainment, mini golf, train rides and bouncy castles, to name a few!
What about a new year's eve or new year's day tramp!? Always fancied trying one of the countries ten 'great walks' but never had the time – now's your chance.
7) Wine and dine at a gorgeous vineyard – Waiheke Island
Want to spend your new year in glamour and style? Vineyards across Waiheke island are offering new year's eve deals – including five-course dinners, drinks and entertainment.
8) NYE Masquerade Ball - Hawkes Bay
Enjoy an evening of dance, including ballroom, latin & mixed dance styles (tango, swing, waltz, foxtrot, quickstep, new vogue, rock 'n' roll, salsa, bachata, chachacha, and more).
A popular event for parents and children - the Roturua Glo Festival is an annual gathering on the lakefront to celebrate the new year with music, entertainment, food and a large fireworks display.
Fancy an outdoor movie screening before a fabulous firework display? Get down to Taupō this new year with your family to enjoy waterfront entertainment.
If you have any suggestions for New Year's Eve activities, please share with us!
---