International breast cancer experts in Auckland at special event for patients
July 8, 2016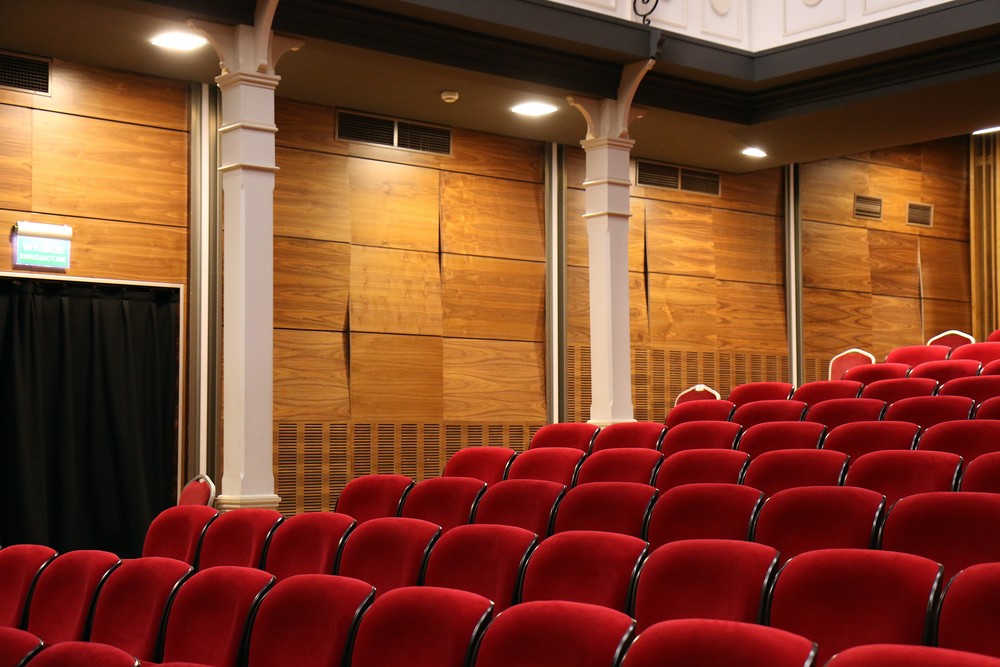 The NZ Breast Cancer Foundation (NZBCF) is hosting 200 New Zealanders who are affected by breast cancer at a special information day titled 'Advances & Controversies in Breast Cancer: Consumer/Patient Day' on Sunday 10th July at the Langham Hotel, Auckland.
This event is part of the 2nd Australasian Congress - Advances and Controversies in Breast Cancer (ABC2), a medical conference of which the NZBCF is a funding partner.International speakers from the UK, Europe and the US, representing multiple disciplines in breast cancer research and treatment, will present a programme of talks to share the highlights from the main medical conference, as well as information and updates from a New Zealand perspective. This free event has been specifically targeted for patients currently undergoing treatment for breast cancer, or those who have recently completed treatment.
Over 200 guests from all over the country will gather together in Auckland on 10th July for the seminar of speakers and be treated to a brunch kindly sponsored by the Langham Hotel. Guest MC is popular radio host Lorna Subritzky.
As well as hosting the public event, the NZBCF have supported the travel of some patients from around the country to attend the day, so that they have the opportunity to hear from the visiting speakers, as well as network with other women at the event.
The NZBCF are a funding partner of the ABC2, the main medical conference, making it possible to bring in several international breast cancer experts to speak at the event. In addition, the NZBCF has sponsored a number of nurses and other allied medical professionals from around the country to attend the medical conference, to facilitate training and accreditation, ensuring that health practitioners benefit from the latest knowledge and best practice in breast cancer care, which ultimately will benefit patients.
"We are very pleased to be partnering with the ABC2 in Auckland as this event provides a great opportunity to upskill our breast cancer medical professionals, as well as give us an opportunity to host a day for patients. It's a unique opportunity to hear from leading-edge breast cancer experts, ask questions in an open forum, and make connections with others. For us it's a great opportunity to meet the very people our organisation serves and share this fantastic day with them," says Evangelia Henderson, chief executive, NZ Breast Cancer Foundation.
---