Join us in Spain for our 2019 Pink Ribbon El Camino Trek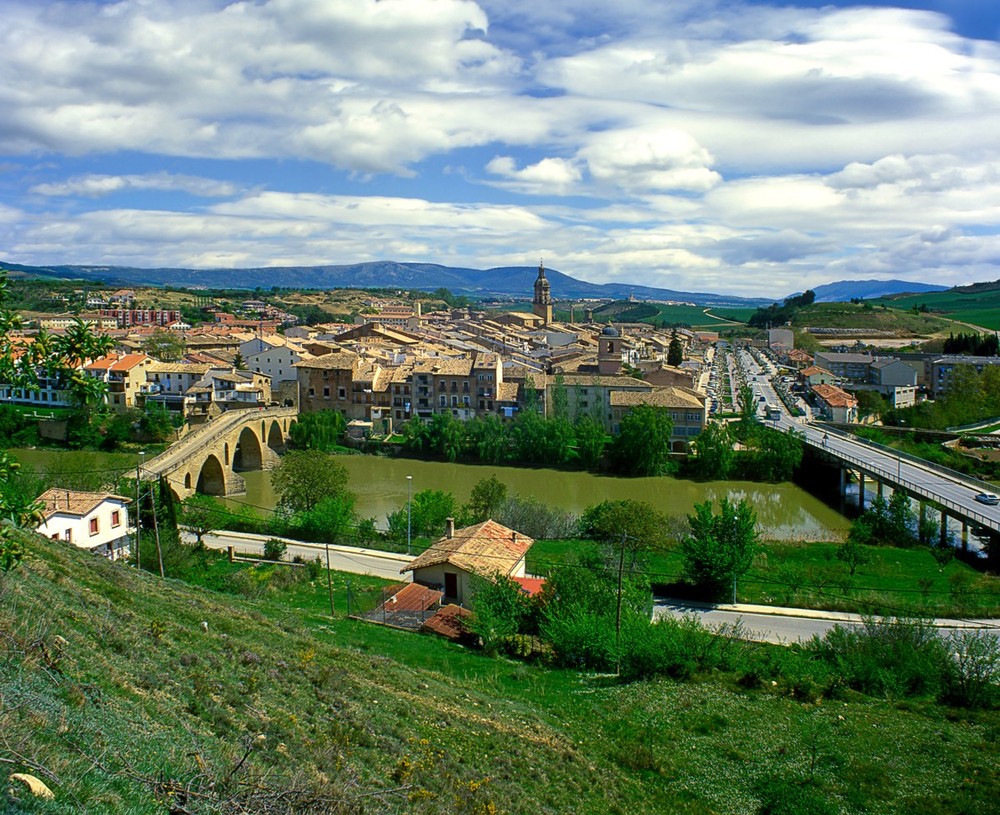 Join Breast Cancer Foundation NZ for the Pink Ribbon Trek El Camino 2019 to help make zero deaths from breast cancer a reality.
Lace up your hiking boots and step back in time on this 10-day adventure through Spain's most famous pilgrimage trail.
On arrival in Madrid, Spain's colourful capital city, you will set off on a guided tour, exploring the city's highlights from past to present. You will then travel beyond city limits to follow the footsteps of the Romans, the Knights Templar, pilgrims and modern day adventurers on the Camino de Santiago!
From Sarria to Santiago, you will be swept away by Spain's spectacular landscapes through the tranquil Galician countryside. You will pass medieval villages where you'll discover Romanesque churches and traditional restaurants that specialise in home-cooked Spanish delicacies. In the eve, you will experience Spain's colourful culture and cuisine alongside BCFNZ's inspiring supporters.
Nothing short of extraordinary, this truly is an once-in-a-lifetime adventure on which, with every step you take, you will be supporting BCFNZ's vision of zero deaths from breast cancer.
Click here for more information
---