Let them eat pud: staying healthy over the holidays
December 14, 2017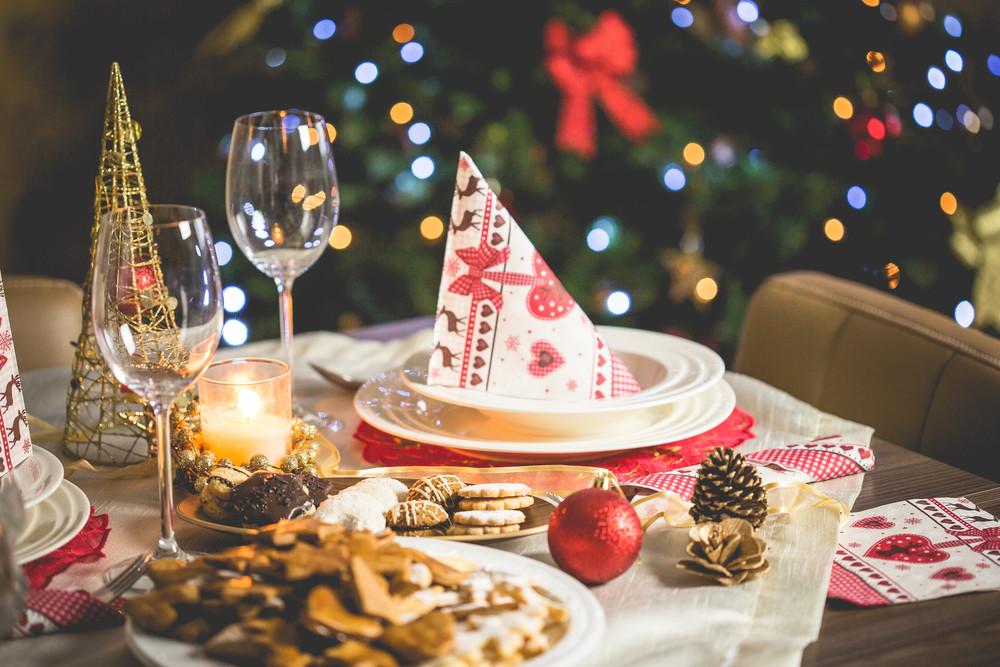 Christmas is here!
*Cue disbelief at where the year has gone.*
With pavlovas, parties and punch it's no surprise that staying healthy during the festive season can be a challenge. But it's not impossible! We've put together a couple of tricks and strategies to keep you healthy and happy over the holidays.
CHRISTMAS PARTIES
PRESENTS & PREPARATIONS
Embrace your indecision in the shopping mall! Walking up and down is a great way to clock up some steps without even realising.

Enlist some elves* to help you with the usual Christmas Day preparations; there's no need to take it all on by yourself.
*small children, your significant other, neighbours, friends, extended whanau…
CHRISTMAS DAY
Embrace the festivities, play! Collect shells, swim in the sea, make pomanders or gift yourself a massage to start off the New Year.

Aim to get a rainbow on your plate for Christmas lunch and allow yourself a some pav' or a piece of Christmas pud if that's what you love.
Take your Christmas party for a walk along the beach to get moving after all the feasting.
HOLIDAY HEADSPACE
Know that Christmas after or during breast cancer treatment, can be tough.

It's ok to feel a bit off.
Consider setting boundaries with friends and whanau before the day – it's entirely up to you if you want to talk about what you're going through or not; you may just like to forget.
You're online support crew isn't taking a break – reach out to your mybc community any hour of any day.

HANDY TIPS
Carry a small drink bottle to help you stay hydrated.

Be smart in the sun and cover up, especially if you've had radiation therapy within the past year.
Go for sunrise walks – they'll help you start your day energised.
---