Male breast cancer more common than penis cancer, boating deaths and meningitis; even car thefts come close
February 4, 2017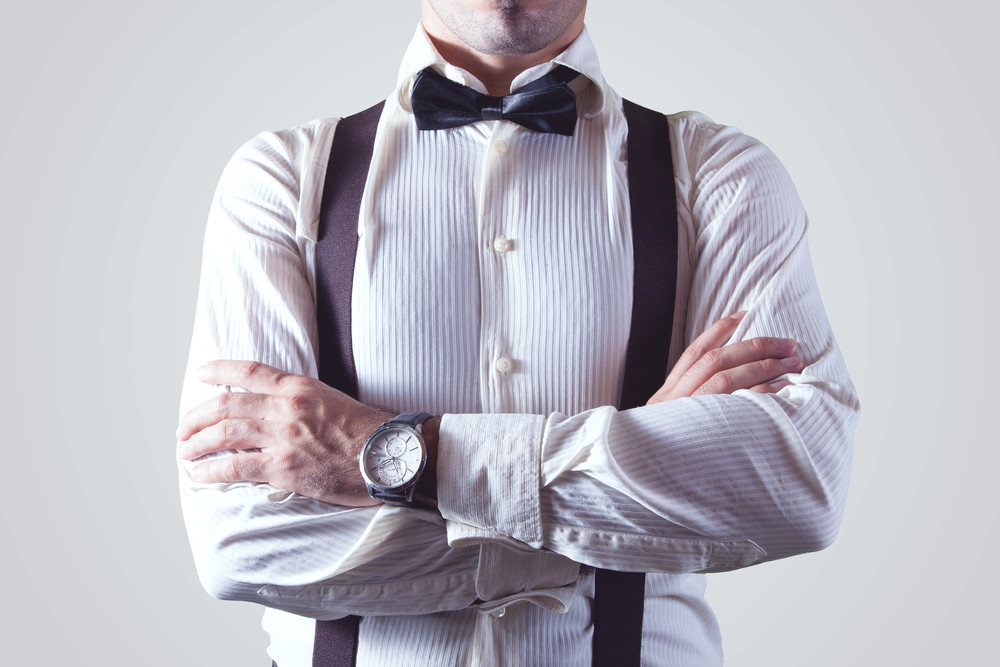 Kiwi men might be missing a beat when it comes to health and lifestyle priorities this World Cancer Day (Feb 4), says the NZ Breast Cancer Foundation: male breast cancer is more common in men aged 50-plus than two dreaded diseases, cancer of the penis and meningitis.
Male breast cancer is also more common than recreational boating deaths for men 50-plus, and even car thefts aren't that much higher incidence.
Around 25 men over 50 are diagnosed with breast cancer each year in NZ, compared with fewer than 20 diagnoses of cancer of the penis. Similarly, incidence of meningitis is much lower than male breast cancer for these men, typically fewer than 10 cases per year[1]. Annual recreational boating deaths for older men are also less common than male breast cancer, with around 20 deaths recorded across all ages and genders most years.[2] In 2016, 59 Kiwi men aged over 50 had their car stolen, a figure many might find surprisingly low.[3]
"World Cancer Day is a good time for men to lift their thoughts to higher things, to be aware of the signs of breast cancer and to be as vigilant about this aspect of their health as they would be about locking their cars or having a safe fishing trip," said Evangelia Henderson, chief executive of the NZ Breast Cancer Foundation.
Papamoa man Greg Sargeaunt, diagnosed with breast cancer last year and now halfway through his chemo treatment, agrees. Mr Sargeaunt noticed bruising around his nipple last March, but his GP put it down to a haematoma, likely the result of an injury at the gym. Mr Sargeaunt left on a three-month trip to the UK, only to have the discoloration get worse, with a discharge developing from his nipple while he was away. On his return to NZ, he was diagnosed with stage three breast cancer (stage four is terminal).
"I was shocked," he said. "I wasn't really aware of male breast cancer, and I'm usually pretty conscious of my health and fitness. I get the impression many GPs don't know much about it."
The NZ Breast Cancer Foundation and Mr Sargeaunt have the same message for men: Male breast cancer isn't common, but it does happen, so be aware. Symptoms to look out for are:
A lump or area of thickened tissue, usually painless and situated close to the nipple.
Skin changes such as puckering or dimpling, a change in colour or ulceration.
Nipple changes e.g. a newly indrawn nipple or itchy, scaly skin on the nipple.
Fluid discharge from the nipple, either clear or bloodstained.
Unusual breast pain or tenderness.
Painless lump in the armpit.
Mr Sargeaunt has another piece of advice for men with worrying symptoms: "Don't necessarily accept the first diagnosis from your GP."
"Men – and women – should persist in getting another opinion or a test if they're worried," agreed Evangelia Henderson.
Men who are concerned they have symptoms of either breast or penile cancer might want to ask their GPs for a top and tail check.
Male breast cancer is also more common in men over 50 than accidents from roller-skating (15 in the last financial year, according to ACC), polo (14) and hang gliding (7).
About The NZ Breast Cancer Foundation
The NZ Breast Cancer Foundation is a not-for-profit organisation that depends on individual donations, community fundraising, grants from trusts and foundations and partnerships with business for its work in breast cancer education and awareness, medical research and training grants, advocacy, and supporting women with breast cancer. The NZBCF's programmes are evidence-based, overseen by its medical advisory committee. The pink ribbon symbol is a trademark of the NZBCF in New Zealand.
For more information:
Adèle Gautier
Research & Communications Manager, BCFNZ
09 304 0961 / 021 423353
---