New fellowships seek to shed more light on breast cancer risk and new medicines
April 6, 2018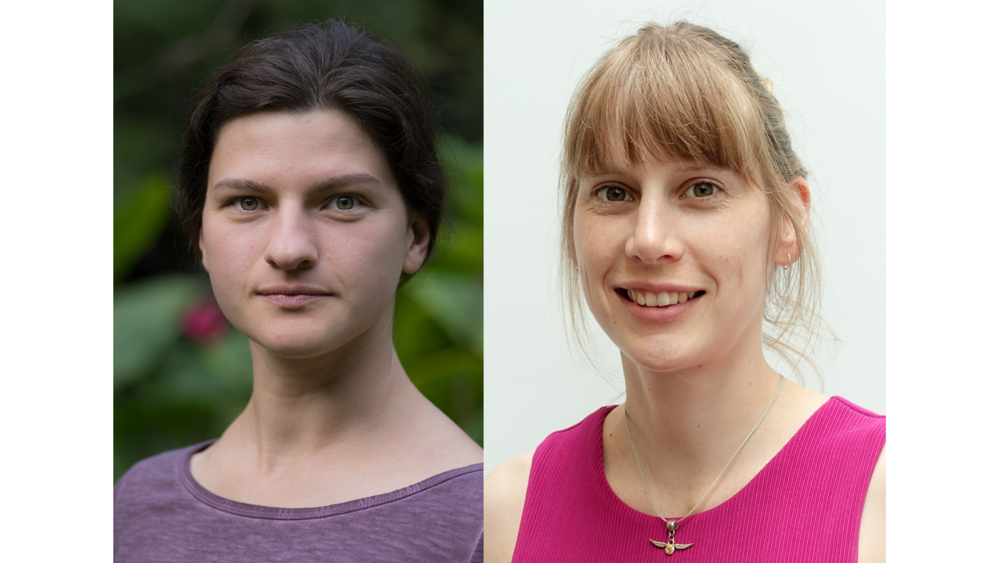 New fellowships seek to shed more light on breast cancer risk and new medicines
News Release 6 April 2018
A young researcher at the University of Auckland, Dr Barbara Lipert, hopes to learn why breast cancers develop resistance to a new drug, while in Otago, Dr Vanessa Lattimore is using cutting-edge genetic information to clarify the risk of breast cancer faced by Kiwi families.
Breast Cancer Foundation NZ (BCFNZ) has announced two new $80,000 fellowships for 2018, with a special focus on genetic testing, widely seen as the key to curing hard-to-treat cancers and possibly to preventing cancers from developing in the first place.
Dr Barbara Lipert at the University of Auckland is the recipient of the $80,000 BCFNZ Ronald Kay Science Fellowship for 2018.
While we hear some inspiring stories of patients helped by new cancer drugs, the sad fact is that many patients either do not respond to treatment, or eventually develop resistance to the medication.
Dr Barbara Lipert, a research fellow at the University of Auckland, is investigating resistance to Kadcyla, a relatively new drug for advanced HER2+ breast cancer that has been recommended for funding by PHARMAC, but with a low priority ranking until further investigations are completed. While the drug has been shown in clinical trials to extend the life of a significant number of advanced breast cancer patients, for many others, it fails to shrink tumours, and the remainder will eventually develop resistance.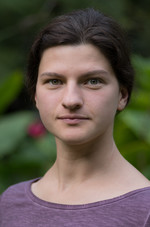 "We believe understanding the genetic basis of tumour response to the treatment is critical," says Barbara Lipert, who came to New Zealand from Krakow, Poland in 2016. "Understanding how and why resistance emerges is the key first step in predicting it and ultimately stopping it."
She plans to build on work at Auckland University that has already identified several genes that could be factors in resistance to Kadcyla. "We need to evaluate these findings in a multistage process now. This knowledge will help clinicians and patients make informed decisions in choosing the best treatment strategy, bringing us closer to making personalised medicine a reality in breast cancer treatment in New Zealand."
Evangelia Henderson, BCFNZ chief executive, said, "New drugs are a potential lifeline for the 600-plus New Zealanders who die of breast cancer each year. Targeted treatments mean patients don't waste time on drugs that won't work for their cancer, and the health system doesn't waste money on ineffective medicines. Barbara's project has the potential to make a real difference for Kiwis with advanced breast cancer."
Dr Vanessa Lattimore, working in the Familial Breast Cancer study at the University of Otago, has been awarded the $80,000 BCFNZ Belinda Scott Clinical Fellowship for 2018.
While awareness of the BRCA gene mutation is far higher than it was before Angelina Jolie had a preventive mastectomy to reduce her risk of breast cancer, researchers and doctors suspect that many New Zealanders who should be referred for genetic testing are not. At the same time, less than 10% of the 400-500 people tested each year turn out to have a known high-risk mutation. Deciding who should receive genetic testing and interpreting the test results is a major challenge.
"There's an argument that we may be testing the wrong people," said Evangelia Henderson, BCFNZ chief executive, "but also that we have a lot to learn about how genetic mutations actually impact individual and family cancer risk."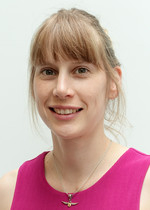 Vanessa Lattimore will use her one-year BCFNZ fellowship to perform sophisticated genetic testing on the DNA of hundreds of breast cancer patients, exploring BRCA mutations in greater depth, as well as looking at other, lesser-known genetic variations. She will undergo training in Brisbane, working with head of the international ENIGMA genetic consortium, before bringing her newly acquired skills back to New Zealand. (Dr Lattimore currently has the Mackenzie Family Cancer post-doctoral fellowship, supported by the Ashburton-based Mackenzie Charitable Foundation.)
Dr Lattimore said understanding genetic cancer risk not only allows for more effective screening for at-risk families, but increasingly will affect preventative measures, plus treatments for those people who do develop breast cancer. "Genetic testing among the general population will increase as costs decline, and as new medicines target specific mutations it's going to be important to identify the patients that will benefit from those medicines," she said.
Her ultimate goal is to have researchers, genetic health advisors and oncologists work more closely together to interpret genetic test results in a way that helps patients. "My research will take clinical practice in New Zealand to a new level, helping geneticists respond to the latest scientific advances and supporting the implementation of these advances into national health care."
---