NZ House & Gardens Tour all wrapped up
April 27, 2017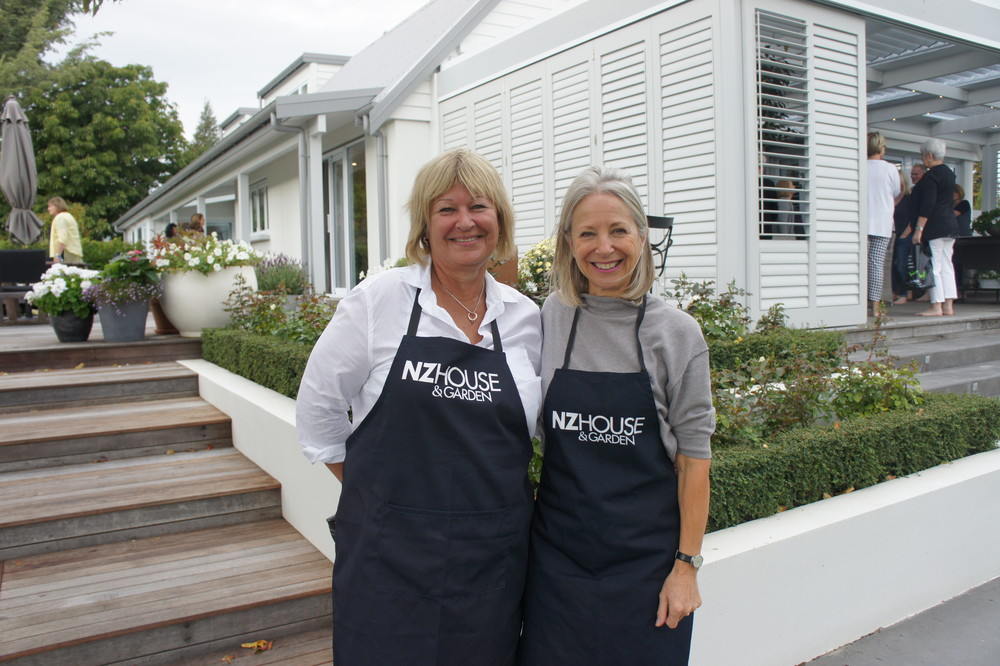 We were delighted to again be involved in the NZ House & Gardens Tour this year.
Bigger and better than ever before, the tours took place in five locations around the country – Hawke's Bay, Tauranga, Christchurch, Wanaka and Auckland – from February to April.
This year showcased an amazing mix of houses including an original mid-century-style home, risen from the ashes of the Christchurch earthquake, to a slice of Spain in Puerta del Sol, Mt Maunganui. One Auckland home even treated guests with lollies and hot cross buns.
Remarkably, bad weather didn't factor. Notable mentions must go to the Tauranga tour – a miraculously dry day flanked, either side, by a raging storm.
A huge thank you to the 800 wonderful volunteers who flocked to each of the centres putting in a whopping 3130 hours' work to ensure the smooth running of the events. Without you, these events would not be possible!
Attendees really got behind the Foundation donating $13,630.00 through raffle tickets and jumping at the chance to host their own Pink Ribbon Breakfast, which is coming up in May, next month.
The four lucky winners were notified last week.
In addition to raffle funds, NZ House & Garden generously donated $60,000 as well as a $100,000 Fairfax Media advertising campaign to raise awareness of breast cancer.
All funds will go towards vital research and breast cancer patient aid.
If you missed out on the tours but want to show your support, Pink Ribbon Breakfast month is on the horizon – register to host your own here.
---