The best way to prepare for reconstructive surgery
November 15, 2017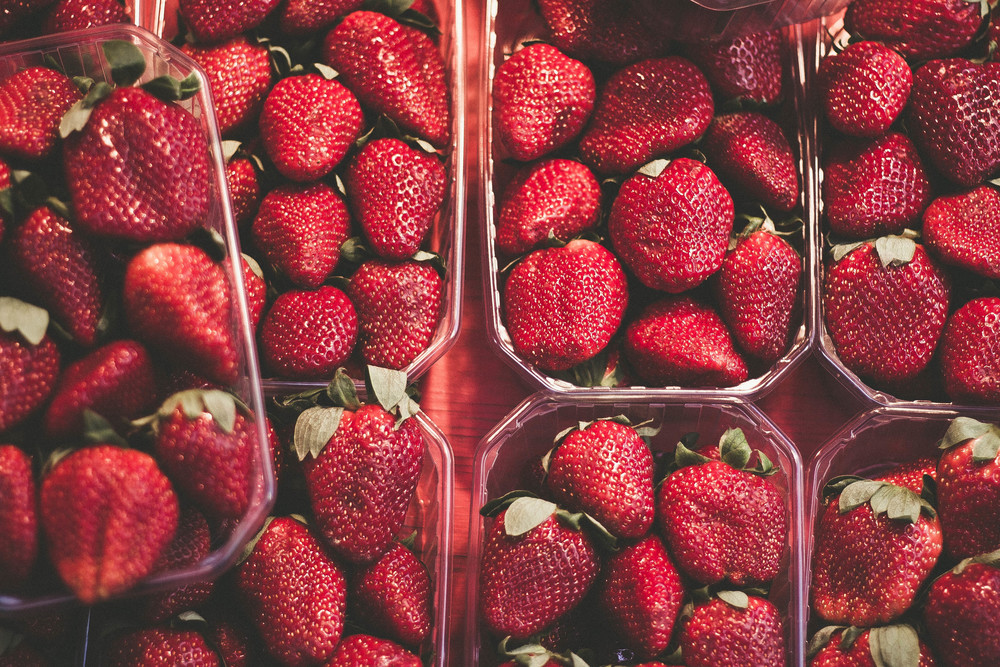 The choice to have, or to not have, breast reconstruction is a very personal one.
If you do decide to have surgery, there are a couple of bits and pieces you can do (or ask others to do for you – recommended!) to make your surgery, and recovery time, as stress-free as possible.


Meals
Stock up on food – reconstructive surgery is complex and recovery times vary.
Make sure you've got some anti-constipation foods on hand: kiwifruit juice (the kind you find frozen in the supermarket), berries, fluids, prunes and other high fibre foods. Some people find that having 2 tablespoons of cracked golden flaxseed mixed up with yoghurt each morning, along with a glass of water, helps to prevent constipation in the first place.
Make sure you have a sipper drink bottle that you can take with you to hospital. Lifting cups to your mouth might be too hard initially, a sipper bottle will help you stay hydrated.

Comfort
Choose soft, non-underwired, seamless bras with a wide band and silky cushions, camisoles, boob tubes, soft pyjamas, shawls and loose, front-opening tops for comfort. After surgery, you'll find that the area around your breast/s is tender so wearing soft clothing will help minimise discomfort. If you're having abdominal reconstruction, it's a good idea to have a pair of lightweight track pants with an elastic waistband, too.
Leave everything that you'll need out on the kitchen bench, bathroom sink and a table near where you'll be resting. Having everything easily accessible and on a low level will prevent you needing to lift up your arms (this could pull on your breast tissue and cause you pain).
Safety first. While it may be tempting to not wear your seatbelt to avoid pressure on your chest, you're legally required to. A soft cushion or padded oven mitt placed between your seatbelt and you will help keep you comfortable and road safe.
Spring clean your handbag and downsize to just the essentials - a heavy handbag is the last thing you need when you're in recovery mode, especially if you've had axillary surgery.
Hygiene
Shave or wax a minimum of 3 days beforehand and invest in a razor with gel-lined safety blades, rather than a disposable, to avoid cuts and infection under your arms.
If you have drains, wear a lanyard or Velcro belt in the shower and clip them to it for a hassle-free wash. You'll also need a measuring cup (250mL) beside your bathroom sink to record your fluid loss (a fluid loss target needs to be reached before your drains can be removed).
Pop a plastic chair or stool into the shower so that you can sit down if you get dizzy. Take your time in the shower and stick to plain, unperfumed soaps.
Managing emotions
Be prepared for "Day 3 Blues" – it's pretty common to feel an emotional crash three days into recovery. It can help to organise to do something fun on this day to keep your spirits high, like inviting a trusted friend over to watch your favourite movie with you.
Recovery
Remember, the longer the surgery, the more time you'll need to recover. Ask your surgeon how much time they think you'll need. Your rest period will vary depending on what you've had done:


Tissue expanders 2-3 weeks
Latissimus flap 4 weeks
TRAM or DIEP flap 6-8 weeks
Removal of tissue expanders and placement of implant 1 week
Fat grafting and nipple/areola reconstruction 1 week or less
You'll find more information on our website, here.
---