World expert to talk with Kiwi doctors about improving ABC
November 29, 2018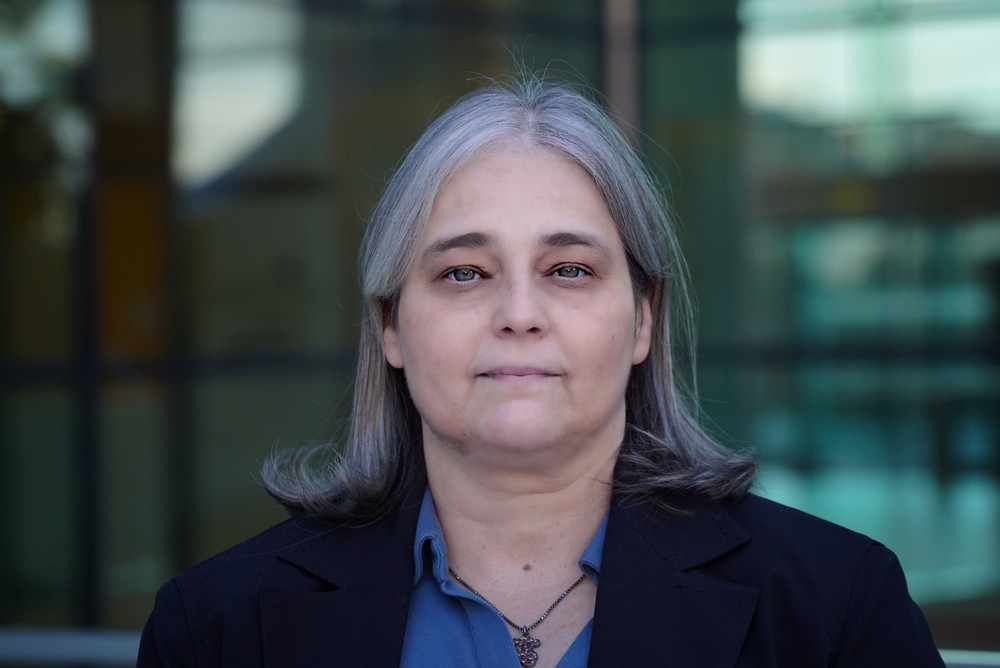 Breast Cancer Foundation NZ is bringing a world expert on advanced breast cancer (ABC) to New Zealand. Dr Fatima Cardoso will talk with Kiwi doctors how national standards of ABC care could extend the lives of Kiwi women, and will also speak at the Cancer Care at the Crossroads Conference sponsored by the Ministry of Health.
Dr Cardoso, who is from Portugal, led the creation of international guidelines for ABC treatment and is a founder of the ABC Global Alliance. She has dedicated her career to raising standards and expectations for both quality of life and survival for people with ABC.
Breast Cancer Foundation NZ's chief executive Evangelia Henderson says this country's lack of standards for advanced breast cancer patients is a problem. "Achieving the kind of significant survival gains we need won't happen without a system-wide focus on improvements. We need everyone, from the Ministry down, on board and committed to doing better for these patients who right now feel ignored and left behind," she said.
"To paraphrase Atul Gawande, whose book Being Mortal is treasured by many Kiwis, 'Better is possible. It does not take genius – it takes diligence.' We at Breast Cancer Foundation are determined to be diligent in this matter, and we believe others share that determination."
Mrs Henderson has been heartened by the response from the medical profession to Breast Cancer Foundation NZ's ground-breaking report, 'I'm still here,' which in September identified that average survival in NZ after an ABC diagnosis is just 16 months, compared with two to three years or more in countries like Australia, Germany and France.
"Everyone I've spoken to wants to improve survival for our ABC patients," she said. "So when Dr Cardoso offered to visit New Zealand in the wake of our report, we jumped at the chance to have her Down Under. Her ABC Global Alliance's goal of doubling ABC survival by 2025 is exactly the kind of quantum leap we need to make here. Developing standards and guidelines is a crucial part of the mix."
Dr Cardoso will be in New Zealand late January, 2019.
About Dr Fatima Cardoso: Dr Cardoso is a director of the European Society for Medical Oncology (ESMO); chair of the Advanced Breast Cancer International Consensus Guidelines Conference (ABC) and of the ABC Global Alliance. Dr Cardoso is editor-in-chief of The Breast Journal, and leads the Champalimaud Breast Unit in Lisbon, Portugal. She is recognised as a world leader in development of guidelines for ABC treatment.
For more information:
Adele Gautier, Research & Communications Manager
09 304 0961 / 021 423 353 / adeleg@bcf.org.nz
---