A new breast clinic to save lives, thanks to you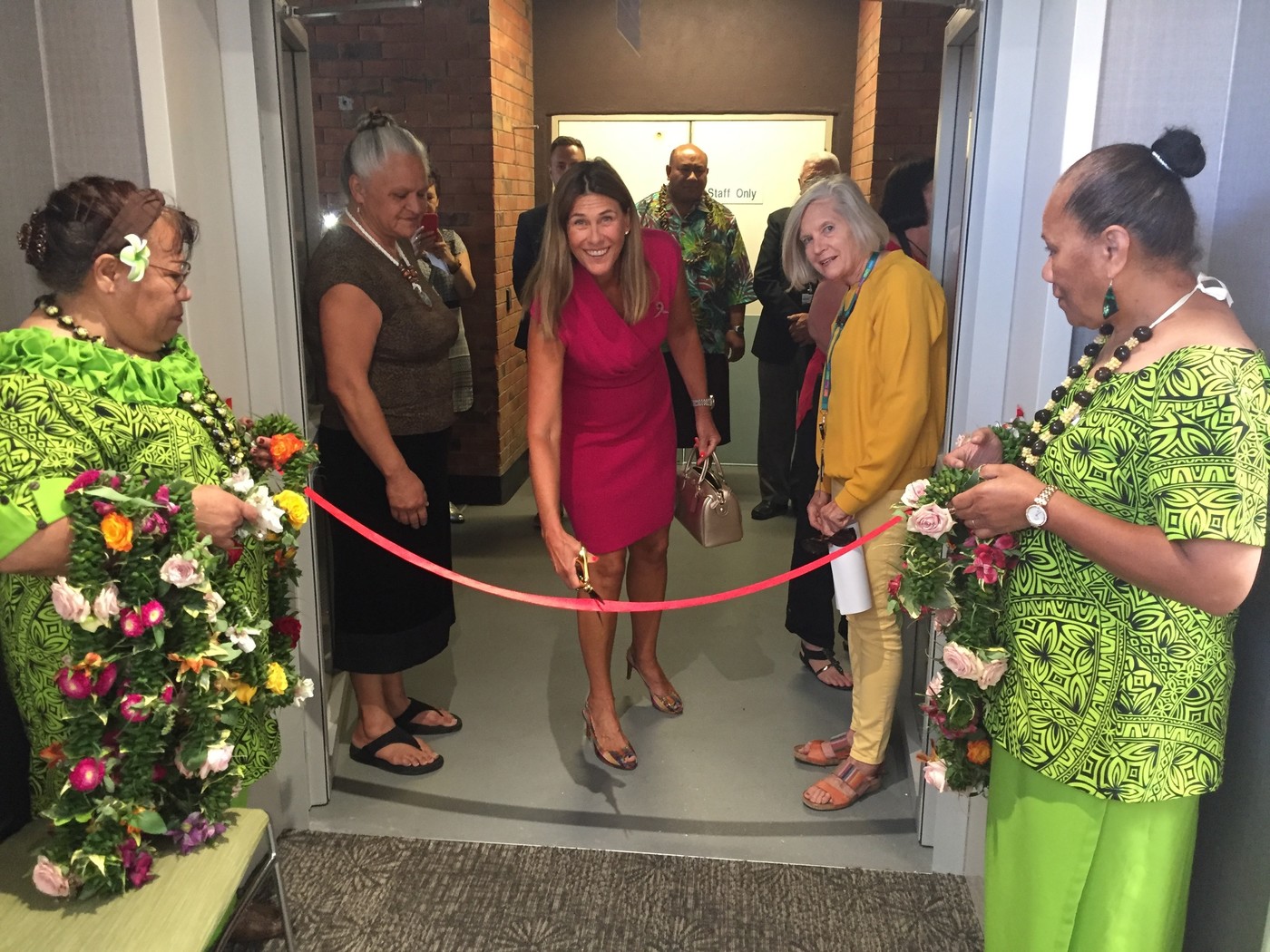 A new breast clinic to save lives thanks to you!
Just days into the Covid-19 Level 4 lockdown last year, Kolini went into North Shore Hospital to have a partial mastectomy. She had received the devastating news that she had breast cancer in March.
But it had taken four months and repeated phone calls to the hospital for an appointment before she was able to finally get the diagnosis. Thanks to your generosity, women like Kolini no longer have to face stressful delays when they are being assessed for breast cancer. Through your ongoing support, we've been able to invest a record $1 million to help build Kia U Ora – the new Waitemata Breast Service at North Shore Hospital.