Innovative research worth $700,000 to help beat breast cancer
October 7, 2019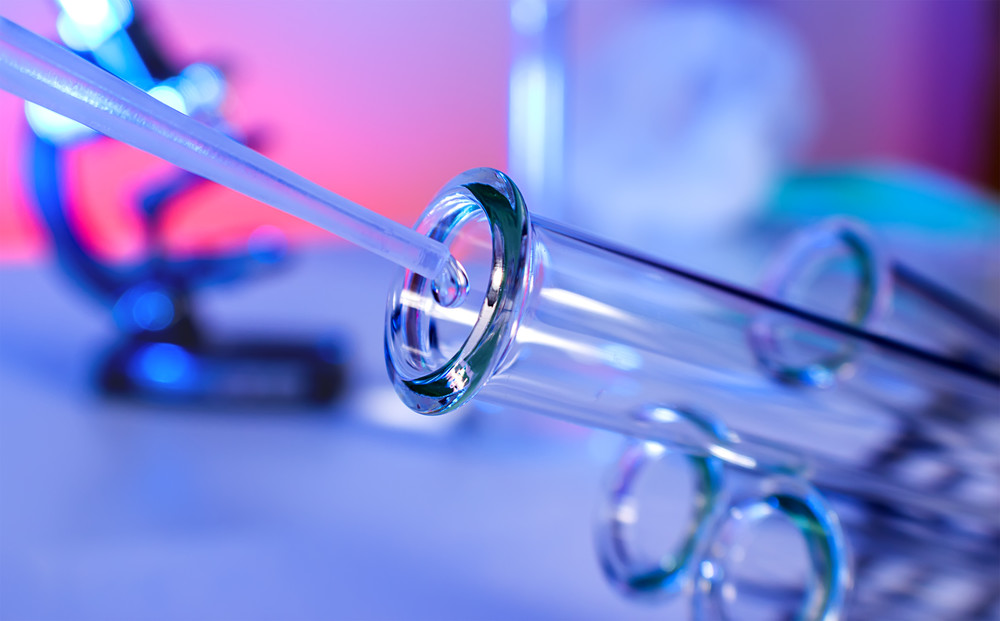 Breast Cancer Foundation NZ (BCFNZ), in partnership with Breast Cancer Cure (BCC) and the Health Research Council (HRC), has announced funding for three exciting new research projects together worth $700,000.
They will focus on developing better, simpler and cheaper diagnostic and treatment options for breast cancer patients.
The chief executive of BCFNZ, Evangelia Henderson, says she is excited by the potential of these and other research projects being funded by the Foundation.
"We have to keep pushing for new frontiers in scientific understanding. This cannot wait until next decade – we have to act now," Mrs Henderson says.
"The investment we make now is paving the way for the scientific breakthroughs that we so desperately need. With 3,300 Kiwis diagnosed with breast cancer each year, we must find better treatments as soon as possible.
"This partnership approach, with the Health Research Council matching charity donations dollar for dollar, means we get the best 'bang' for our donors' bucks."
The research recipients are:
Dr Gavin Harris, Canterbury District Health Board
Using deep learning and digital pathology for detailed breast tumour analysis
$249,650
Digital pathology – looking at tumour samples on a computer screen rather than through a microscope – helps pathologists analyse tumours and report the subtype, which determines what treatment is required, to doctors faster. In this project, Dr Harris and his team will take digital pathology even further by developing machine-learning algorithms to automatically identify genomic features of the tumour that would otherwise only be found through expensive molecular testing. Such tests, which indicate how well a breast cancer will respond to treatment, are usually only available at considerable cost to the patient. Dr Harris's project has the potential to make testing more affordable and accessible, enabling more patients to have tailored treatments that can increase chances of survival.
Dr Annette Lasham, The University of Auckland
Validation of a liquid biopsy to predict recurrence in NZ breast cancer patients
$244,095
Early detection of breast cancer recurrence is critical when it comes to saving lives. Dr Lasham and her team have identified two molecules in patient blood samples that seem to be reliable predictors of which women would have a relapse before five years. They now want to test for those molecules in 400 breast cancer patients, to see if they can be used as a blood test to predict disease recurrence. Combining blood test results with existing clinical and pathological tests could give doctors and patients a more accurate prognosis. This information could guide treatment decisions or suggest which patients may need closer monitoring after surgery for breast cancer.
Barbara Lipert, The University of Auckland
Predicting whether patients with HER2+ advanced breast cancer will respond to the drug Kadcyla
$195,571
Kadcyla, a new drug approved this month by Pharmac, extends the survival of people with HER2+ advanced breast cancer (ABC). However, some patients don't benefit at all from Kadcyla, while others find it stops working after a while. There are currently no reliable biomarkers to predict this "treatment resistance". Applying advanced genetic methods, Dr Lipert and her team have identified a panel of 612 genes that could be involved in resistance to Kadcyla. From the 612, they plan to identify a small group of the most likely culprits, which they will de-activate and see how this affects the response to the drug. This could help identify breast cancer patients most likely to benefit from Kadcyla and those who are most likely to develop resistance.
---