A tale of two reconstructions
Tuesday July 30
**Watch the recording here**
We speak to twin sisters Vivian and Erica who have two very different stories to tell about their breast reconstruction surgery.
We are also joined by Dr Meredith Simcock (reconstruction surgeon and part of our medical committee) and Dr Michael Puttick (specialist in oncoplastic breast surgery).
Choosing what's right for your reconstruction can be difficult, especially with the overwhelming choices, from implants to tissue transplants and immediate to delayed. We are here to help you figure out what's best for you!
Questions for your surgeon: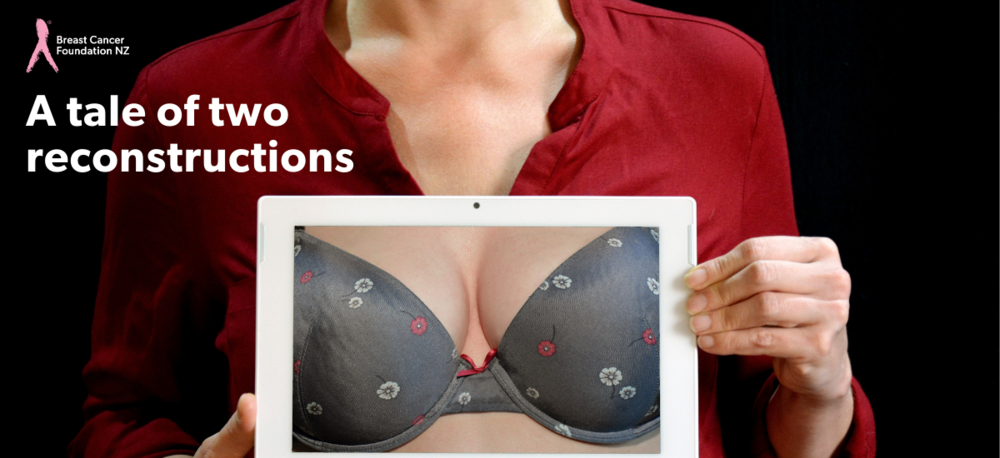 Browse our events