Donate to save lives this Breast Cancer Awareness Month.
How you can help
NZ HOUSE & GARDEN TOURS
Taking place in February and March, the NZ House & Garden Tours provide people with the opportunity to step inside the pages of their favourite magazine for a day of indulgence, visiting exquisite homes and gardens, all in support of Breast Cancer Foundation NZ.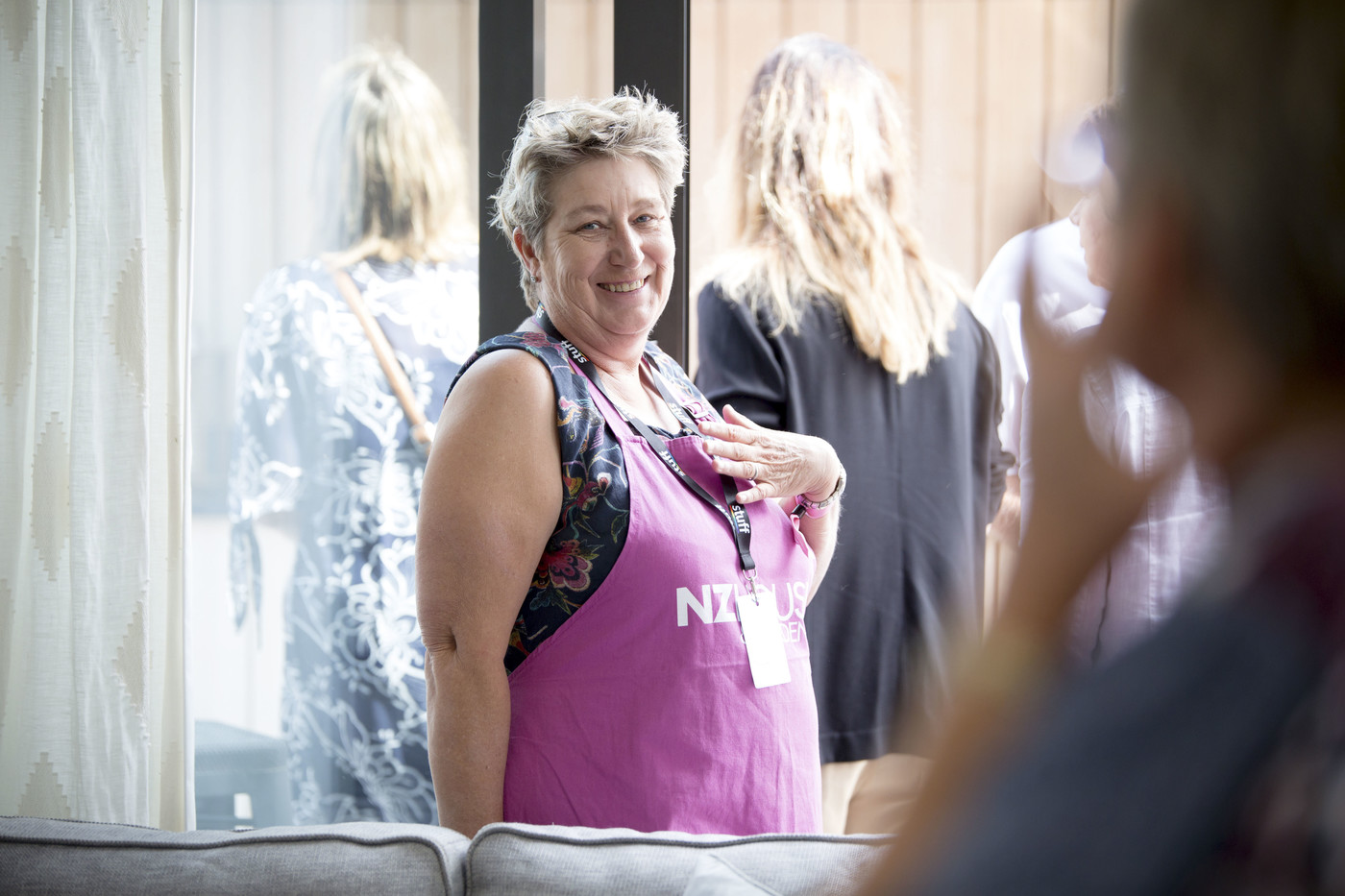 Volunteer in the NZ House & Garden Tours 2021
We need wonderful people who are willing to volunteer in the tours. Volunteers will be present at the tour houses assisting with security, car parking, and managing the flow of people visiting.
Supervisors needed!
House supervisors are responsible for looking after the team of volunteers as well as being the point of contact at an assigned house.
Please note: We please ask Supervisors to be available the night prior to the tour for meet & greet drinks with the homeowners
Please fill in your details below to register your interest!