We're here to help during Covid-19. Find out more here.
How you can help
NZ HOUSE & GARDEN TOURS
Taking place in February and March, the NZ House & Garden Tours provide people with the opportunity to step inside the pages of their favourite magazine for a day of indulgence, visiting exquisite homes and gardens, all in support of Breast Cancer Foundation NZ.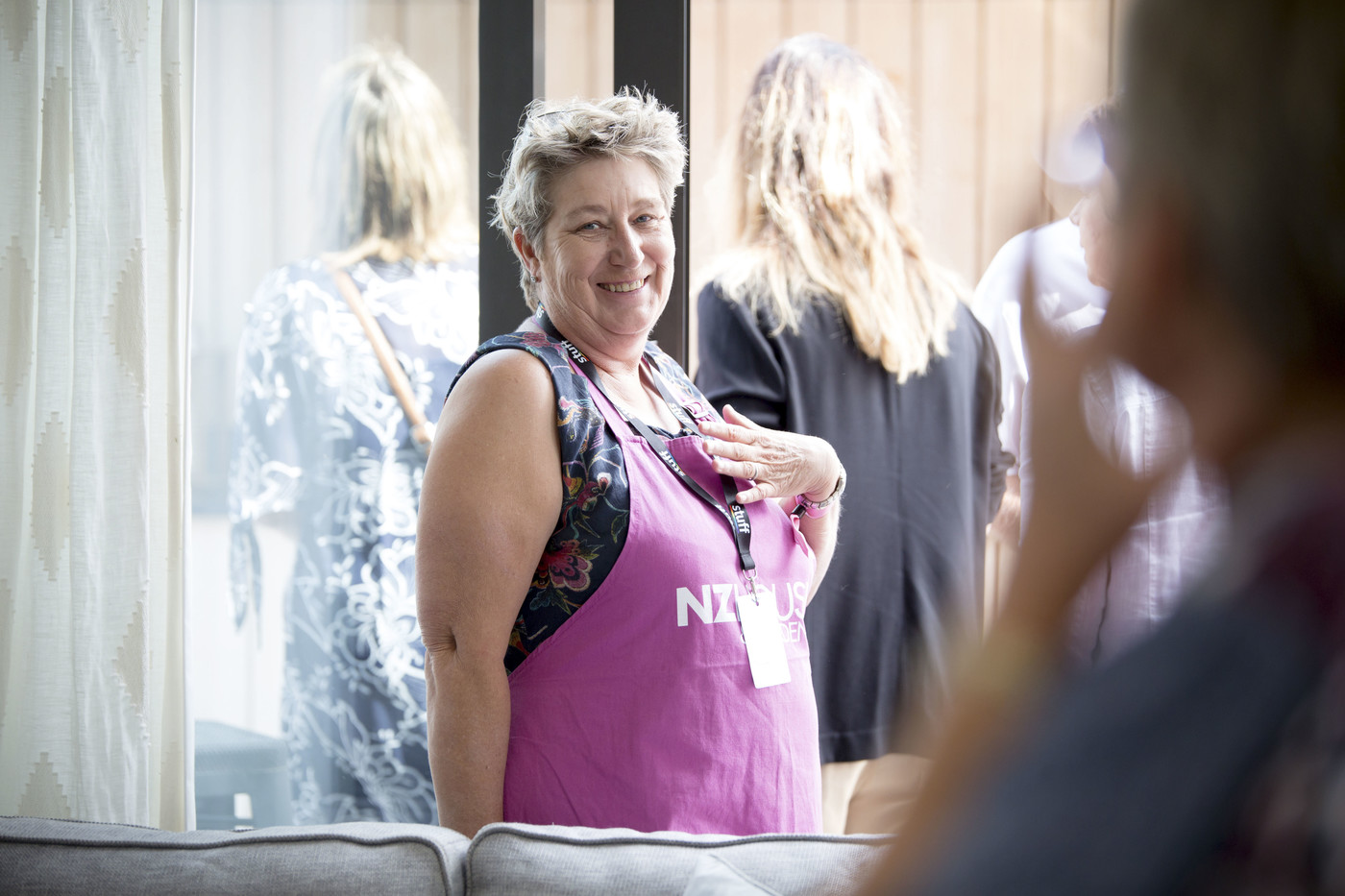 Thank you!
The NZ House & Garden Tours have now wrapped up for 2021! Thank you to all of our wonderful volunteers - we couldn't do this without you. We will keep you posted on the tours for 2022!