Breast awareness
Breast cancer is most treatable when it's found early.
From age 20, it's important to know the look and feel of your breasts, and show any changes to your doctor. From age 40, we recommend you start regular mammograms.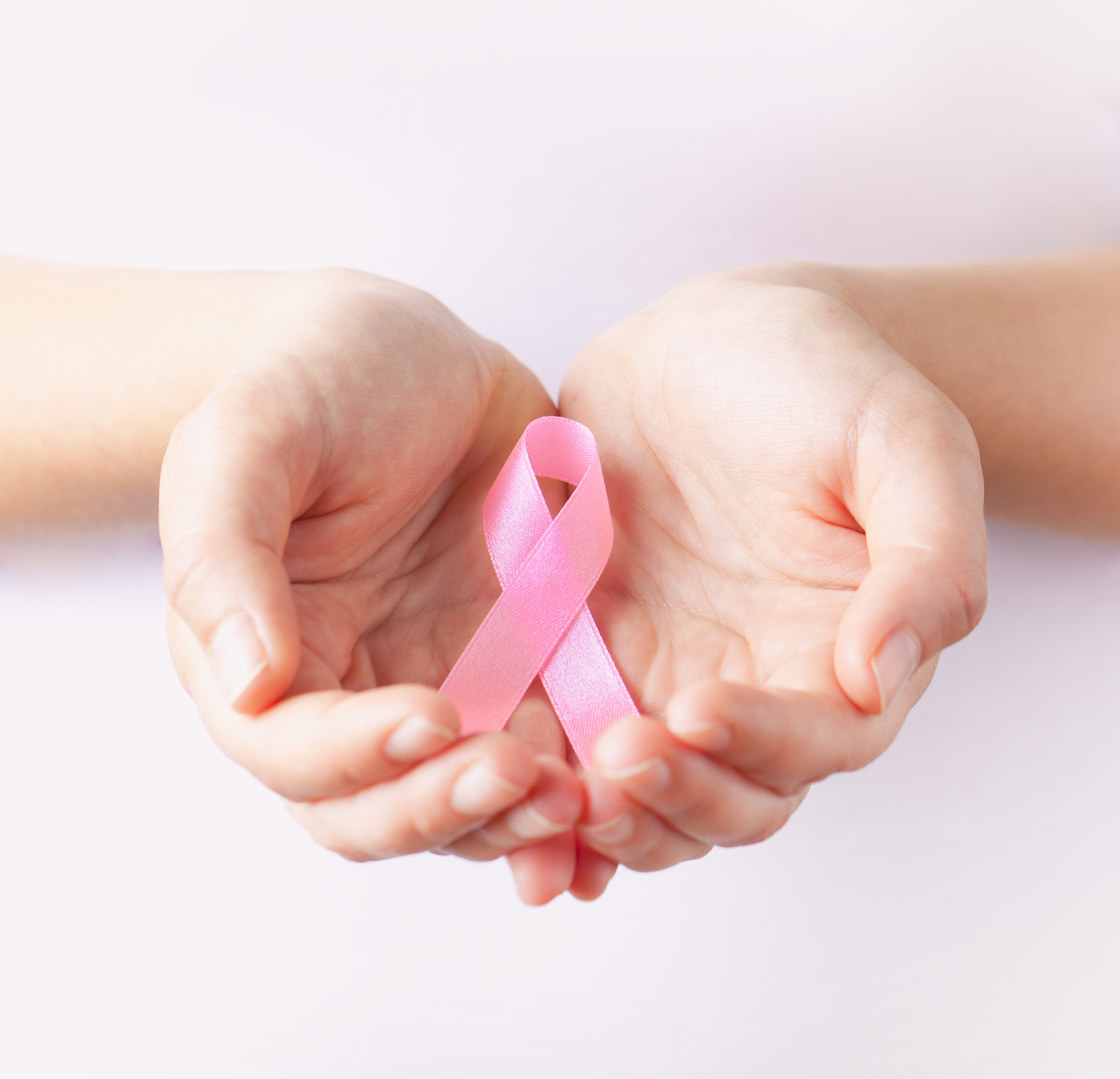 Checked your breasts lately?
We'll show you how. Checking your breasts is easy as TLC. 'Know your normal', so you can find any changes in your breasts as soon as they appear.
Touch

Touch both breasts. You're feeling for any lumps or thickening of the tissue, even up into the armpits.

Look

Look in front of a mirror. Can you see any physical changes to the breast shape, skin or nipples?

Check

Check any breast changes with your doctor. Even if you've had a mammogram recently.
Real signs of breast cancer
Do you have…?
Real images courtesy of Scottish Government