Live interactive webinars on topics of interest to breast cancer patients, survivors and their families.
Each panellist addresses the given topic and then the floor is opened up for a Q&A session. Participants can beam in from the comfort of their own home to the presentations and can ask questions.
Upcoming Webinars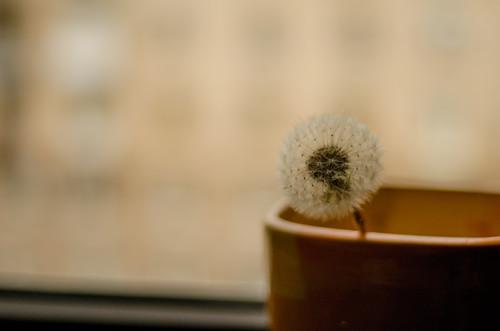 10 December 2019
Breast cancer treatment affects everyone in different ways, and people can experience anything from few to more severe side effects. Our webinar will discuss strategies on how to manage side effects, to help boost your quality of life during treatment.
Past Webinars