These people have courageously shared their stories to help and support others dealing with the disease. Newly diagnosed people need hope and reassurance because if breast cancer is detected and treated early, the chance of a full recovery is good.
The tragic fact is that not everyone survives breast cancer. If you've lost someone to breast cancer, your story will provide an insight into what matters most, and how best to support those with advanced breast cancer. We know that personal stories have the power to inspire and support others following a similar path.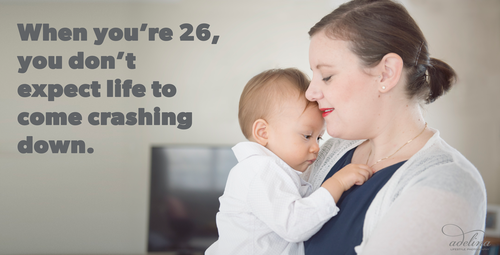 "It didn't hit me until a bit later that day when I said "I have cancer" out loud. I was angry, annoyed, frustrated, sad - and scared."
Eva was 26 when she was diagnosed with an aggressive form of breast cancer. This is her story, you can read more here.