DIA LUNAR FASHION SHOW & MID AUTUMN FESTIVAL MULTICULTURAL NIGHT
Saturday September 16
We have 2 events on the 16/09, from 2pm to 9pm, the first one is DIA LUNAR fashion show, most attendence are women. Inspired by the celebration of the Mid-Autumn Festival, this event aims to bring the community together in a joyous celebration of fashion.
Time: 2:00pm-3pm
Venue:Holy Trinity Cathedral
Another is the Mid- Autumn Festival Multicutural Night, which is celebrate the Mid Autumn Festival and the diversity of cultural. It's an evening filled with cultural performances and the warmth of community.
Time: 4:30pm-9:00pm
We would like to pass the love on by fundrising through the events.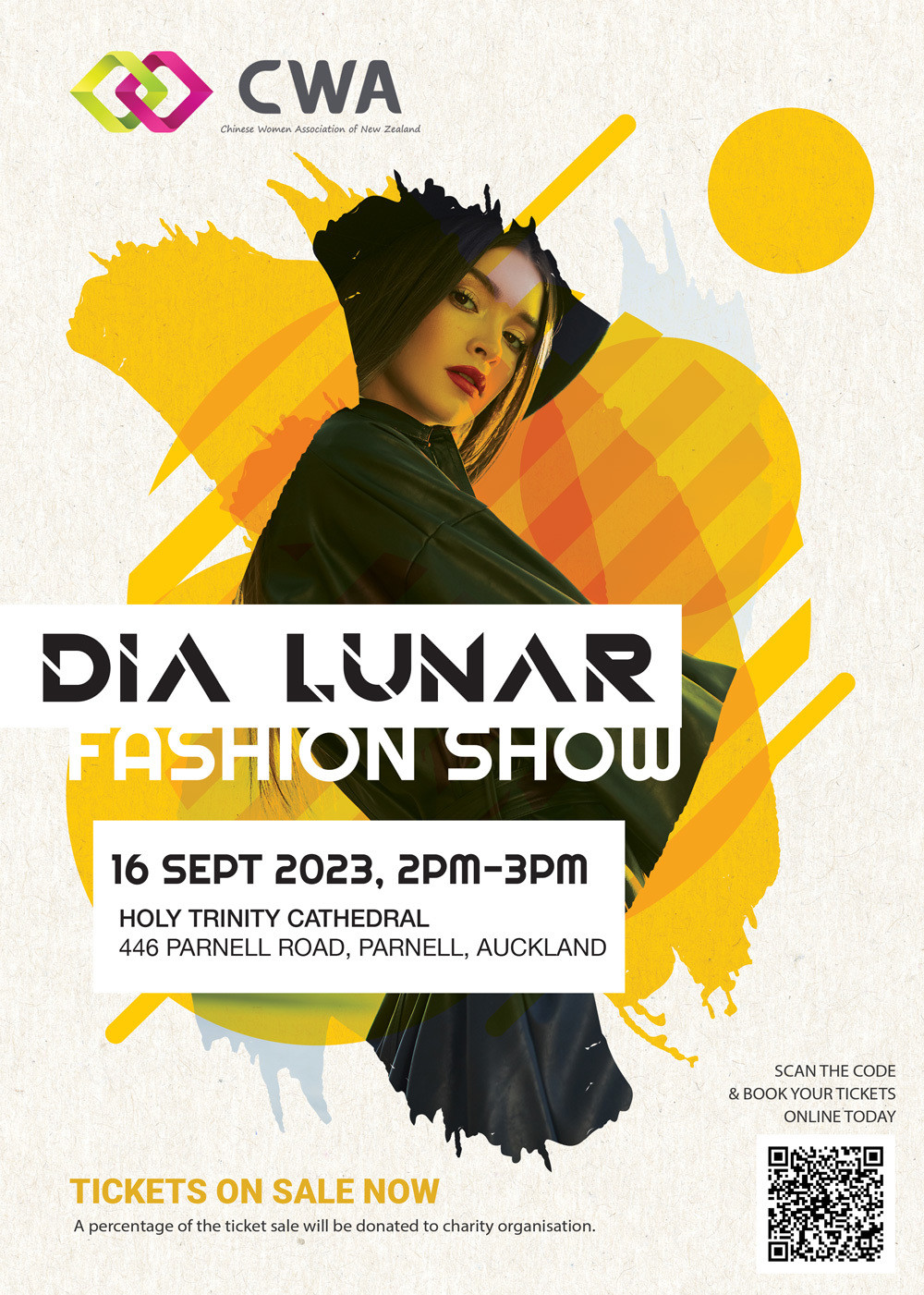 Browse our events