Marians Pink Ribbon Car Cruise
Saturday October 28
After my own diagnosis in 2019, some wonderful friends and I were inspired to hold a yearly fundraiser that our husbands and partners could be involved in.
So became the Marian's Pink Ribbon Car Cruise.
This will be our fourth year and each year we continue to be overwhelmed with are regions support and generosity.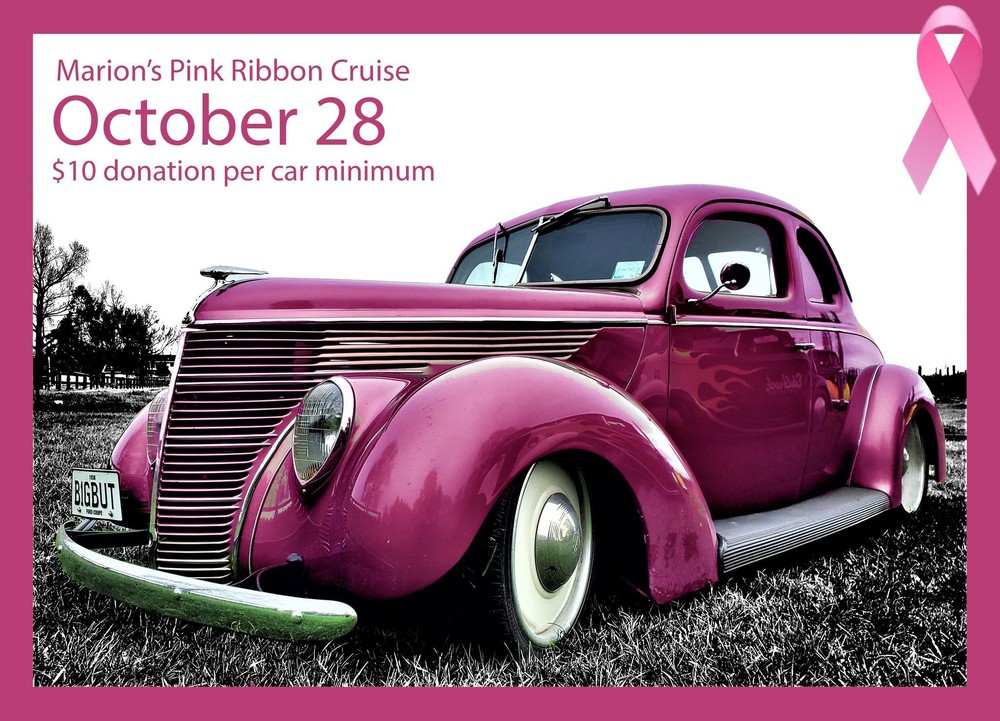 Browse our events