Pink Ribbon Street Appeal Day 2
Saturday October 12
Forget painting the town red! This October, it's all about pink. Grab a bucket, get pinked up, and join thousands of volunteers collecting donations nationwide to stand up against breast cancer!
This year, the Pink Ribbon Street Appeal is taking place on Friday the 11th and Saturday the 12th of October - two days of Kiwi generosity.
Sign up to give 2 hours for the Pink Ribbon Street Appeal and take to the streets with official collection buckets and pink volunteer sashes.
Or you can donate to the Street Appeal at www.pinkribbonappeal.org.nz at any time!
Let's stand together and make a difference this October.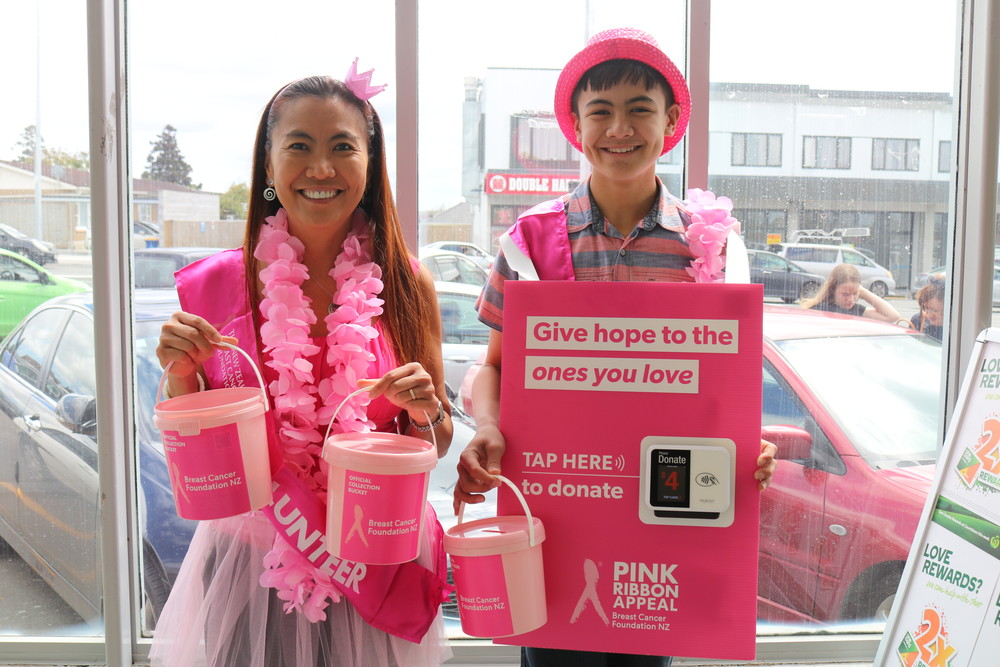 Browse our events