Webinar: Dealing with DCIS
Wednesday February 26
DCIS (ductal carcinoma in situ) is the earliest form of breast cancer. This means that while cancer cells have formed inside the duct, they haven't mutated enough to spread outside the ducts.
In this webinar, we'll be looking at what it means to be diagnosed with DCIS, the treatment options available and the follow-up process.
We are joined by Lorna Subritsky, who was diagnosed with high-grade DCIS in 2015, Dr Richard Harman - a surgeon at North Shore Hospital specialising in breast cancer surgery - and a breast nurse.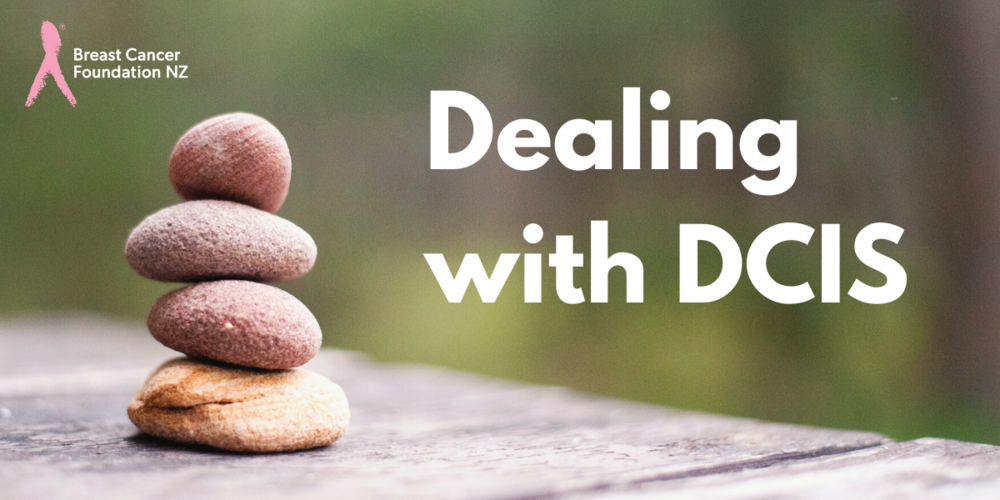 Browse our events