Bump or lump? Be breast aware this sport season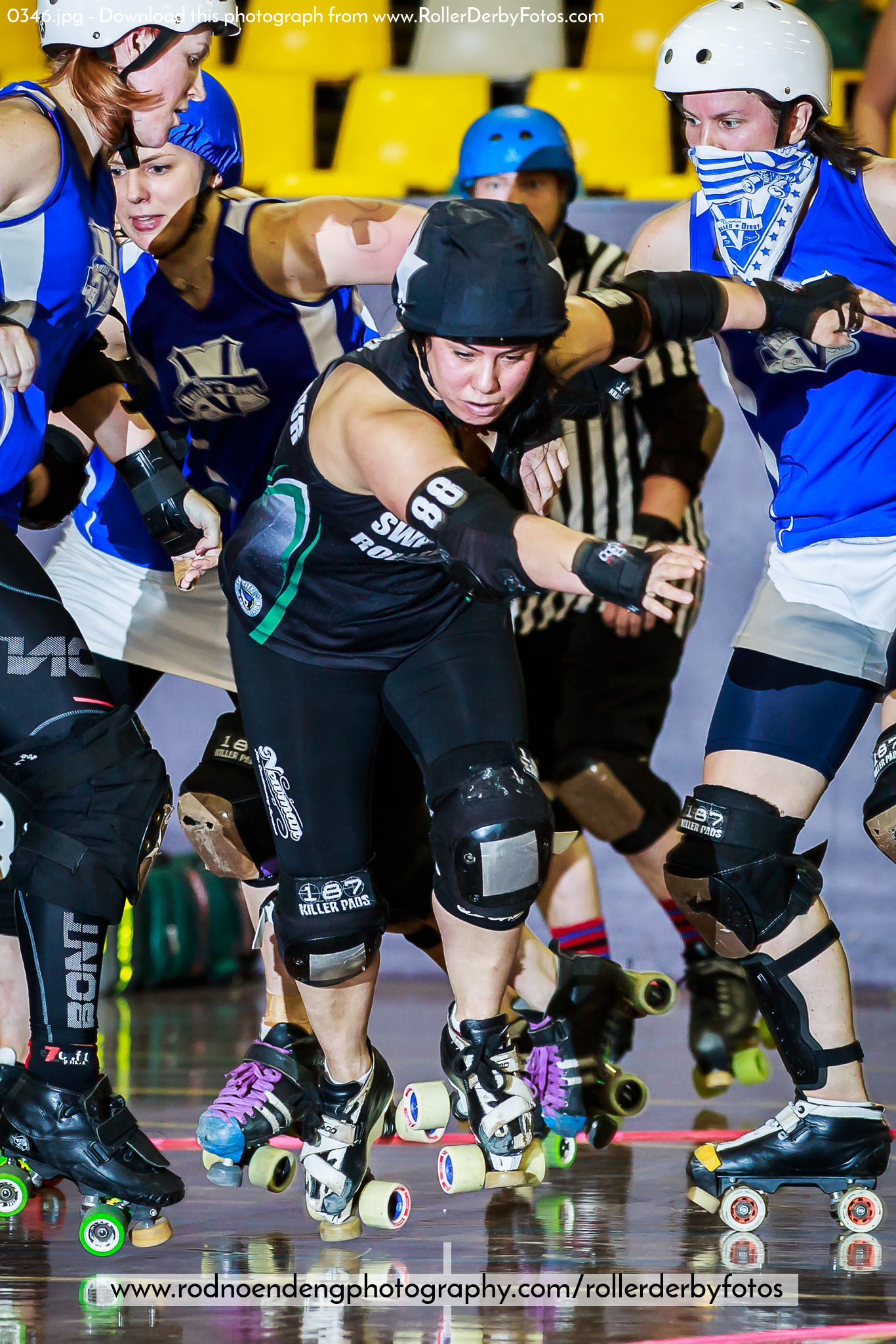 Bumps and bruises are part of the game, but beware: your injury could be hiding something more serious. That's the message from Breast Cancer Foundation NZ as Kiwis head into the winter sport season.
Chief Executive Evangelia Henderson is urging women – and men – to be vigilant if they sustain a knock to the chest.
"Bumps themselves don't cause breast cancer," Mrs Henderson says. "However, if you notice a lump that remains after bruising, swelling and soreness resolves, we strongly recommend that you have it checked by your doctor."
The Breast Cancer Foundation's warning comes after a Palmerston North roller derby player, Jody Hare, was diagnosed with an aggressive form of breast cancer after a knock to the chest led to the detection of pre existing breast cancer.
Jody went to her doctor with soreness, bruising and a lump that, at first, was thought to be a haematoma. When the lump did not disappear, Jody returned to her doctor and was sent for further tests. She was diagnosed with ductal invasive carcinoma and has since had chemotherapy, a mastectomy and drug treatment. Throughout, she continued with her sport and even represented New Zealand at the world championships in the UK – just one week before having her mastectomy.
Jody is grateful that her injury led to the lump's chance discovery. "If it had been any later, it would have been a whole lot more serious," Jody says.
Mrs Henderson says, "Jody's story is a reminder that everyone should be breast aware. We encourage you to 'Know your normal,' and if you notice a change, see your doctor."
More than 3,300 women are diagnosed with breast cancer in New Zealand every year. Men can get breast cancer too – around 25 are diagnosed each year. Check out anychanges.co.nz to find out how to check your breasts and know the signs.