Extension of breast screening programme will "certainly save lives" – Breast Cancer Foundation NZ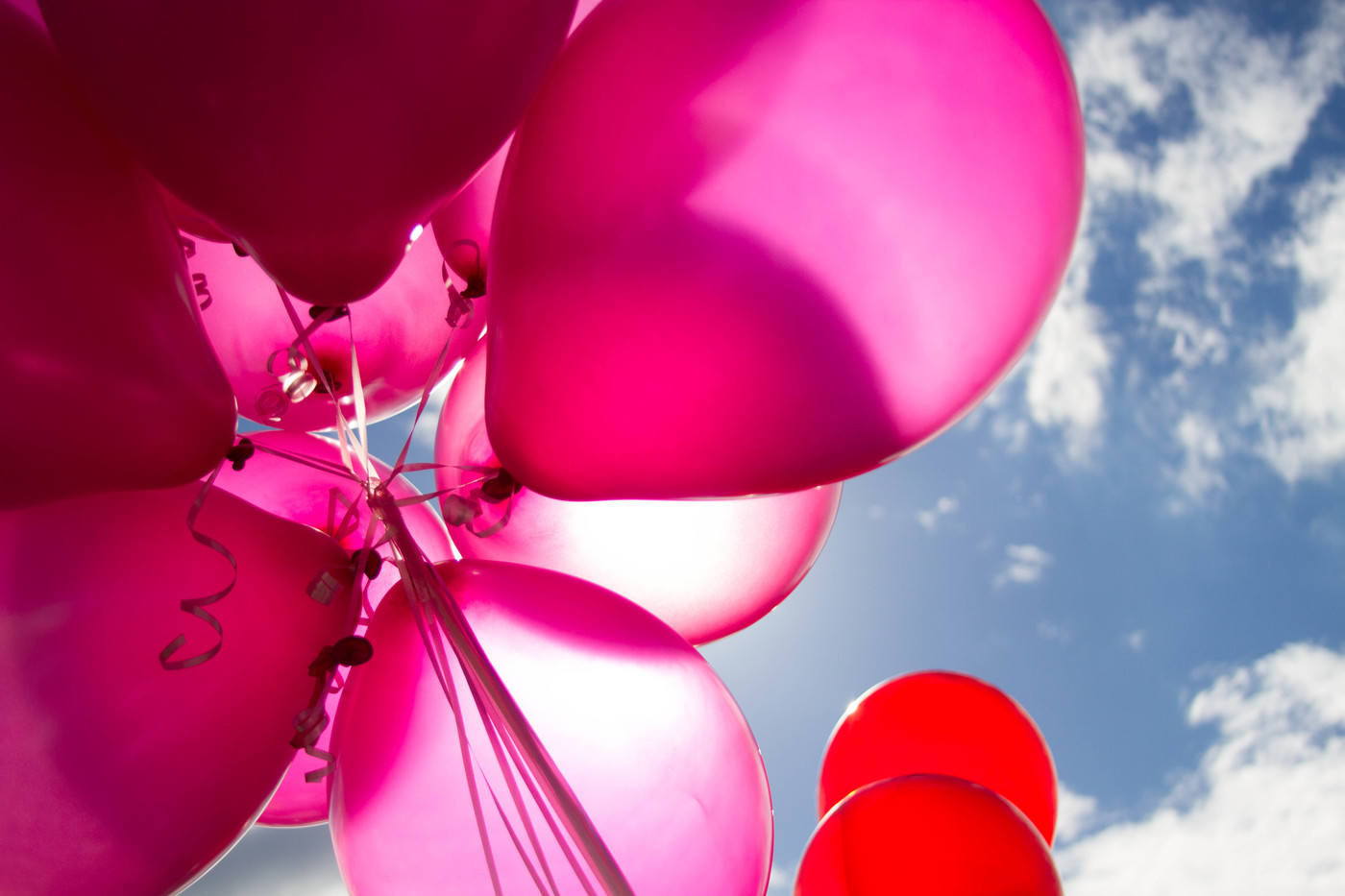 Extract from Coalition Agreement between the New Zealand Labour Party & New Zealand First Party:
Coalition priorities – Health:
·Progressively increase the age for free breast screening to 74
"We applaud this incoming Government for responding to our appeal to extend the free breast screening programme," says Breast Cancer Foundation NZ chief executive Evangelia Henderson. "This is wonderful news, and perfectly timely considering October is Breast Cancer Awareness Month.
"A woman's risk of breast cancer is higher in her 70s than at 50," Mrs Henderson says. "Lifting the upper age of free screening from 69 to 74 removes cost as a barrier and will most certainly save lives. It also helps convey the message that older women must remain breast-aware, as early detection is still the best defence against breast cancer.
"A woman paying for her own screening mammogram needs to find around $250 – which is out of reach for many older Kiwis.
"This decision is important not just for women, but for all New Zealanders, many of whom will now get to enjoy their mothers, sisters, aunts and grandmothers for longer.
"It makes financial sense, too. The cost to the health system will be reduced by patients needing less radical and less toxic treatment, because the cancer will be found earlier."
The Breast Cancer Foundation's 10,000-signature strong petition to extend free breast screening for women between 70 and 74 reached Parliament a year ago. The screening programme is currently free for women aged between 45 and 69.
A 2007 study in Australia found that screened women aged 70-74 had a 57% reduction in breast cancer mortality compared with unscreened women. More recently, in 2015, the World Health Organisation announced that the evidence that screening by mammography reduces breast cancer mortality in women 70–74 years of age is as strong as that for women aged 50-69 years.
For more information: Glenda Kane - Comms and PR Manager
glendak@bcf.org.nz | 027 686 9889 | 09 304 1227