Here's the evidence – time to play fair, Breast Cancer Foundation tells Pharmac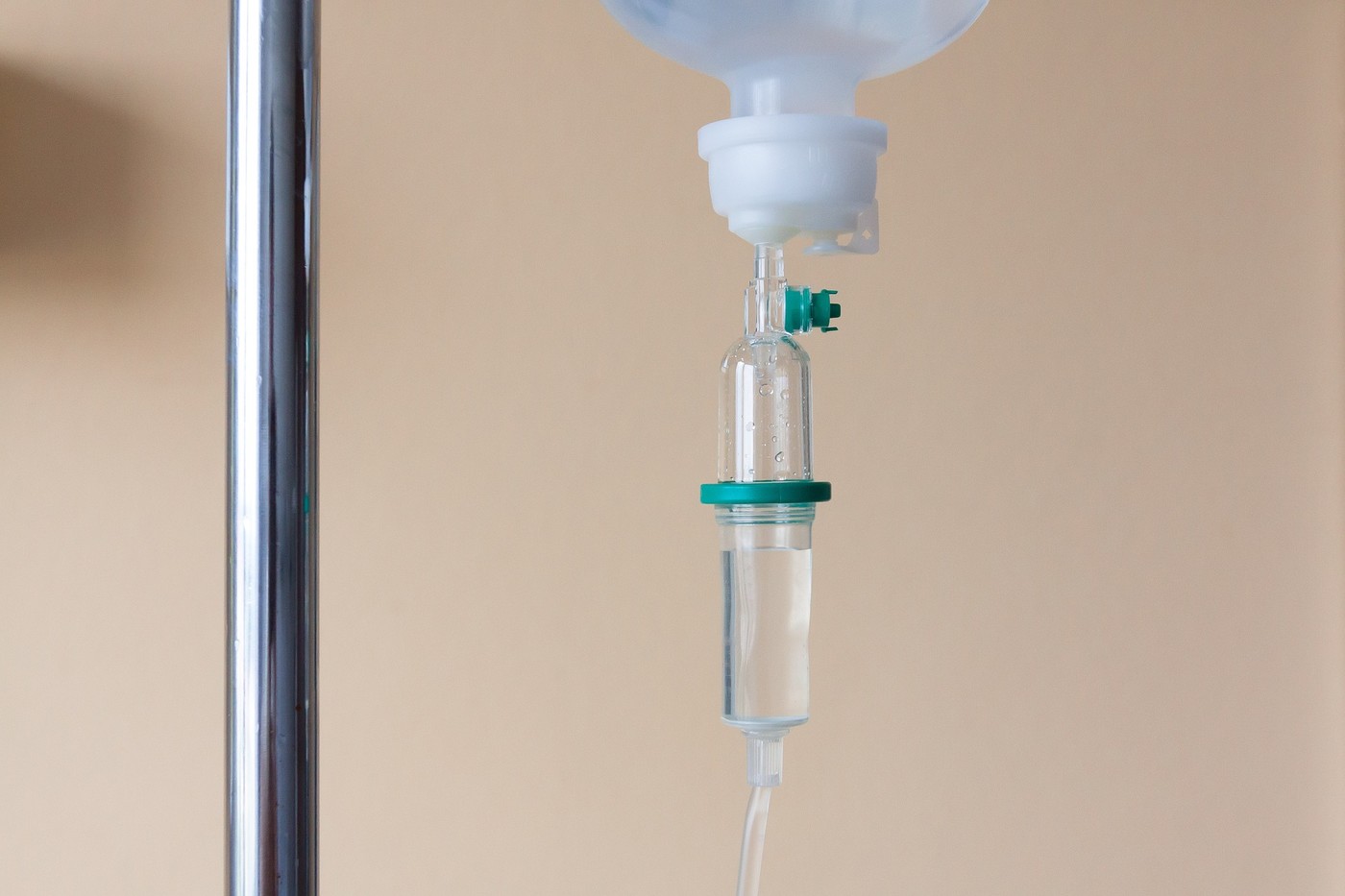 In light of new clinical trial results, Breast Cancer Foundation NZ is urging Pharmac to consider giving life-extending drug Perjeta to patients who've been missing out due to an earlier decision that the Foundation labelled unfair.
When public funding of Perjeta commenced in January 2017, 160 patients already taking Herceptin for metastatic (advanced) breast cancer were excluded from the new drug on the grounds that, although Herceptin and Perjeta are taken together, the scientific evidence at the time didn't prove a definitive benefit for patients who had already started Herceptin.
But in the PHEREXA trial, just presented at the prestigious American Society for Clinical Oncology conference in Chicago, half of the patients who added Perjeta to their existing Herceptin treatment for metastatic HER2+ breast cancer survived more than three years, compared with an average survival of just two years four months for those continuing on Herceptin alone.
"It's time to put right this dreadfully unjust situation, which left 160 patients who might benefit from Perjeta out in the cold, purely because they had the misfortune to be diagnosed with terminal cancer before January 2017," said (Mrs) Evangelia Henderson, chief executive at Breast Cancer Foundation NZ.
Since then, some of those 160 Kiwi patients have died, while others have tried to raise money to pay for the expensive drug themselves.
"Eighteen months ago Pharmac put off its decision, saying it wanted more evidence," said Evangelia Henderson. "Today, that evidence exists, and we say it's time to offer Perjeta to all patients who might benefit. When you have terminal cancer, the extended survival some people have achieved with this new drug means everything to patients and their families. We're asking Pharmac to consider extending Perjeta to the remaining patients as matter of urgency, before more lives are lost."
Breast Cancer Foundation is now preparing a written submission to Pharmac, incorporating the PHEREXA trial results.
Note on treatment for HER2+ breast cancer: 20% of early breast cancer diagnoses in New Zealand are HER2+, an aggressive form of breast cancer. Standard treatment for early-stage HER2+ breast cancer is chemotherapy plus 12 months' Herceptin. Since January 2017, standard treatment for late-stage, metastatic HER2+ breast cancer has been chemotherapy, with ongoing Herceptin and Perjeta for as long as the patient derives benefit from these drugs. As with any cancer treatment, not all patients will benefit, while others will benefit beyond the averages reported in clinical trials.