Pharmac Kadcyla funding confirmed; Breast Cancer Foundation welcomes less restricted access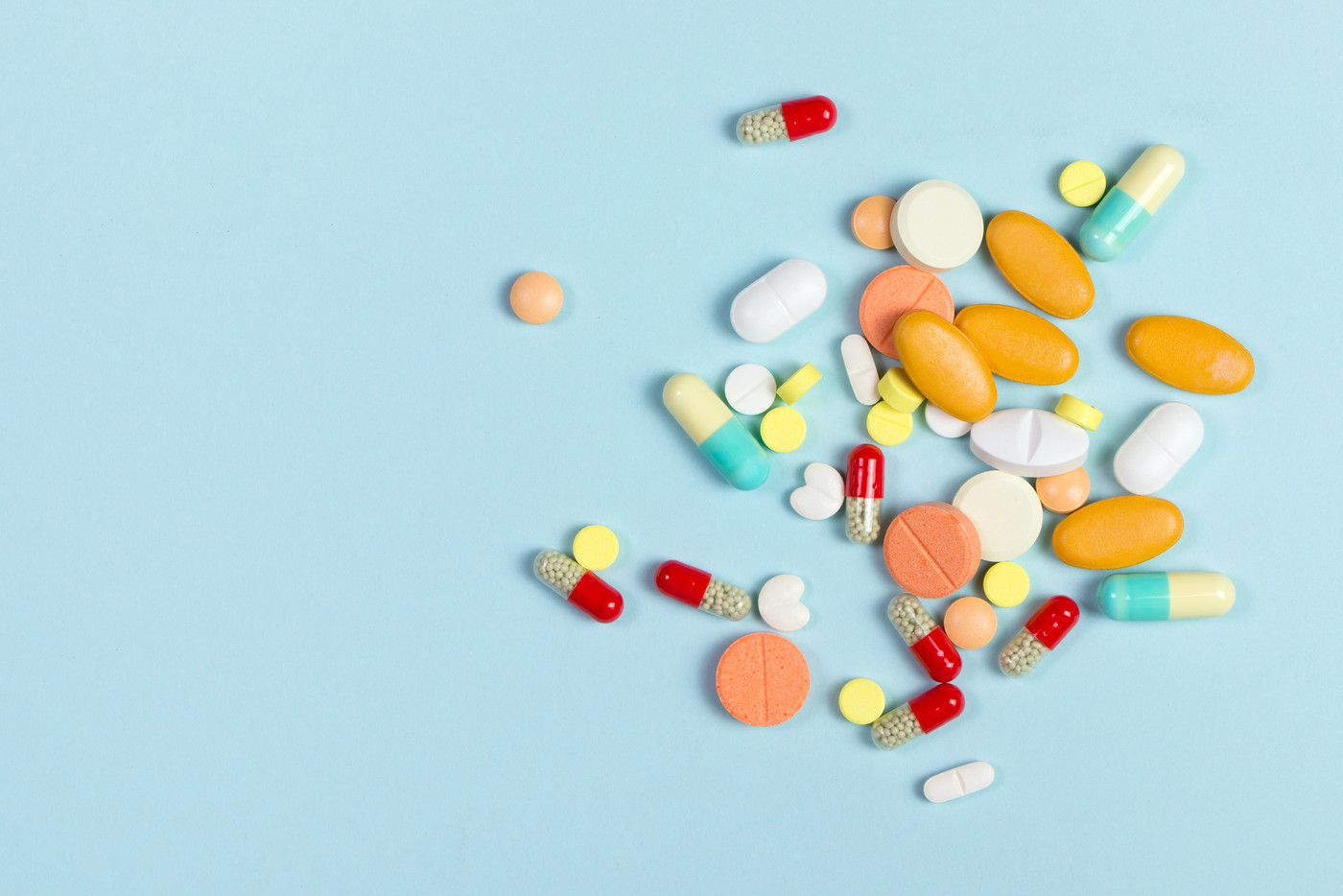 Breast Cancer Foundation NZ has applauded Pharmac's confirmation today that it will fund Kadcyla for Kiwis with HER2+ advanced breast cancer (ABC) from December 1 – and without some of the limitations previously proposed.
"We're delighted to have this important drug available, and we congratulate Pharmac on its willingness to lift restrictions that would have left some patients out in the cold," said Evangelia Henderson, chief executive of Breast Cancer Foundation NZ.
Breast Cancer Foundation NZ, other advocacy groups, and oncologists had asked Pharmac to loosen up on rules about existing disease complications and prior chemotherapy treatment. "It's great that they have taken the feedback on board and responded positively," said Mrs Henderson.
Kadcyla has been shown in to extend the lives of many people with HER2+ ABC, and is funded in Australia, the UK and many other countries. Breast Cancer Foundation NZ estimates that up to 100 Kiwi patients may be offered Kadcyla in the next 12 months.