Queenstown locals to learn from top breast cancer experts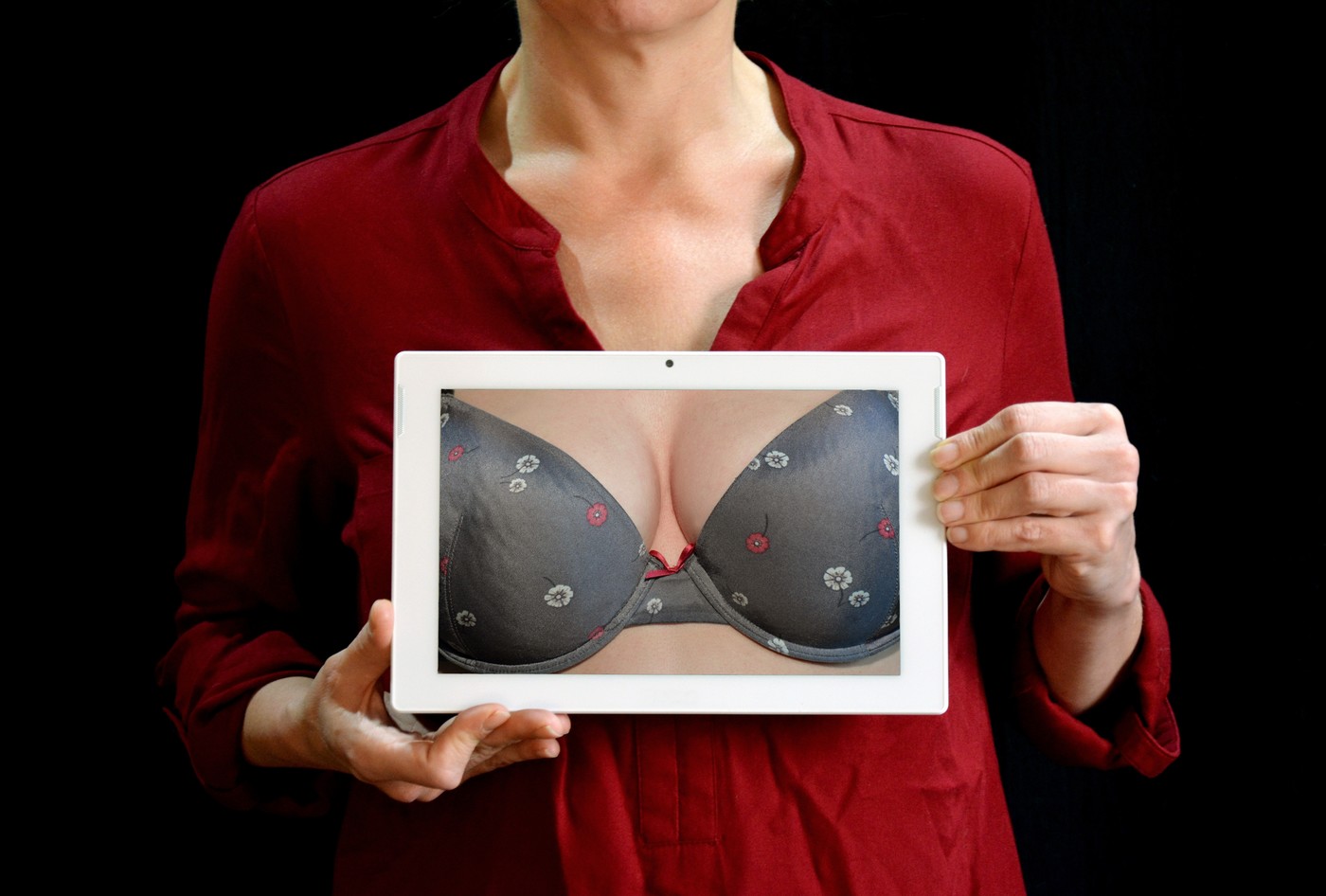 Should I have breast reconstruction? Do I really need to continue with Tamoxifen or other drugs? What is lymphoedema and how do I know if I'm at risk?
Top breast cancer surgeons are heading to Queenstown to share their knowledge with local patients, health professionals and the public at a free event held by Breast Cancer Foundation NZ on August 9.
The event is at the Crowne Plaza Hotel, 5.45pm-8.00pm. Drinks and nibbles will be provided.
For more information or to register, freephone 0800 226 8773 or email breastnurse@bcf.org.nz
The chief executive of Breast Cancer Foundation NZ, Evangelia Henderson, says, "We're delighted that locals from Queenstown and nearby areas can attend this event for free. They can learn the latest information direct from some of New Zealand's most knowledgeable surgeons, which will empower them in their decision-making."