Women over 70 one step closer to free mammograms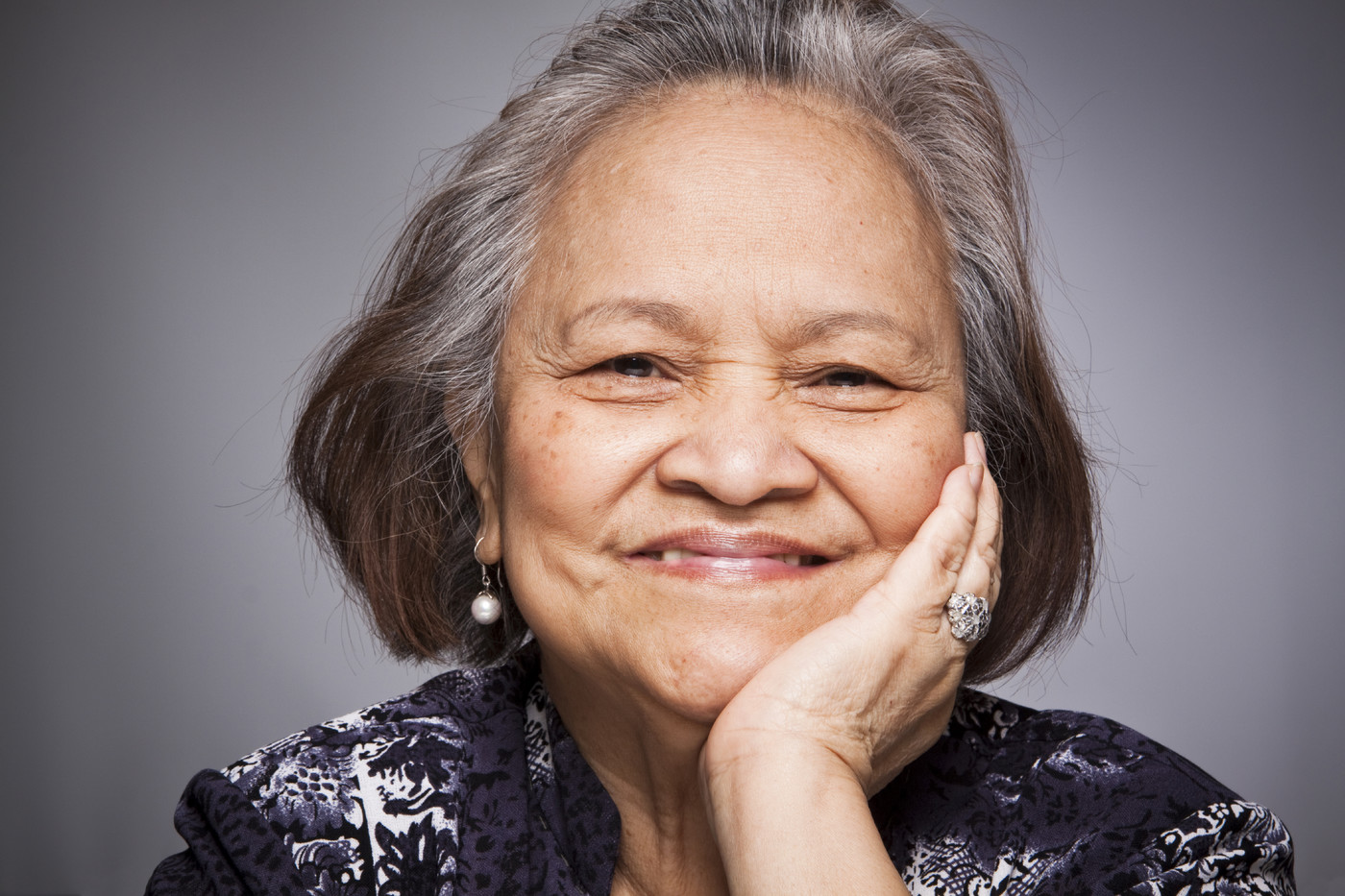 The Health Select Committee's recommendation that the Government investigate extending New Zealand's free national breast screening programme to women aged between 70 and 74 brings access to life-saving mammograms one step closer for our older women, says Breast Cancer Foundation NZ, whose petition for change attracted 10,000 signatures last year.
The Health Committee reviewed Breast Cancer Foundation NZ's detailed submission, along with responses from the Ministry of Health, before coming to its conclusion. "We believe that the idea of extending the upper age limit to women aged 74 has merit and is worth exploring," the just-released report states. "We note that life expectancy is increasing and there is growing international evidence to support breast screening programmes for women aged 70 to 74."
Evangelia Henderson, chief executive at BCFNZ, said the report is good news for Kiwi women. "The Health Committee was very attentive to our arguments for free mammograms to age 74. If the Government pays attention to the recommendation, the age extension will move up the agenda, as it should."
The Health Committee report highlighted the need to ensure that screening uptake wouldn't drop below the current 70%, and to understand the impact on screening of Maori women.
"Extending the age limit means women already enrolled in the programme will have two extra mammograms," Evangelia Henderson said. "We believe that's manageable, and we'd love to be part of the conversation as to how we can implement free screening sooner rather than later."
Numbers from the Auckland Breast Cancer Register show that older women whose cancers were found on a mammogram had a 55% lower risk of dying of breast cancer than women who found a lump or other symptom. This is very much in line with the 57% reduction in mortality found in a recent Australian study of women aged 70-74.
The Health Committee noted that the extension to age 74 should be less burdensome than the extension at both ends of the age range in 2004, which required enrolling a large number of younger women for the first time. As the report says: "However, we believe it is important to note that the 2004 change resulted in an additional 216,000 women becoming eligible for screening, compared with about 82,000 for this proposal. The risk of backlogs is further mitigated because the additional screenings would be staggered over two years, depending on when a woman has been previously screened."
Evangelia Henderson agrees, noting that a 70% uptake of two-yearly screening would mean 28,700 additional mammograms spread around the country each year. "BreastScreen Aotearoa does an amazing job with women aged 45 to 69, so while there will doubtless be capacity considerations, we're confident they can do the same great job for our older women," she said. Breast Cancer Foundation NZ has played a key role over the years in raising awareness of screening among target population groups, and has provided training and equipment to the screening programme.
Read the full Committee report here.