Curry for a Cause
Friday October 18
A fabulously fun evening of spice, curry, catching up with old friends, making new friends, having a drink (or two!) - all while supporting the awesome work being done by Breast Cancer Foundation NZ! Wear something pink to show your support!
$20 from each ticket sale will go towards the Breast Cancer Foundation NZ.
Start the evening with a complimentary Pete's Naturals Lemonade & Indian themed nibbles to get your taste buds fizzing.
Proceed to the commercial kitchen, don your aprons & settle into a workstation before watching a demonstration and then get your own hands dirty to cook your meal for the evening! You will be cooking in pairs, with up to four people per station. All ingredients provided.
After a quick tidy up of your workstations, we will proceed to the restaurant to sit down to eat a family styled kai - get ready to channel your inner truck driver as you eat the meal of thousands of truck drivers in India! As you will be cooking enough for two, bring takeaway containers to take back left overs to share with the whanau at home.
*Fluffy basmati rice & poppadom as well fresh fruit spritzers will be served on the table.
*There is a cash bar at the venue.
*Take home beautifully designed recipe booklets.
* You will cooking enough for 2
More information at: https://www.eventfinda.co.nz/2019/mixed-roots-curry-up-for-pink-ribbon-nz/nelson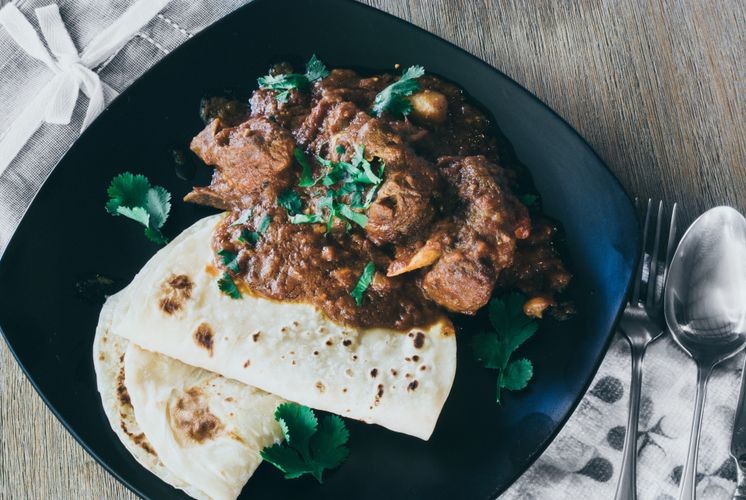 Browse our events