Newly diagnosed? What you need to know
Tuesday October 29
We speak to Adele Cubitt Cohen, who was diagnosed with stage II breast cancer recently. She shares her experience of cancer treatment and recovery.
We are also joined by oncoplastic breast surgeon Dr Eletha Taylor and breast care nurse Katherine Taylor.
There's a lot to figure out after a diagnosis of breast cancer and people can often feel quite lost in the time between diagnosis and surgery. We discuss what the next steps are, and what you can expect on your breast cancer journey.
Register for the webinar here.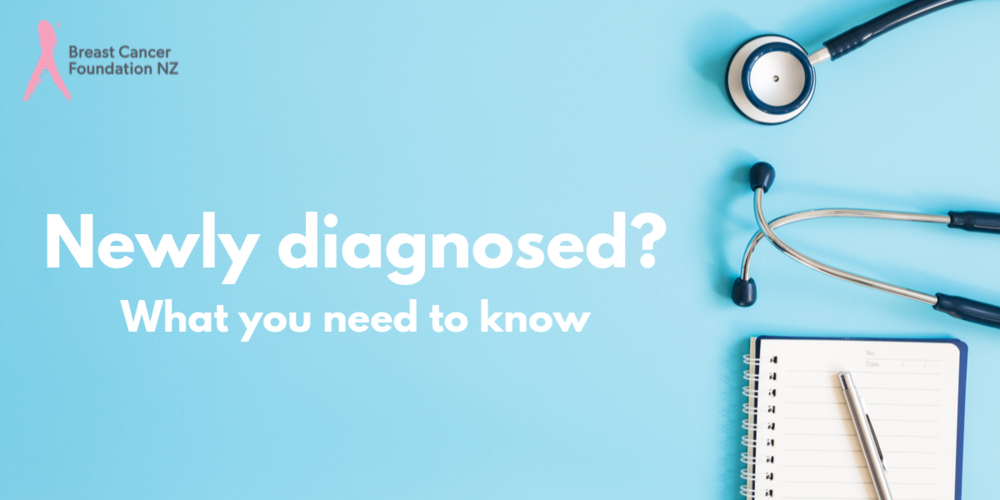 Browse our events