A message to our supporters from Tamara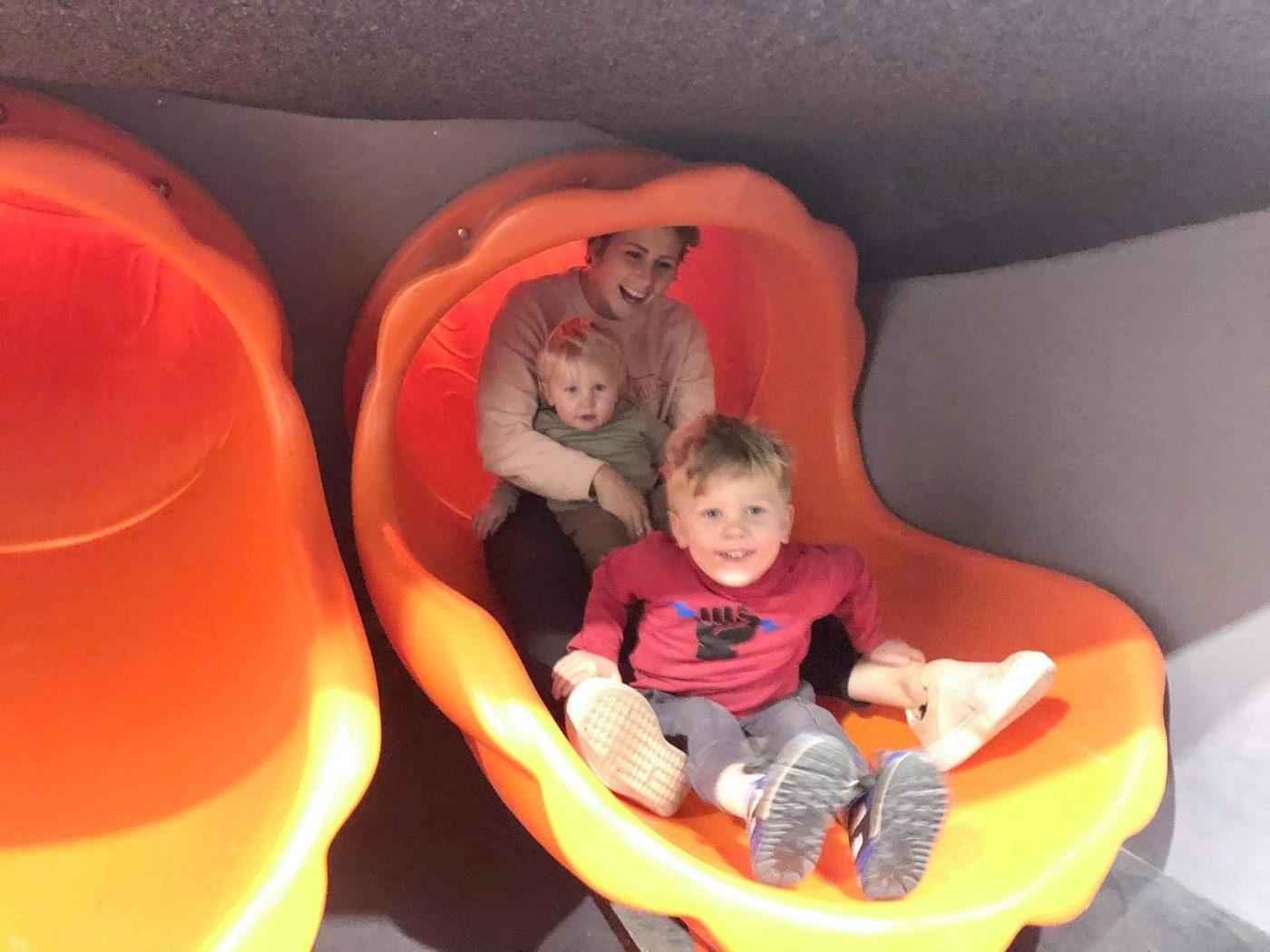 Earlier in the year we wrote to our supporters, asking them to back the Helena McAlpine Young Women's Breast Cancer study. We're thrilled by the response – so far $130,000 has been raised for this project. Thank you so much! These much-needed funds are helping us to understand why younger women are more likely to die of their breast cancer and how to treat them more effectively.
We also shared Tamara's story about being diagnosed with breast cancer last year at the age of 33, while she was pregnant with her second child, Zac. Tamara wanted to let everyone know that she's doing really well now:
"We celebrated the huge milestone of Zac's first birthday in May. It was an extra special time as his grandparents in Australia could finally meet him, thanks to the travel bubble opening. I've just started back at work, and we're enjoying all of the little things together as a family. The boys make us smile daily and remind us how lucky we are.
"Thank you to everyone who donated to this appeal. This research gives so much hope to women like me. I know how lucky I am to now be a breast cancer survivor."