Behind the scenes of clinical trials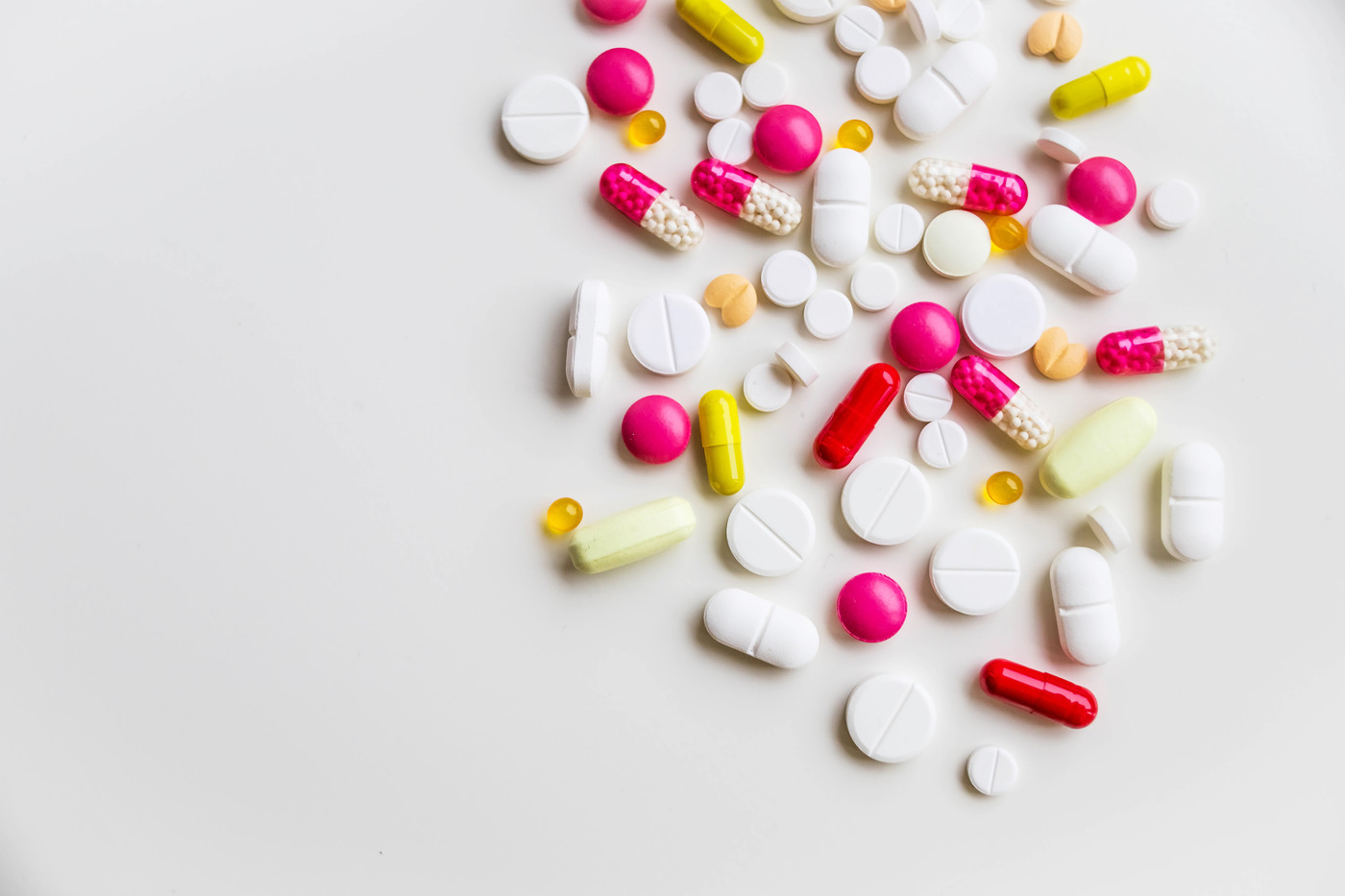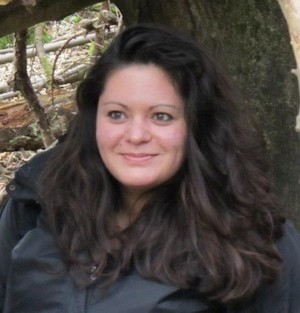 I am a clinical trials manager at Cancer Trials New Zealand (CTNZ), based at the University of Auckland. We run research studies at hospitals across New Zealand.
I've been working in clinical research for about 12 years, always at universities, and before coming to New Zealand I facilitated research for GPs and dentists across south east England. I particularly enjoy my job because every day is different and because of the people I work with. Their passion, expertise and enthusiasm for improving the health and care of the public is inspiring.
The main study I manage is PantoCIN, which aims to reduce some of the side effects of chemotherapy. The idea for the study came from two doctors, Dr Richard Isaacs and Dr Navin Wewala, who work at Palmerston North Hospital.
I usually work within a large team including doctors, nurses, researchers, consumer representatives, statisticians and data managers. We work together throughout the research life cycle, which begins with the research question – for PantoCIN this was whether delayed nausea and vomiting could be reduced using a drug called pantoprazole – and then begins again once the research is published and the results are known. Sometimes this can result in changes to healthcare policy or a new research question.
Much of my role is about helping with planning and supporting the research process and all the staff across the country who are involved in inviting patients to take part in research. In PantoCIN there are 10 hospitals involved and so far we have 30 patients onto the study.
On a day-to-day basis I coordinate the study – this includes ensuring recruitment is going to plan and monitoring the data and safety information. We continually and carefully review all the information collected for each person who takes part.
Key to my role is wearing many different hats, for example, I've just finished writing a newsletter, where I share news about the study with all the participating hospitals and I'm now preparing a presentation about how consumers have been involved in our research. I also recently visited a number of these hospitals, located across the country, and checked that the study is running in line with international guidelines of good research practice.
At CTNZ, we are responsible for maintaining the ethical approval of studies and we make sure we monitor this. Ultimately, this means making sure the rights, safety and wellbeing of people taking part in the study are looked after and research data are reliable.
Research studies can run for a number of years, until all the participants needed are recruited, and then the results are written up. Throughout this time, I find I get to know staff at hospitals well by talking on the phone and by writing to them, but I rarely meet them. I will have an opportunity to meet them next week though, at CTNZ's Annual Scientific Meeting, which I'm really looking forward to.