How to make the most of October 2021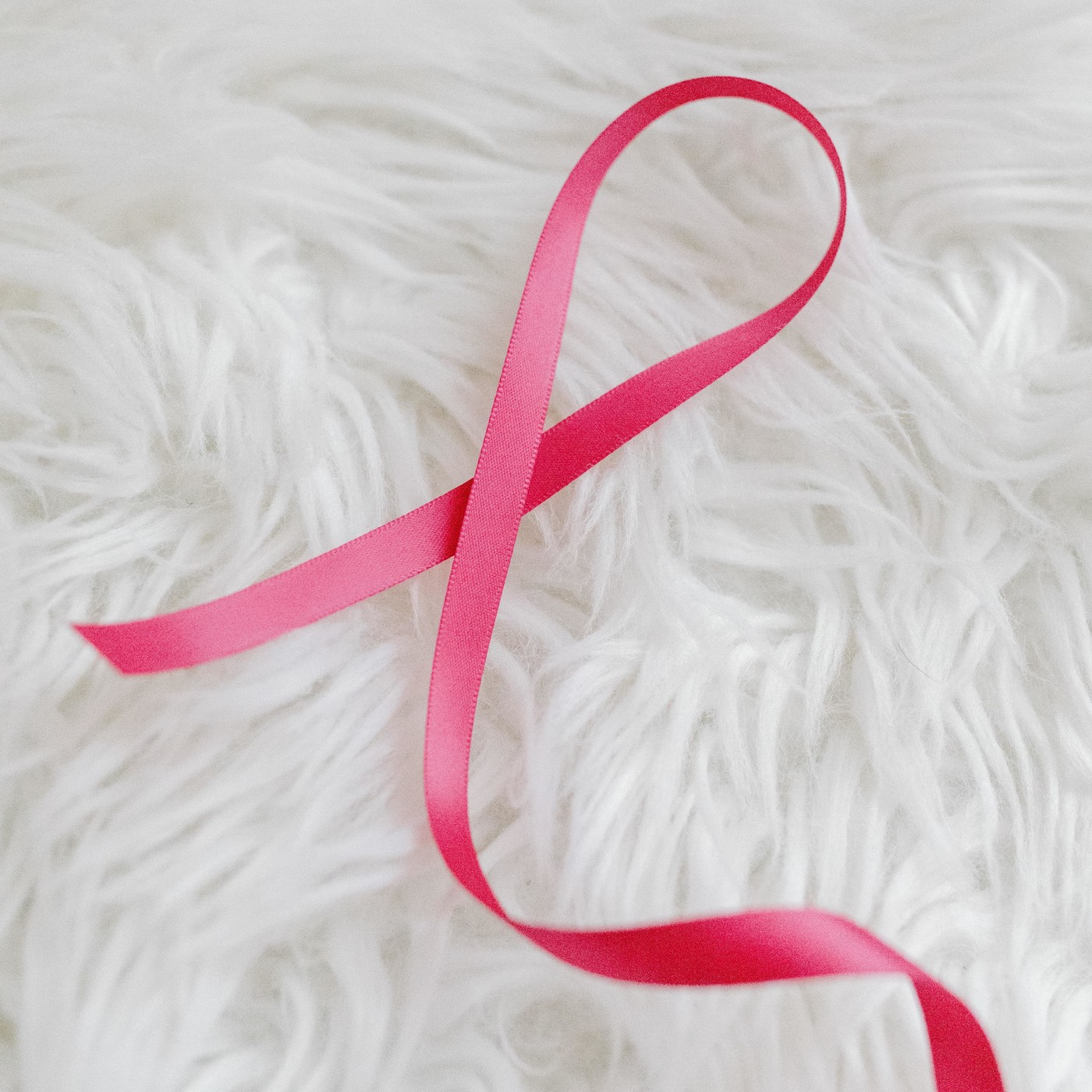 Make me-time for a mammogram
If you're over 45, book in for a mammogram through BreastScreen Aotearoa. Taking half an hour to have one mammogram every two years could save your life. If you've never had a mammogram, or think you're due for another, give BreastScreen Aotearoa a call on 0800 200 270 and make an appointment.
Walk the walk
Get your pink on and walk for the ones you love at our Pink Ribbon Walks. These events celebrate survivors, remember those we've lost, and raise awareness and much-needed funds to support our vital work. With 5km and 10km walks on offer, you can choose which one will best suit your family and friends (plus, dogs are welcome!). There are three walks around the country in Christchurch (6 November), Wellington (13 November) and Auckland (20 November).
Give your time (and change)
A small change can make a big difference. Our Pink Ribbon Street Appeal will take place on the 29th and 30th of October. You'll spot our collectors on the streets in your city (they'll be hard to miss, wearing pink sashes and holding donation buckets). No cash? No worries – you can donate online or by texting PINK to 2447 to make a $3 donation. Alternatively, give your time by joining our collectors as a volunteer.
See the lights
Places around New Zealand will be lighting up pink in October for to support Breast Cancer Awareness Month. In Auckland, Eden Park, the Sky Tower, and the Queen Street Lights will go pink, and you can spot other pinked-up places around the country, from Cenotaph and War Memorial Fountain in Blenheim, to the Cromwell welcome sign, and the Victoria Canopy Bridge in Whangārei (among others!). Check out your nearest illumination, snap a pic, and tag it with #getlitpink.
Shop for good
Our corporate partners have all sorts of treats for you this October, from limited-edition Mallowpuffs to Bon Appétit's free-range eggs to delicious New Zealand Pink Lady Apples. For every Pink Product you buy, a portion of the sales goes towards funding our work in research, awareness and support.
Drop in on Pinkie
The Pink Caravan begins its summer tour in Hawke's Bay on Monday 18 October. Our nurses will be on the Caravan to give advice on breast health, mammograms and breast cancer. Find out when Pinkie is in your area and come visit our nurses!
Pink up your place
This year we're encouraging organisations to go Pink For a Day to raise vital funds for breast cancer education, research and patient support - and at the same time use this as an opportunity for employees to learn more about reducing breast cancer risk and feel more confident talking about breast cancer. Aside from dressing up in all things pink, we also send you out a 'pink pack' packed with plenty of resources and ideas to help you fundraise. Register your group here.
Share your story
Raise awareness and support others going through breast cancer by sharing your story. You can share your experiences on our online community mybc or by submitting your story to our Personal Stories page. You can read also read stories from patients, survivors and supporters.
Check yourself
This October, why not create a new habit by learning how to self-check for signs of breast cancer? It's as easy as TLC: Touch, Look, Check. You can set a monthly reminder and explore the signs of breast cancer on our app Pre Check.