Nurses provide reassurance during uncertain times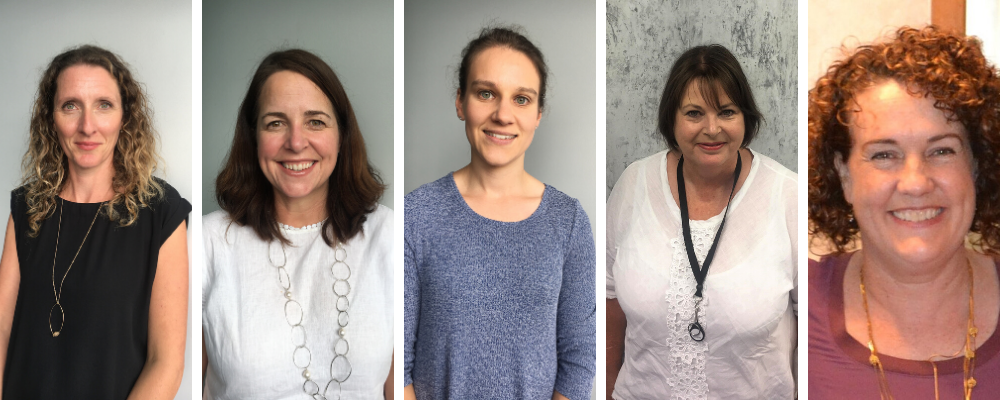 People at various stages of breast cancer treatment have been receiving expert, targeted advice from our nurses via our free 0800 phone line and mybc, our online support community.
"Our nurse team has been fielding questions from people wanting to understand any risks associated with treatment so that they can continue focusing on being well," says Nurse Lead Natalie James."This is what we do year-round. We love helping our community by offering reassurance and giving them the right, most up-to-date information."
Counselling and physio for recovery are still being funded for breast cancer patients across New Zealand. Both services are being offered using technology such as video calling in order to keep people safely apart.
"It's so important for these services to continue, even at a time like this," says Natalie. "We want to support people to recover quickly and fully."
Meanwhile, to allow our innovative services to keep expanding, the BCFNZ nurse team has grown. In late March we welcomed Judith Beattie to the team.
Judith is an experienced nurse who became interested in cancer care when a friend of hers went through breast cancer. She worked as a cancer pathway coordinator and in breast screening at Counties Manukau before joining BCF. Judith has a passion for teaching. She can't wait to get into the community and share her knowledge.