Thumbs-down NZ on International Clinical Trials Day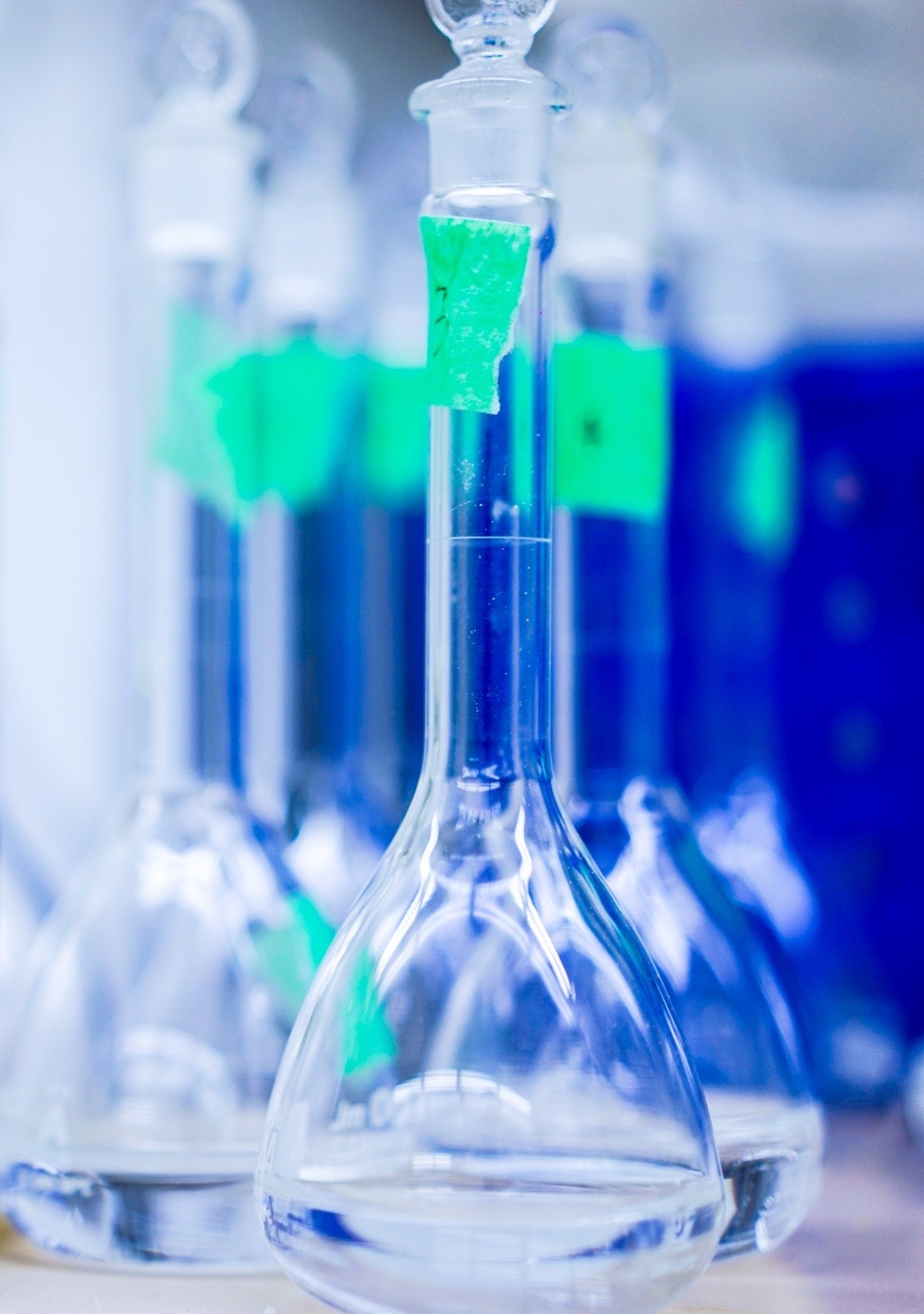 Kiwis have nothing to celebrate this International Clinical Trials Day (tomorrow, Wednesday May 20), says the New Zealand Breast Cancer Foundation.
For the 600-plus women who will die of advanced breast cancer this year, a clinical trial might be their last and only hope for access to new drugs. Yet only around 2% of breast cancer patients are on a clinical trial (many of which won't be drug trials), and a soon-to-be-launched breast cancer trials database highlights the paucity of available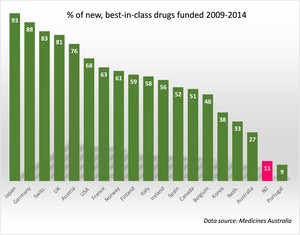 "We need to stop thinking of clinical trials as optional extras, and recognize that for many women, a trial might offer
the best, or only, treatment," said (Mrs) Van Henderson, chief executive of the NZ Breast Cancer Foundation. Clinical trials are more important than ever, with the high cost of new drugs putting some of the best treatments out of reach of New Zealand women. A recent report from the UK, International Comparison of Medicines Usage, ranked NZ bottom of 13 countries for use of cancer drugs licensed less than five years ago. NZ also ranked bottom for cancer drugs licensed 6-10 years ago – in fact, the only category in which we moved up from bottom was drugs that licensed over 10 years ago. (Countries were chosen for their similarity to the UK in economic development).

The UK report is backed up by a recent Medicines Australia study, which showed that from 2009-2014, only 11% of new best-in-class medicines were awarded public funding in NZ.
"Everyone knows we lag behind Australia significantly in funding for new drugs," said Van Henderson. "But we're also miles behind Spain, the UK, France and Austria. The least we can do is go all out to attract clinical trials to New Zealand, and then to get as many women as possible into them."
The NZBCF ranks national recruitment to clinical trials as one of the most important factors, an issue also flagged by the Health Select Committee.
"It's completely unfair for a trial to be available only to women in Auckland or Christchurch, for example," Van Henderson said. "Drug company trials don't cost our hospitals a cent, so there's no excuse not to open them up to all patients well enough to travel. Recruiting New Zealand-wide will also help address the problem some trials have had of failing to recruit sufficient patients, which is very bad for New Zealand's reputation internationally."
The NZBCF is keen to talk to DHBs about how administrative and reporting obstacles to national recruitment can be overcome. "Yes, there are challenges, but we don't believe they're insurmountable," Mrs Henderson said.
The lack of clinical trials has been brought home to the NZBCF over the past few weeks as it prepares to launch a trials database on its website. The database, available late in September, will give up-to-date details of all currently recruiting and pending breast cancer trials in New Zealand and Australia – but the New Zealand list will make for very quick reading.
"It's not good enough," Van Henderson said, "and we know there are many doctors out there who agree with that sentiment. We will continue talking to them, with the expectation that we'll find some practical ways to help them increase clinical trial participation in the near future."

For further information:
Adèle Gautier
Research and Communications Manager, NZ Breast Cancer Foundation
09 304 0961 / 021 423 353 adeleg@nzbcf.org.nzPink Caravan hits the road to mark 20 years of breast cancer awareness – Kiwis invited to "Pop into the Pink Caravan"