Vital patient support provided when it was needed the most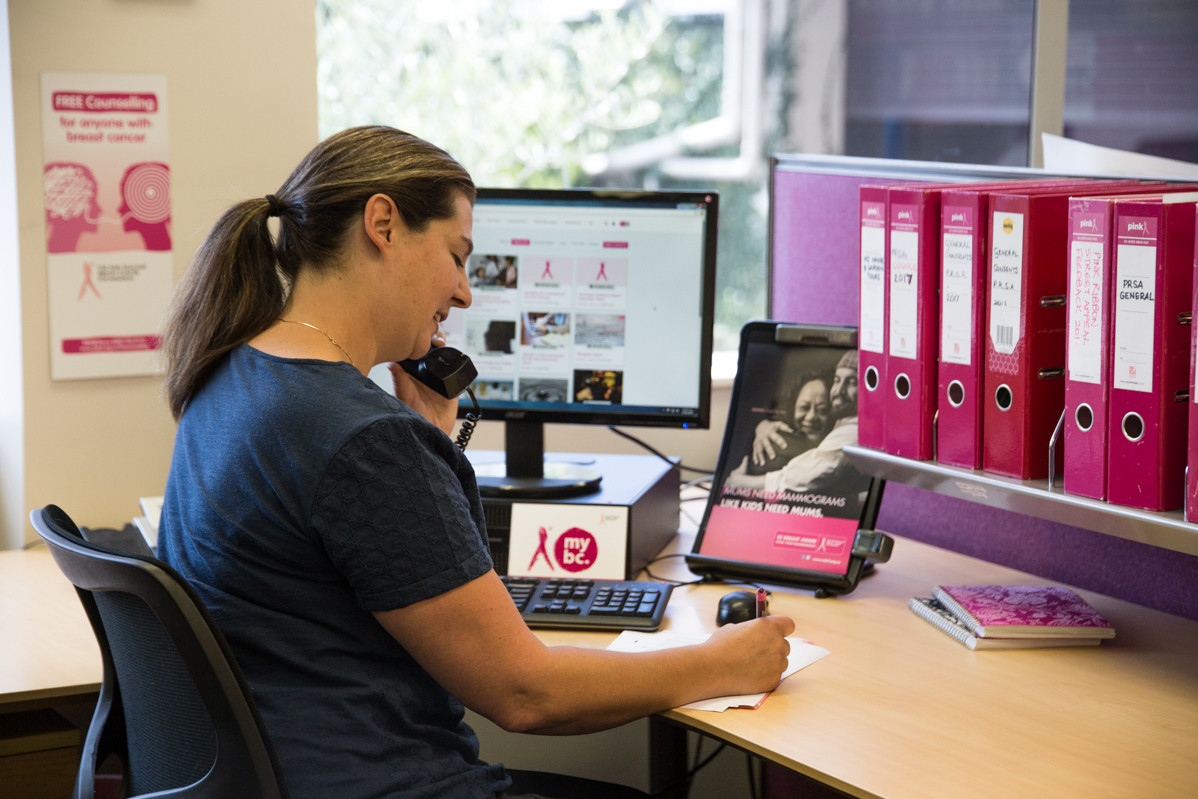 Vital patient support provided when it was needed the most
After launching our Christmas Appeal we received an overwhelming response – we've raised more than $115,000 to keep our support services running. These vital funds mean we can keep being there for breast cancer patients when they need us most.
Over the Christmas period, our nurse advice line received a record number of calls. In some cases, our nurses have been truly life-saving – if patients had waited any longer to get the help they needed, their outcomes could have been very different.
Noella was one of the patients who was helped by our nurses when many other services were closed. Noella, who is 35 and mum to a 3-year-old daughter, was diagnosed with breast cancer in November 2020. Following her mastectomy, she developed complications from surgery and was in a lot of pain.
BCFNZ's specialist nurses recommended Noella use our free physiotherapy sessions which enabled her to recover in time for her next round of treatment. Without physio, this treatment would have been delayed.
Noella said: "There were times where I felt like just another 'case', but the BCFNZ nurses made me feel like a person again. I'm so grateful they were there for me during the holidays, when my new world of cancer was still very raw. I can think of a million times where I've been asked to donate to charity, but you don't realise how much good they can do until you've needed their help."
Call our breast nurses on
0800 BC NURSE (0800 226 8773)
Email questions to breastnurse@bcf.org.nz
Join our online breast cancer community
www.mybc.care