World Metastatic Breast Cancer Day sees launch of new podcast series 'Life with ABC'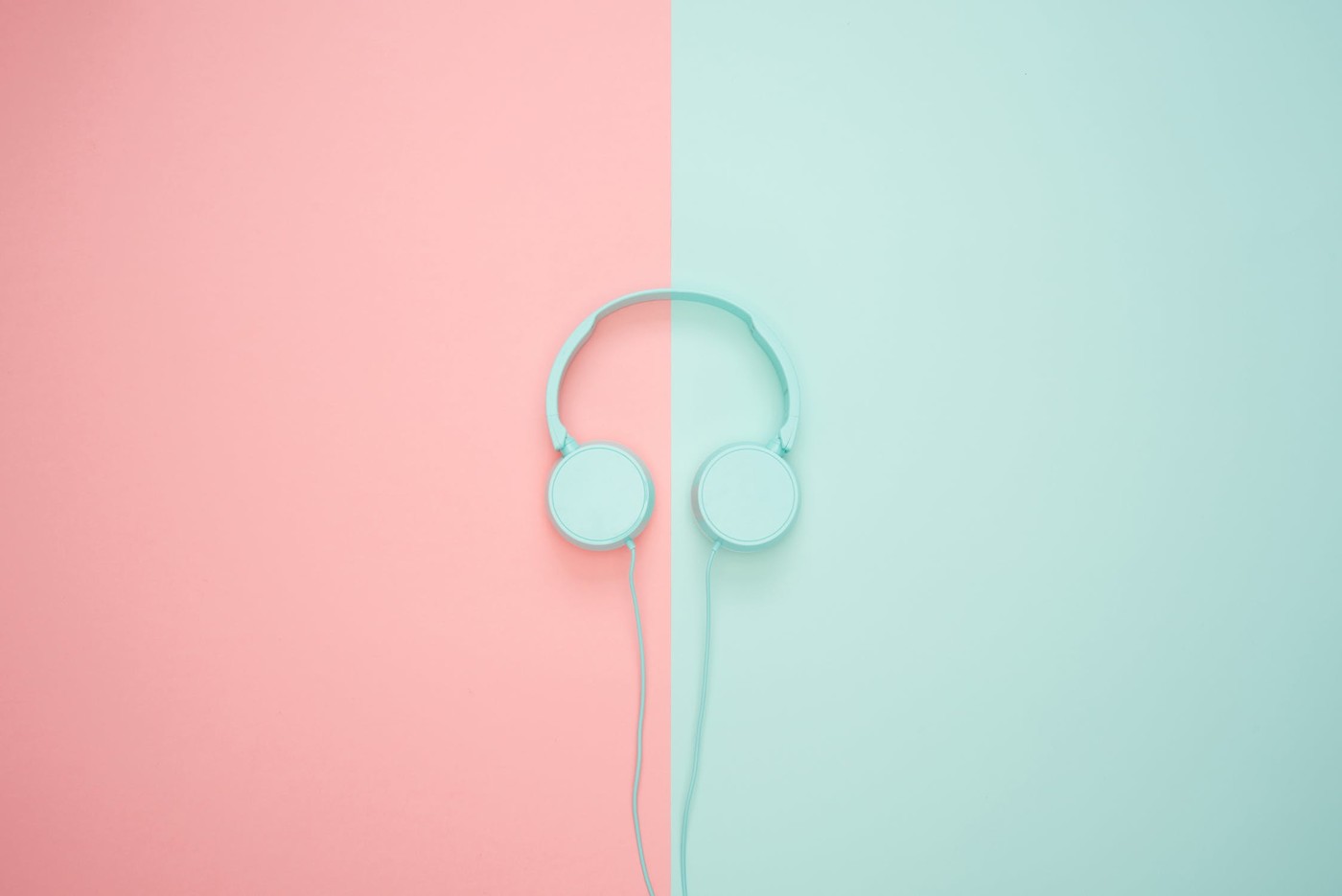 "A diagnosis of advanced breast cancer is like a bomb going off. It calls absolutely everything into question." – Jane
The first episode of a podcast series about advanced breast cancer (ABC) has been released to mark World Metastatic Breast Cancer Day.
The series, 'Life with ABC', has been commissioned by Breast Cancer Foundation NZ.
What's extra-special about the series is that the interviewer, Jane – an experienced documentary-maker – is, herself, living with ABC.
The first episode, titled 'The Stage 4 bombshell', features Paula, Elisa, Sherryl and Jane. They represent a breadth of experience and speak frankly about their thoughts and feelings. Topics including work, guilt, family and hope are covered in conversation. Concepts such as 'scan-xiety' – the tension around scans to see whether the cancer has spread – give listeners insight into the world of ABC.
Subsequent episodes are planned to cover topics including the physical and mental challenges of ABC, and ABC in younger women.
The podcasts will be useful for people who are newly diagnosed, as well as their loved ones, and can be listened to as and when it suits.
You can listen to 'The Stage 4 Bombshell' here.