Don't delay cancer checks this World Cancer Day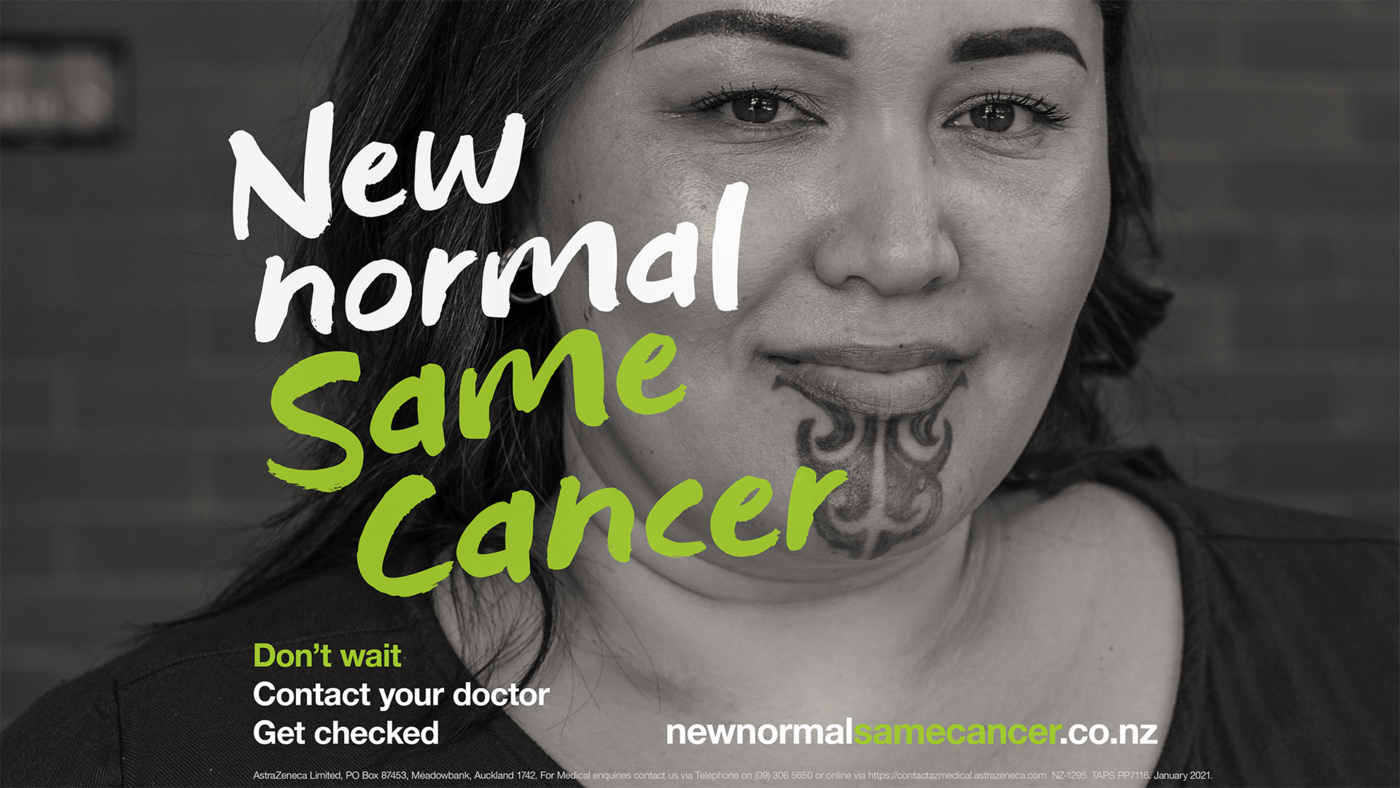 For World Cancer Day, Breast Cancer Foundation NZ is urging Kiwi women to contact their doctor and get checked if something isn't right, or to make an appointment for a mammogram. We're teaming up with health organisations around New Zealand to spread the message: 'Don't wait. Contact your doctor. Get checked.'

Finding breast cancer early – before signs and symptoms appear – is the best way to save lives. But with free mammograms paused during the Covid-19 lockdown, we know that around 400 women missed the chance to have their breast cancer detected early, and there's now a backlog in some regions.
In New Zealand, the pandemic had an effect on many types of cancer screening, pathology and some surgery. Fear and anxiety around contracting Covid-19 also resulted in some Kiwis deferring medical attention for new symptoms or attending routine follow-up appointments.
While diagnosis numbers have improved, we still need to be vigilant. It's important that all women know it's safe to get tested. Mammogram clinics are up and running, and it's crucial that we continue screening. BreastScreen Aotearoa offers free mammograms every two years for women aged 45-69, and BCFNZ recommends that women consider starting mammograms from 40. All women over 20 should check their breasts regularly and see their doctor if they notice any changes. If you find a change in your breast at any age, we urge you to speak to a doctor.
Hundreds more Kiwi women have died of breast cancer than of Covid-19 in the last year, so don't let the pandemic stop you getting a mammogram if you're due. Book it as soon as possible with BreastScreen Aotearoa – let our nurses know if you can't get in.
Breast cancer is the most common cancer for Kiwi women and the most common cancer in the world. More than 650 Kiwi women will die of breast cancer this year, but overall 80% of people with breast cancer survive 10 years or more, and 92% survive if it's detected on a screening mammogram – so please, don't be complacent.
If you notice any symptoms, if you are concerned or have any questions – schedule an appointment with you GP.