Free Counselling Service Launched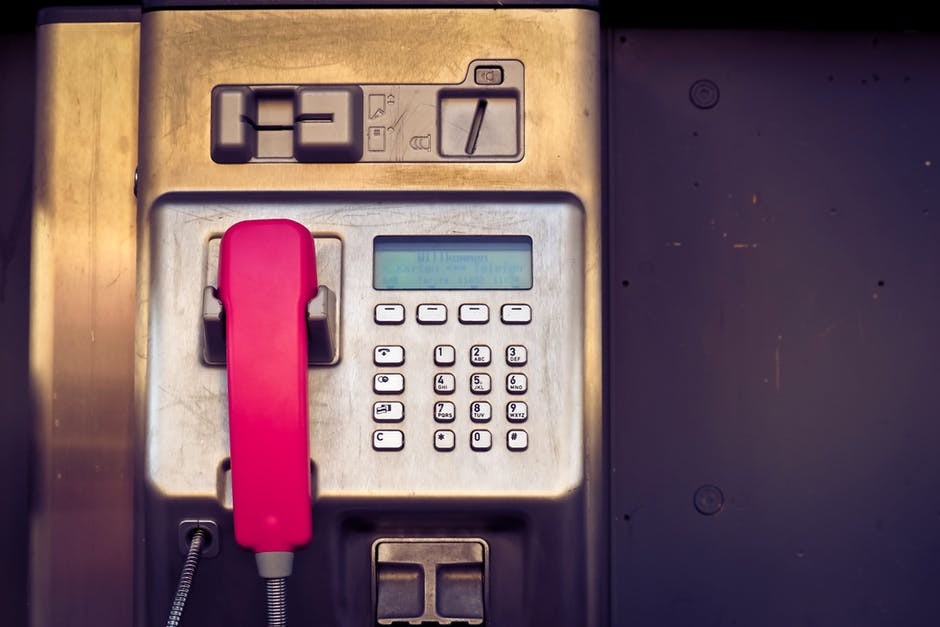 Breast Cancer Foundation NZ has launched a free counselling programme available to women anywhere in New Zealand. BCFNZ Counselling offers three free one-on-one professional counselling sessions to women at whatever stage of their breast cancer treatment they most need it.
"That might be just after diagnosis, or during treatment, or further down the track for women living with advanced breast cancer," said BCFNZ chief executive Evangelia (Van) Henderson. "Just as all breast cancers are different, women's support needs are different, too."
While some hospitals do provide access to counselling, it's not available uniformly around the country. The BCFNZ Counselling will be available face-to-face in most areas, but also over the telephone and via Skype for women who might struggle to attend a physical appointment.
Women will need to be referred for counselling by their specialist physician, breastcare nurse or GP. Once the referral is approved, women will have online access to profiles of qualified counsellors in their area, and can book an appointment with the counsellor of their choice.
"Often it's helpful to talk things through with someone not connected to your life," said Van Henderson. She added that the benefits of counselling have been demonstrated in research studies: a meta-analysis of studies in the US suggested mortality rates were as much as 25% higher in cancer patients with depressive symptoms and 39% higher in patients who had been diagnosed with major depression. A small Australian study suggested 71% of oncologists believe that psychological variables affect cancer progression, as do 85% of patients.
To find out more and download a referral form click here or call the BCFNZ's advice line 0800 BC NURSE (0800 226 8773)
BCFNZ Counselling is funded entirely by donations. The current 1000 Tees campaign (www.1000women.co.nz) is raising funds for the service. In May, the BCFNZ will again be raising funds through its annual Pink Ribbon Breakfast campaign, fronted by Lorraine Downes. For more information or to register to host a Pink Ribbon Breakfast, click here

About breast cancer in New Zealand:
-More than 3000 women a year are diagnosed with breast cancer in NZ – that's 8 women a day
-90-95% of women who are diagnosed with breast cancer have no family history of the disease
-Around 370 NZ women in the pre-screening age group of 20-44 will be diagnosed with breast cancer this year – that's one woman a day
-82% of women will be disease-free five years after diagnosis…but only 73% will be disease-free 10 years after diagnosis
-More than 600 women will die of breast cancer this year – about the size of a large primary school.
-Breast Cancer Foundation NZ recommends yearly breast screening mammograms for women 40-49 years of age, and every two years from age 50
-Breast Cancer Foundation NZ's mission is to prevent New Zealanders developing and dying from Breast Cancer and to support those with the disease.


For more information:
Adèle Gautier
Research & Communications Manager, NZBCF
09 304 0961 / 021 423 353
adeleg@nzbcf.org.nz / www.nzbcf.org.nz