Julie's Story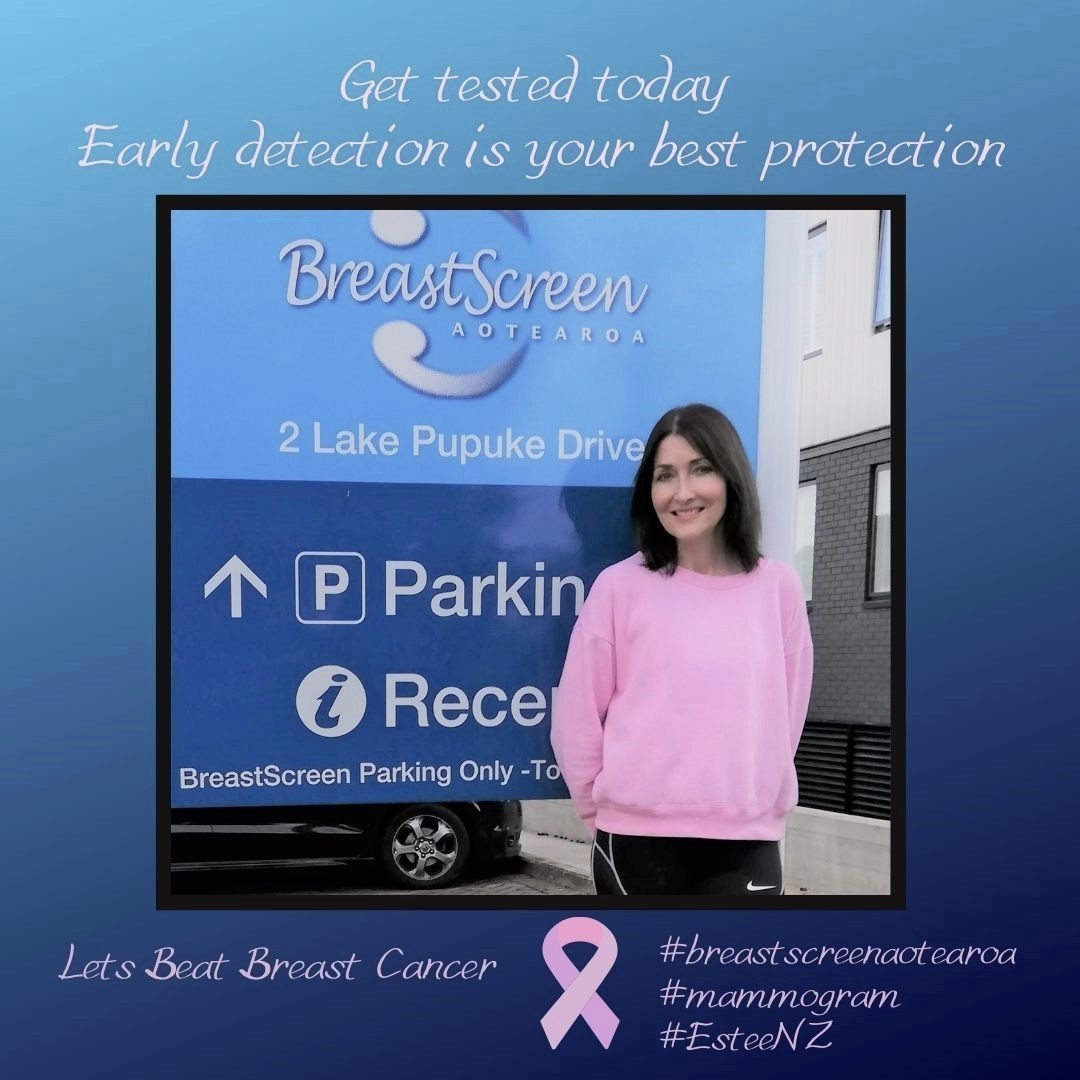 The importance of being breast aware - a mother's plea.
We are told that breast cancer chances increase as women age, with only about 5% of breast cancers affecting women under the age of 40.
As a mother of two daughters in their 20's I want to be sure that my girls are breast aware; that they know how to look and check for change in the feeling and appearance of their breasts. Early detection is and will always be your best protection.
We know mammograms are recommended as a regular screening tool for women over the age of 40 (or earlier if they have a higher risk of getting breast cancer). Ultrasounds are useful as a diagnostic tool for obtaining additional information about the breast tissue or abnormality but are not so much for general breast screening outside of high risk groups.
So how do the 20's and 30's age group check for breast cancer?
Firstly, it's helpful to understand any family history with cancer.
Secondly, consider healthy lifestyle choices while you're young to reduce your risk of cancer later on.
Thirdly, know your breast 'normal' – how your breasts usually look and feel. Check your breasts regularly for unusual changes. If you're not sure talk to a family member or friend, contact your GP or get in touch with a breast nurse.
Throughout life we experience a range of emotions and breast cancer awareness is no exception.
For our family it's important that we support each other no matter what.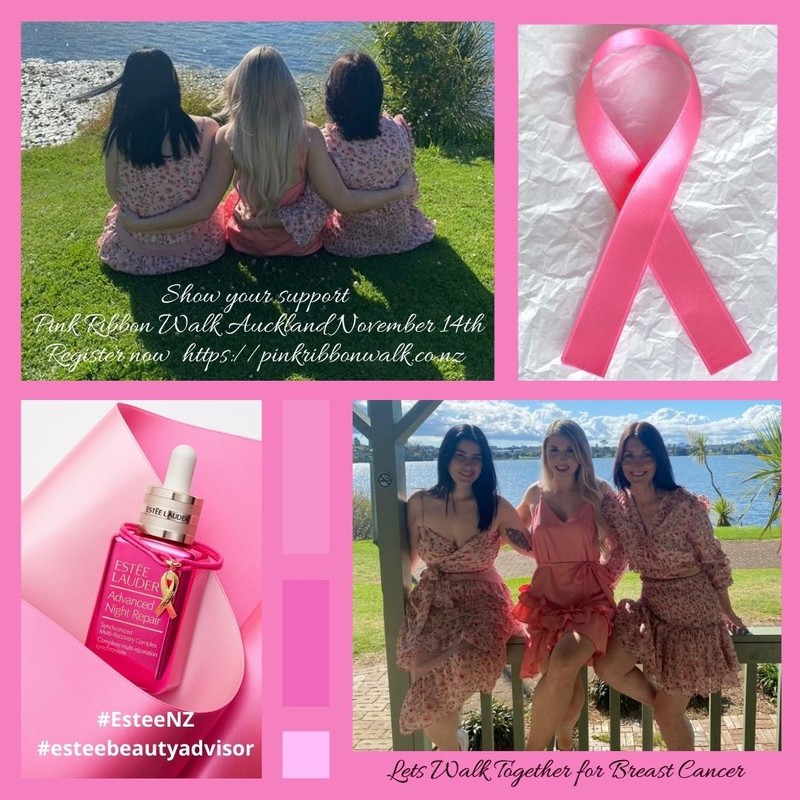 Through the Pink Ribbon Walk, in Auckland on November 14th, we're able to extend that support to everyone who is going through their own breast awareness concerns, issues and outcomes. It's such an incredible event where everyone comes together, unified by one shared goal – to spread awareness and help raise much-needed funds. My daughters and I will be there. Will you?
Julie, Tyler & Loryn Reynolds
Julie is an Estée Lauder Beauty Advisor