You're helping to create a better future for breast cancer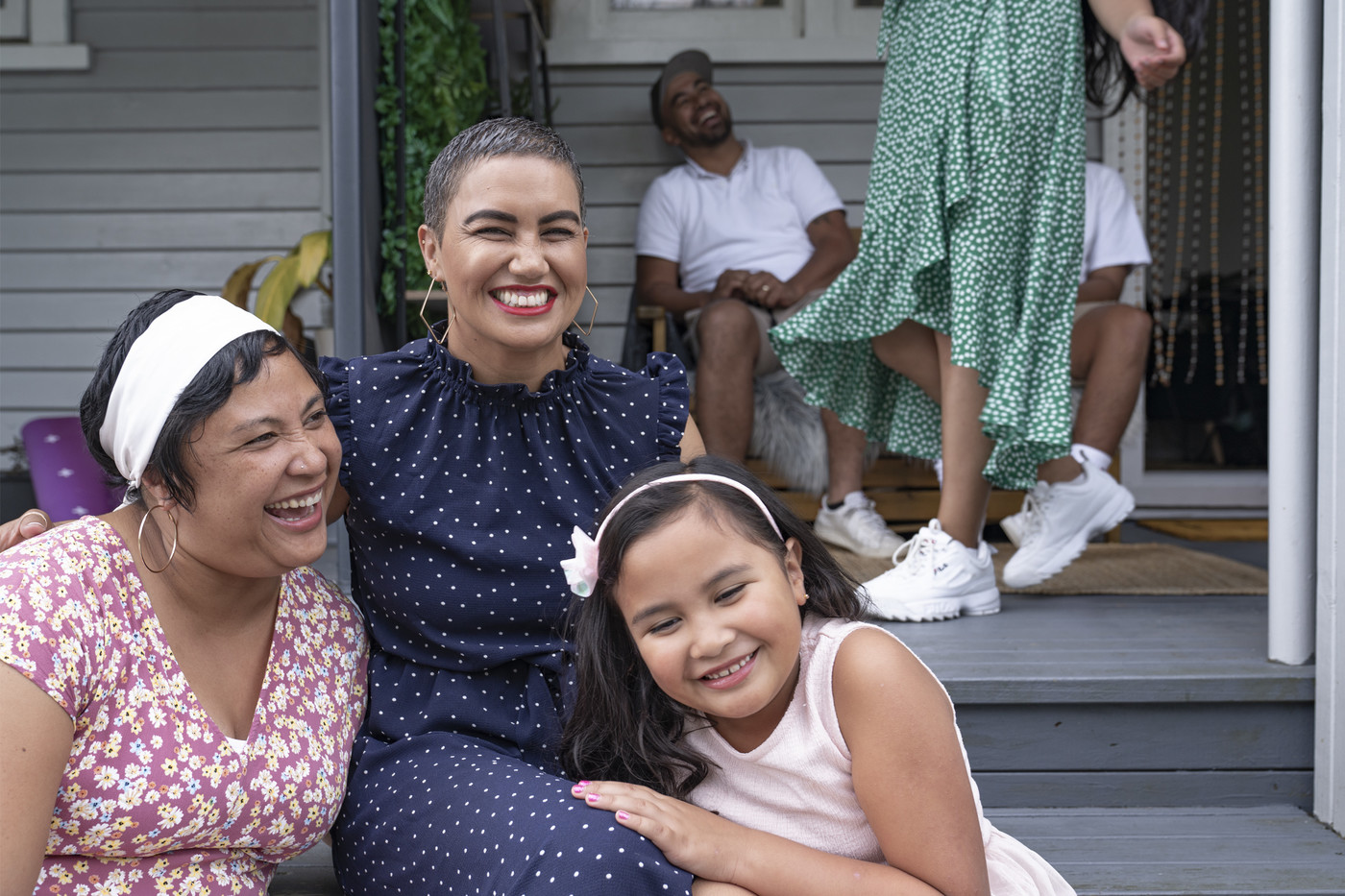 When Leehane was first diagnosed with breast cancer in 2015, at the age of 35, she felt scared and completely in the dark about what was happening.
"I spent a whole month going in for tests and no one really told me anything," Leehane said.
After a gruelling treatment regime that involved mastectomy, radiotherapy, and hormone therapy, Leehane thought she was in the clear.
Only three years later she was given devastating news. The cancer had returned.
"I didn't know what it meant when my oncologist told me it was terminal. He gave me the impression that I wasn't going to be around for much longer."
Despite her diagnosis of advanced breast cancer, access to a range of treatments has prolonged Leehane's life: "I've lived another three years since I was told I was terminal. I feel like I've got lots of years left in me at the age of 41."
As a young women who is Māori and Samoan, Leehane falls into the groups that our latest research has round are most are risk of dying from breast cancer.
Our new report, 30,000 voices: Informing a better future for breast cancer in New Zealand, examined data in Te Rēhita Mate Ūtaetae - Breast Cancer Foundation National Register. We've funded this register for the last 20 years thanks to our wonderful supporters.
Kind donations from people like you have made the publication of this report possible.
Your contributions enabled us to publish our 30,000 Voices report on World Cancer Day (4 February).
As the most significant review ever conducted of breast cancer in NZ, the report revealed that significant gains in breast cancer survival have been made in NZ since 2003. The five-year risk of dying of breast cancer has halved, making our statistics as good as countries like Australia and the UK.
But digging deeper into 10-year data, we see that Māori, Pasifika and younger women, who have more aggressive cancers, still have lower rates of survival.
Having this evidence means we can now make even greater advances in breast cancer treatment, giving more women like Leehane hope for the future.
Thank you for helping to make this important research possible. You can continue to help create a better future for women like Leehane here.