BCFNZ sad to announce death of pioneer breast surgeon
Dr Belinda Scott
1957 – 2021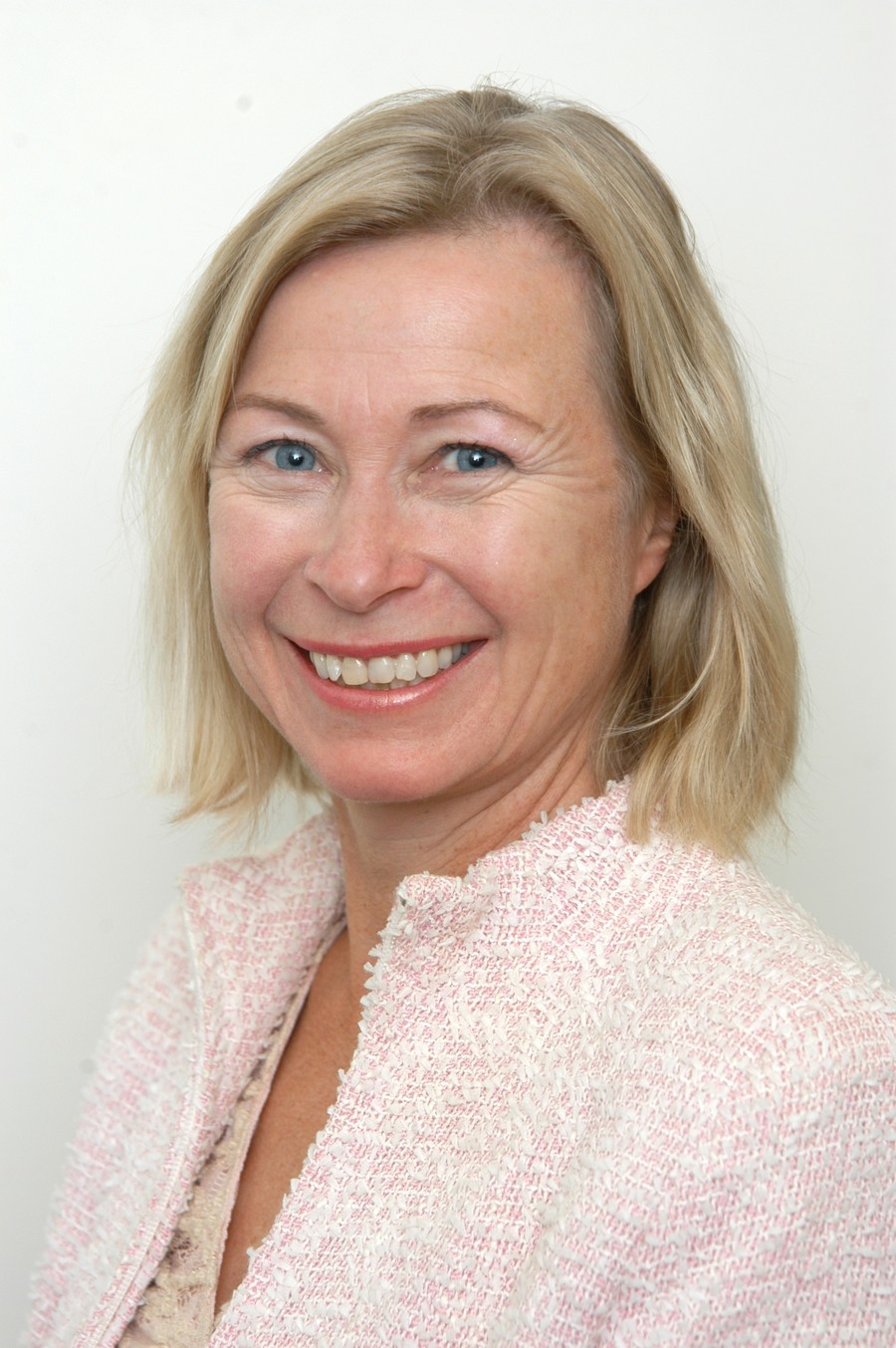 Breast Cancer Foundation NZ is sad to announce the death of pioneering breast surgeon Dr Belinda Scott, who was for many years a key member of our Medical Advisory Committee (including seven years as Chair) and a long-time member of our Board of Trustees.
Belinda helped found The New Zealand Breast Cancer Foundation in 1994, horrified by the needless deaths occurring at a time when breast cancer was a taboo subject. As part of the Foundation, Belinda talked widely and publicly about breast cancer, educating women about mammograms for early detection and improved survival. In her own practice, she advocated for less radical breast cancer surgery and performed New Zealand's first sentinel lymph node biopsy, now a standard procedure for breast cancer patients.
Belinda's journey to the top of her field almost didn't happen. Having graduated with a medical degree from Otago University in 1981, she trained as a surgeon at a time when few women did. She was pregnant at the time, and her consulting surgeon suggested she focus on having babies instead of sitting her surgical exams. She failed her Part 2 exam after being on call at the hospital every second night during her study time.
Discouraged, Belinda considered giving up – until another surgeon told her, "Your technique is very good." Reflecting years later on that understated compliment, Belinda said, "To be a good surgeon, you need something special – it's an art. Nobody had ever told me I could do what I wanted to do." When she insisted on resitting her exam, her consulting surgeon said, "You're serious, aren't you? We'd better get you through." He scrutinised – and criticised – everything she did. Soaking it all up, Belinda passed easily on her next attempt. "Failure teaches you if you really want something," she said.
In 1995, Belinda became the first woman to start her own breast clinic in New Zealand, a move forced upon her when the public health system couldn't offer flexible hours to a surgeon who was Mum to three young children and married to a busy GP. She described the decision to go out on her own as a big risk: "My nurse and I sat on the floor – we didn't have desks – asking, 'Will anyone come?'" They came, and continued to come, and soon Breast Associates was the first clinic to pool all the services a woman needed on one site – surgeon, GP, breast physician, radiology, and more. Belinda's philosophy was that every woman has a right to good advice and excellent care, delivered in a caring manner. Over the years, she treated thousands of New Zealand women on that basis. She was committed to scrutinising every aspect of her own work and her clinic's, striving for continual improvement, and remained managing director of Breast Associates until her retirement due to ill health in 2015.
Belinda served as an executive of the Australasian Society of Breast Diseases, encouraging a multidisciplinary approach to breast cancer and breast disease that has now become standard. She was a foundation member of Breast Surgeons of Australia and New Zealand (BreastSurgANZ) and, as a member of the Australia & New Zealand Breast Cancer Trials Group, participated in several ground-breaking clinical trials. Belinda was a strong advocate for what is now the Breast Cancer Foundation National Register, which over the years has expanded to track treatment and outcomes for every patient in New Zealand. To acknowledge her amazing contribution, Breast Cancer Foundation NZ named one of its fellowship grants in her honour: the BCFNZ Belinda Scott Clinical Fellowship is intended to develop the career and research of promising young doctors.
Here at Breast Cancer Foundation NZ, we will always remember Dr Belinda Scott with fondness and gratitude. She was hugely encouraging of ideas and innovation to improve breast cancer care and recovery, a positive presence at every meeting, always confident that seemingly insurmountable barriers could in fact be overcome.
Our condolences go to her family on their loss.