Summer advice from our specialist breast nurses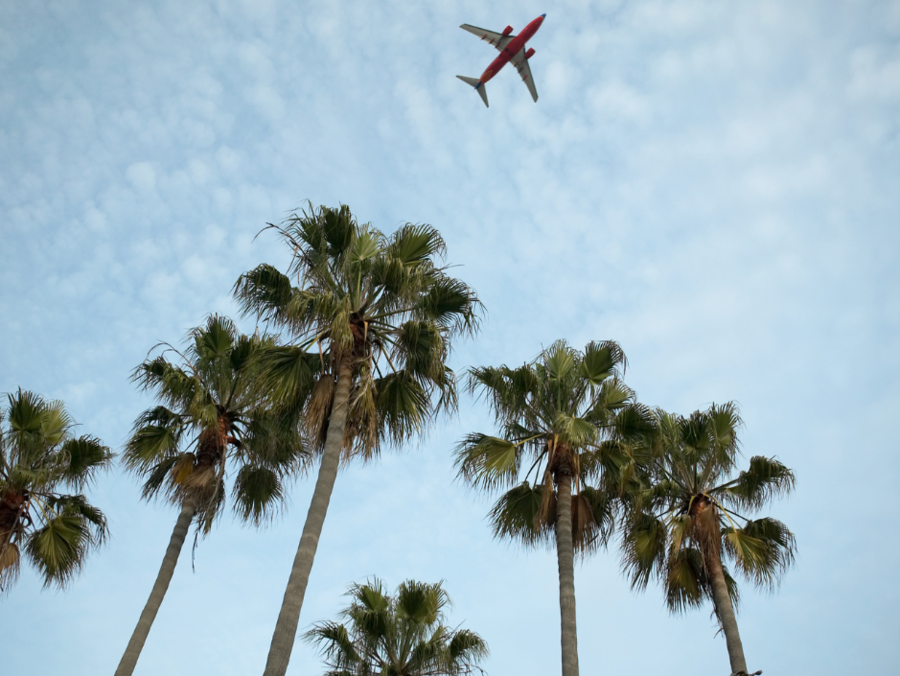 Going travelling?
With the borders open again, people will be flying to holiday destinations this summer. It is possible that people wearing a breast prosthesis will be searched at airport security. We know this can be a distressing experience.

A breast prosthesis will be seen on a 'body scan' as it is external to the body. These scanners are used at most international airports and some domestic terminals. When a prosthesis is noted, security staff may request to search you or 'pat down' the area. If this happens you have the right to ask a female staff member conduct the search and/or pat down and to have the search take place in a screened off area. Your privacy should be respected.
It is safe to pack your prosthesis in your luggage, as they are not affected by altitude or pressure. They are also safe in your carry-on cabin luggage and don't need to be placed in a zip lock bag, even if they are silicon or gel-filled.
If you are worried about passing through security, or you have had difficulties in the past, you may find it helpful to carry a letter from your GP/surgeon or other medical specialist confirming you wear a prosthesis.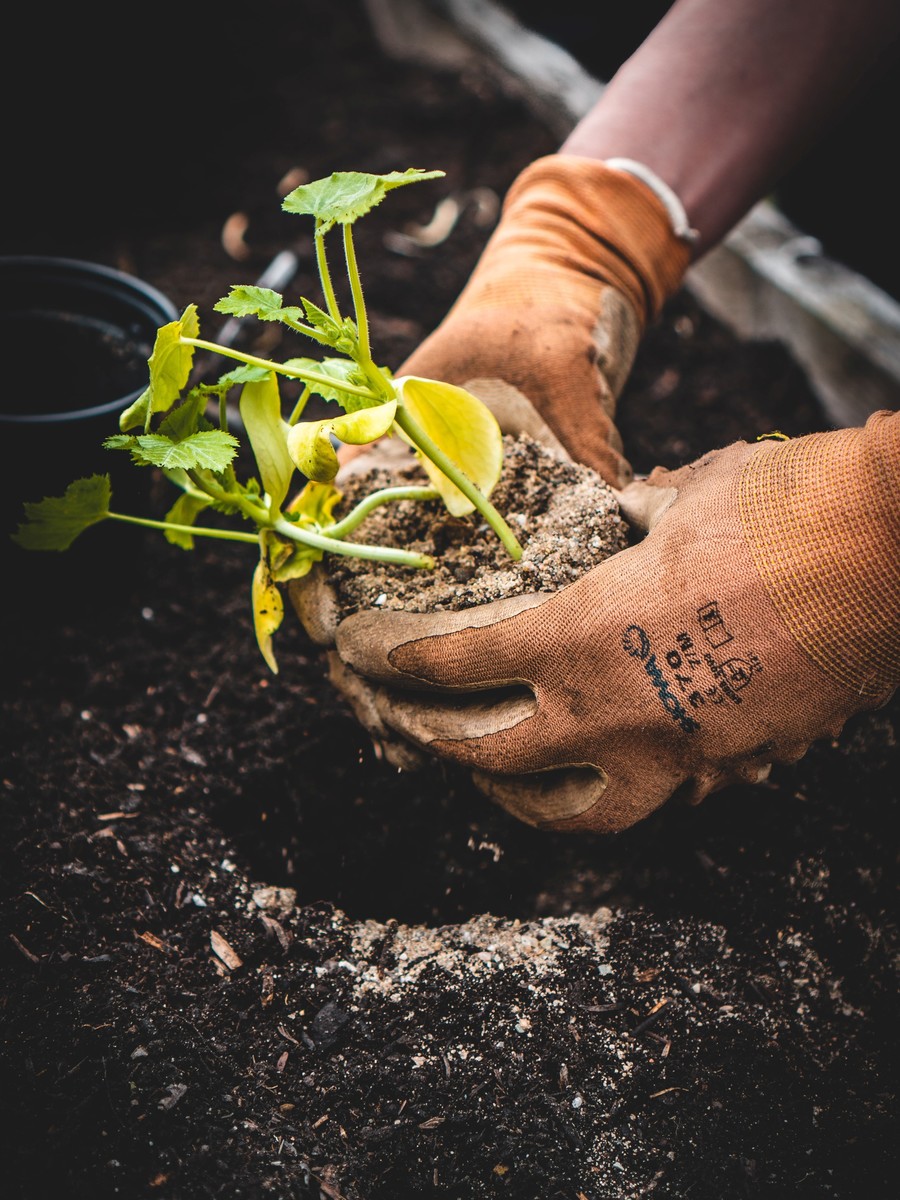 Be safe in the garden
The start of summer is a great time for gardening. If you've had breast cancer surgery and lymph nodes removed, our nurses have some advice about how to reduce the risk of infection and/or lymphedema while out in the garden this year.

Maintain good skincare practices to help prevent dry and broken skin which can lead to infection. This includes moisturising regularly and caring for your fingernails and cuticles.
It's important to cover up (whatever the weather) and wear protective gear like gardening gloves to prevent scratches, cuts and bites along your arms. Long-sleeved gloves are excellent but if you don't have these wear a long-sleeved shirt and tuck the sleeves into your gloves.
Use insect repellent when outdoors to protect from insect bites and sun screen to prevent sunburn.
If you notice any cuts or scratch that won't heal or are red, inflamed or weeping, let your GP or pharmacist know as you may need antibiotics or a dressing to heal quickly and prevent more serious infection.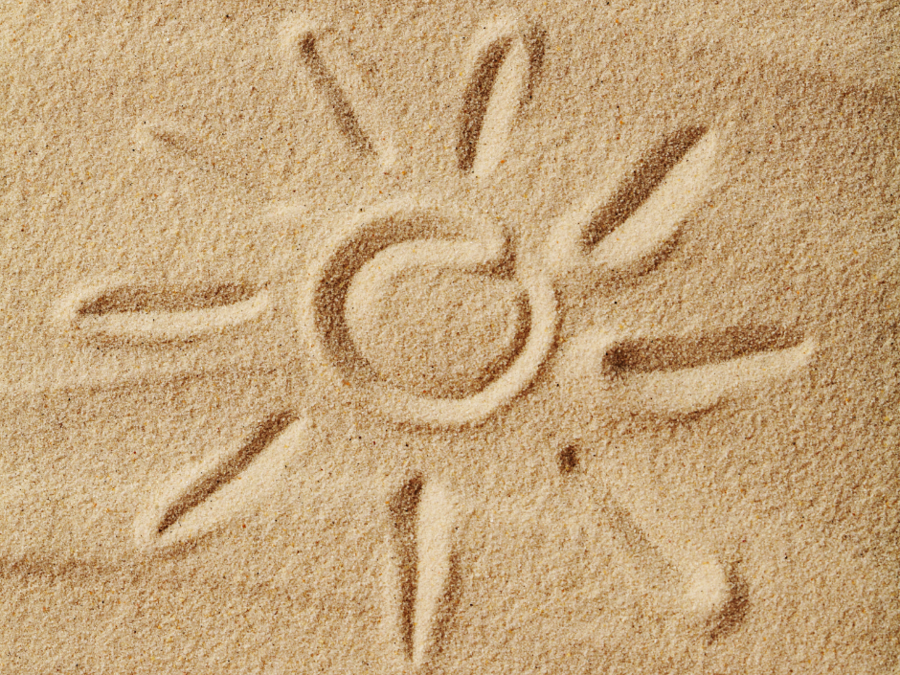 Be sun smart
Breast cancer treatments like radiotherapy and some chemotherapy can make your skin sensitive to sun damage. Our advice is to stay out of the sun as much as possible, but if you can't, here are some tips from our BCFNZ nurse team.
If you have had radiation treatment it is important to cover the area that was irradiated. This means using clothes that are not see through, ideally made of cotton or bamboo. A wide brimmed hat helps to shade your neck and décolletage.
Not all sunscreens are equal in their ability to protect you, despite what the label might read! Talk to your local pharmacist, radiation oncologist or nurse for a recommendation for a suitable sunscreen with an SPF of at least 30 or higher. You should apply this generously 30 minutes before you go outside and reapply every few hours.
Be prepared! Keep a hat, loose shirt and sunscreen in your car for those times when you are caught out in the sun unexpectedly.
Keep well hydrated with water, try adding a piece of fruit or cucumber for added flavor.
Moisturise your skin regularly after being in the sun and if needed use insect repellent to avoid getting bites to your sensitive skin.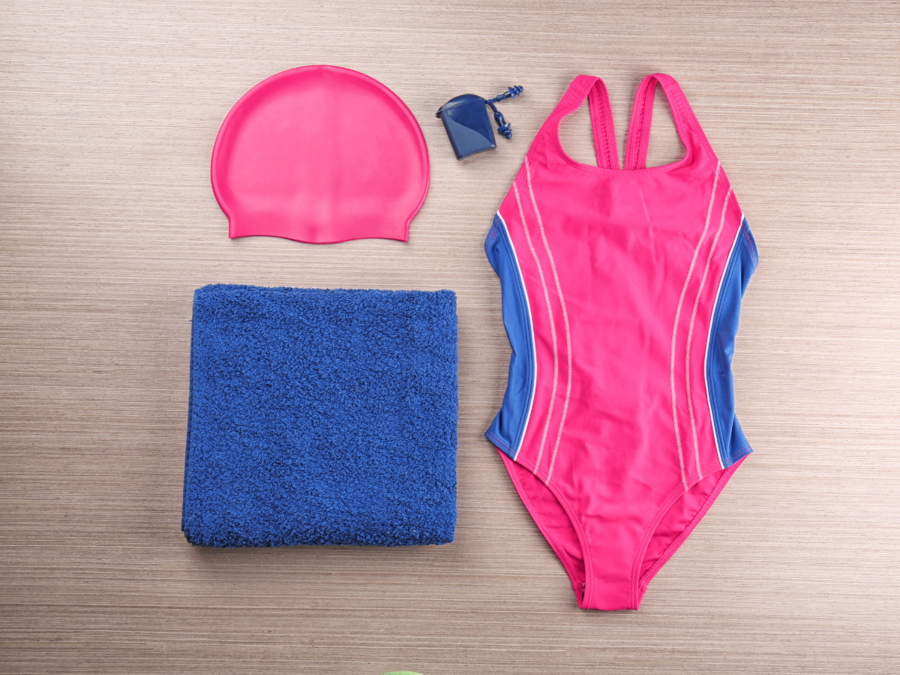 Swimwear after breast surgery
While everyone relishes the warmer weather and hitting the beach or the pool, it can be a heart-sink moment for those that have had breast surgery. Our nurses have some advice about swimwear for those people.
Swimdresses, one pieces, tankinis and rash tops are all good options, with rash tops also providing extra sun protection if you've had radiation therapy. Make sure you choose a swimsuit or bikini top that is cut high enough to cover the breast area and underarm.
Ruffles can hide a difference in breast sizes and may allow you to swim without a prosthesis. You can also check out our Breast Cancer Services Directory for mastectomy swimwear, as well as swimwear with pockets for (lightweight) swimming prostheses. If you do wear your regular prosthesis in the water it must be rinsed out to stop chlorine and salt water damage. With other countries heading into winter check online for swimwear sales - you might find a bargain!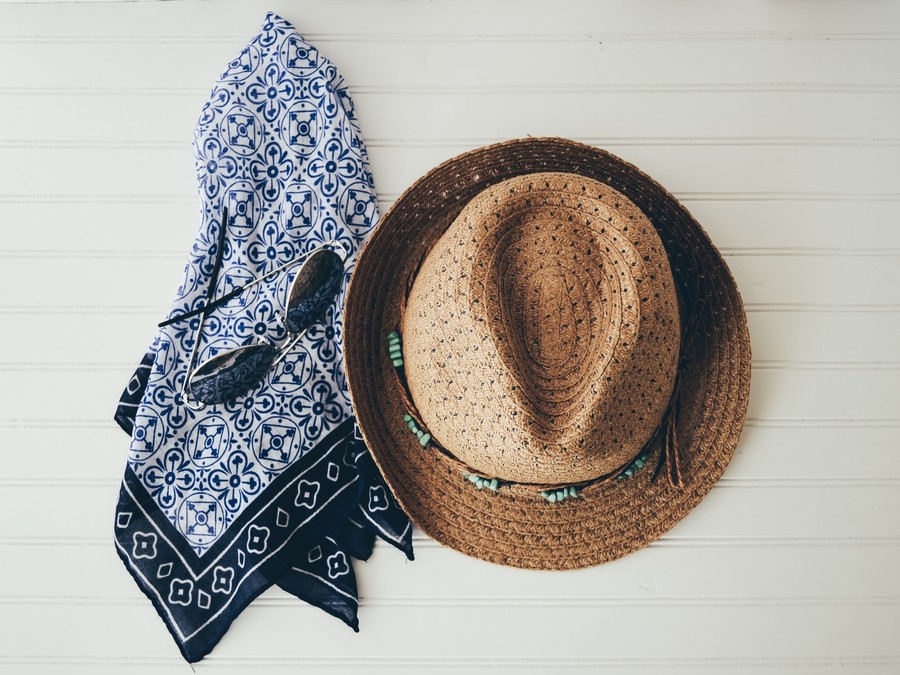 Wear a hat to protect yourself from the sun
If you have lost your hair due to chemotherapy, you may be interested in finding new hats and scarves that look great and provide protection from the sun this summer.

Your skin can be very sensitive to the sun following treatment so we recommend hats that feel comfortable to wear, with a wide brim (2-3 inches) or a hat with fabric that covers the back of the neck. For scarves, choose lightweight and breathable fabrics. Bright colours and accessories can give your spirits a lift and suit your personality.
Use our Breast Cancer Services Directory to find specialty stores selling scarves and hats in your area: http://ow.ly/uHwz50M7JWi
Department stores can be great places to find a good range of hats and you can use your wig subsidy money to purchase hats and scarves – just save the receipts.

Contact our nurses
We hope this information helps and you have a safe and enjoyable summer. Need advice? Give our nurses a call at 0800 226 8773 or email us at breastnurse@bcf.org.nz