Loading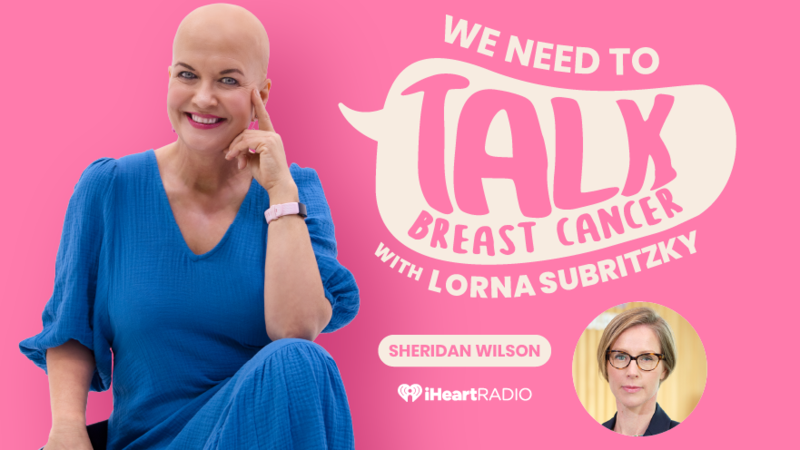 We Need To Talk Breast Cancer: The Role of the Oncologist
In the fourth and final episode of We Need to Talk Breast Cancer, Lorna talks to medical oncologist Sheridan Wilson about her role in caring for patients.
Dr Wilson explains that medical oncologists treat cancer using drugs, like chemotherapy, and craft individual treatment plans for each patient because no one size fits all.
She also describes the differences between triple positive and triple negative breast cancer as well as why some patients will have chemotherapy before surgery and others won't.
See omnystudio.com/listener for privacy information.